Hi Eddie, What attracted you to the role of a Data and Analytics Consultant?
I enjoy problem solving and new challenges so, after some exposure to coding and data analytics at university, I decided it was something I wanted to pursue further.
The challenge of having to create technical solutions and explain the results in a non-technical way to stakeholders was particularly appealing. I was also keen to develop my knowledge of programming, which Newtyne has supported throughout my career.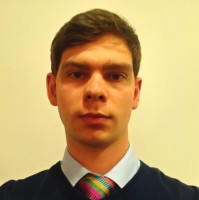 What challenges have you faced over the last 18 months in the role?
Other than working through an unprecedented pandemic causing national lockdowns!
Working with particularly complex projects, spanning decades of previous work, that follow various iterations of differing policies, it is always a challenge re-present data in a meaningful way to stakeholders.
Distilling the data down to a level that is high level enough to be simple, without losing the underlying detail relies on effective and open communication with the clients involved to fully understand their requirements.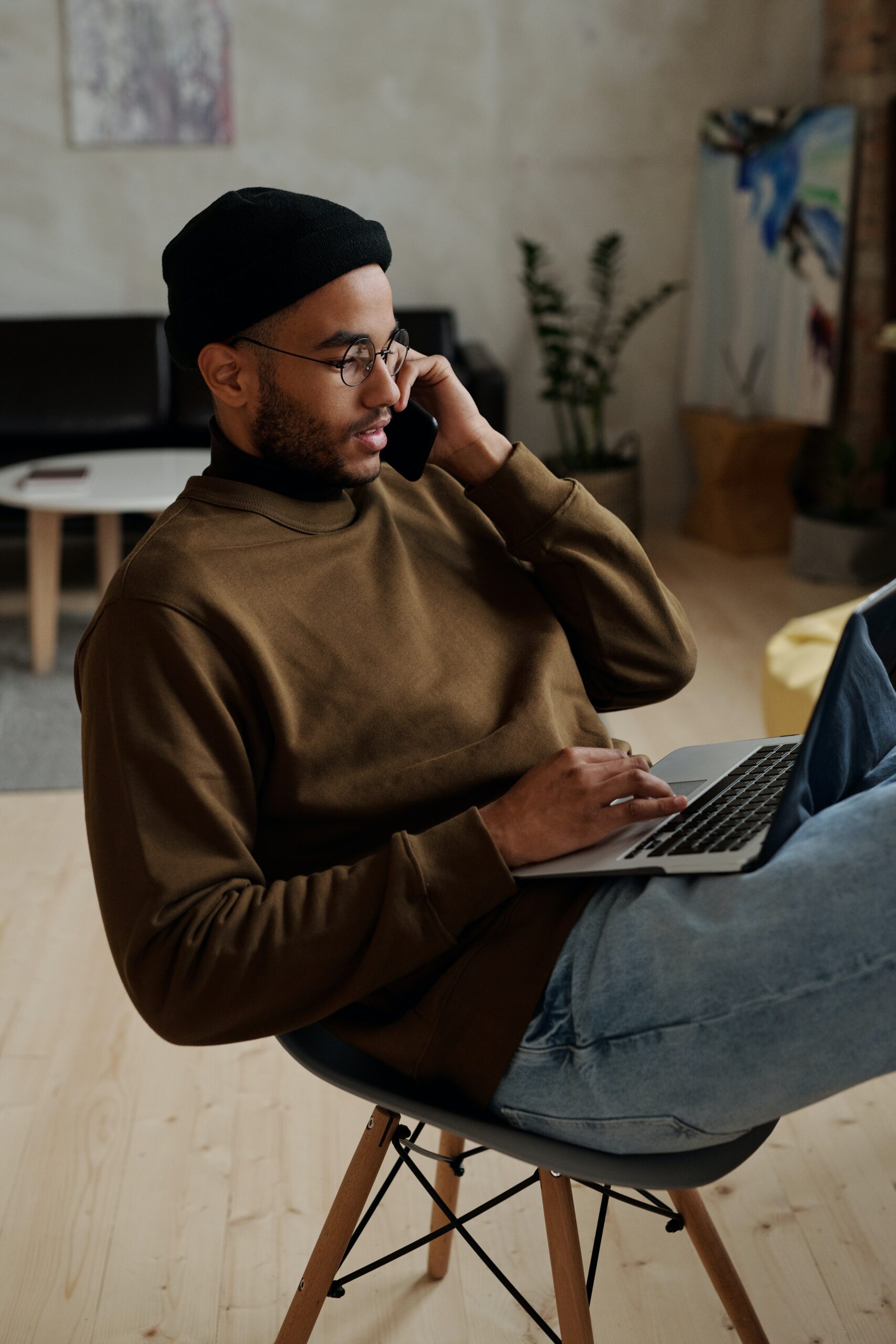 What has been the best part of your consultancy experience so far?
Without a doubt, all the amazing people that I have met and got to know.
Everyone has been incredibly generous with their time and their patience, allowing me to grow my skills and become the consultant I now am.
Through them helping we to develop, I hove been able to go from only having a basic working knowledge of Data Analytics, to now spearheading complex solutions that fulfil client needs and helping implement those solutions into their processes, which is something I find incredibly rewarding.
Want to know more about Newtyne Consultancy?  Get in touch or read more here.