We believe people unleash the power of data & analytics
Consultancy
Delivery is just as important to us as it is to you.
We have an enviable track record of project delivery, directly supporting your business objectives and ROI whilst minimising risk. We want our clients to feel empowered, hence why we offer long serving consultants who you can rely on. All of this is underpinned by our proactive and bespoke professional account management. No detail is left unchecked.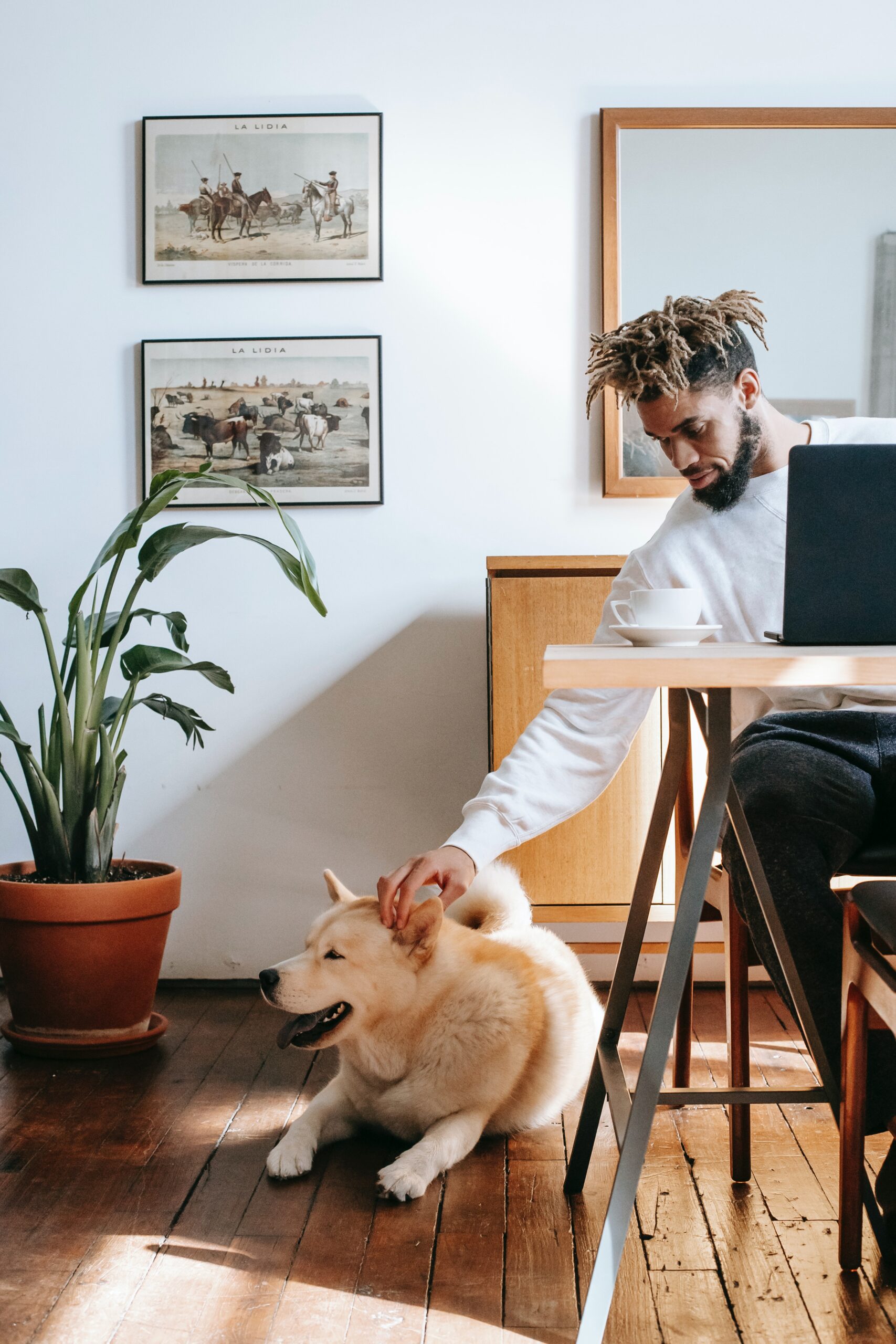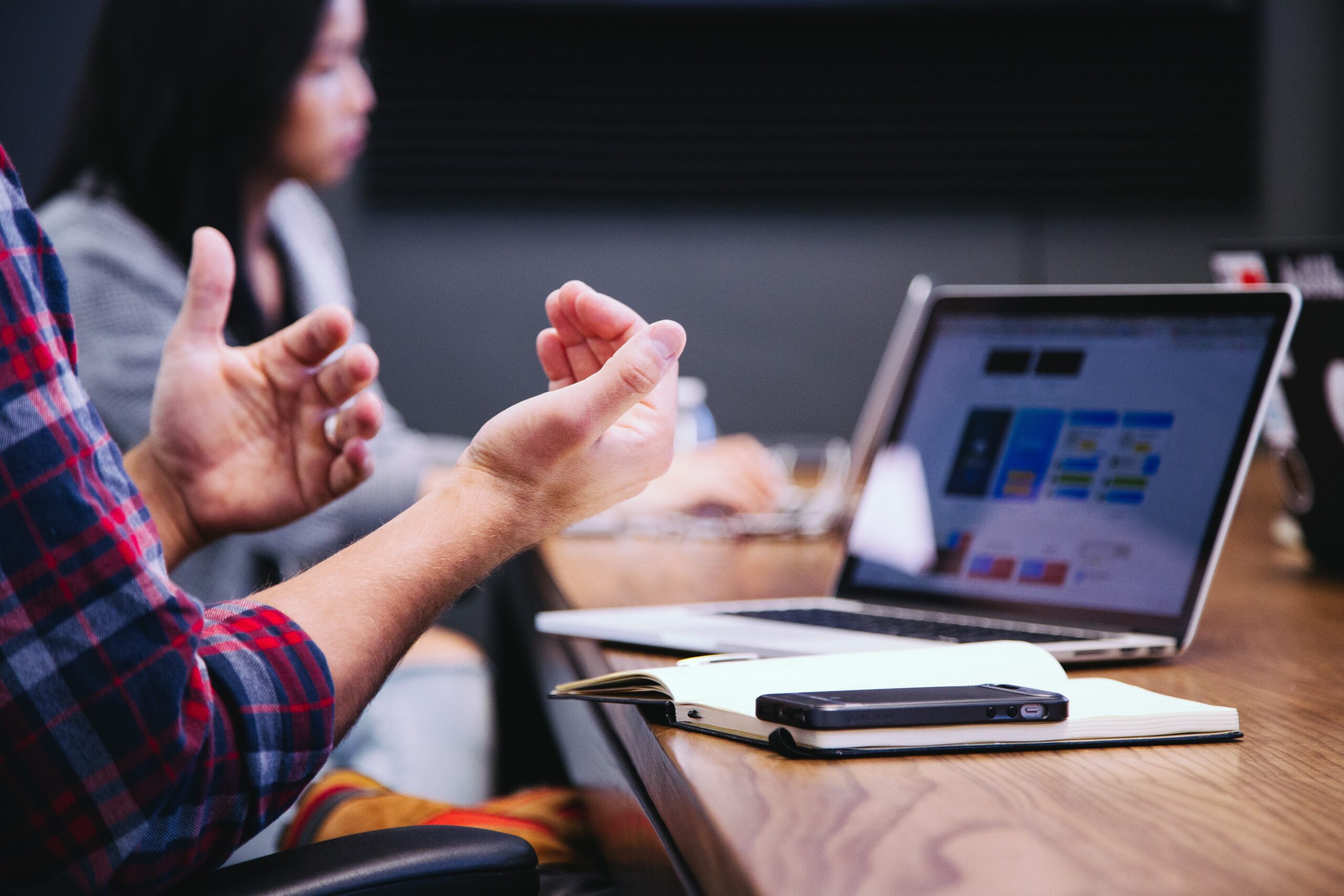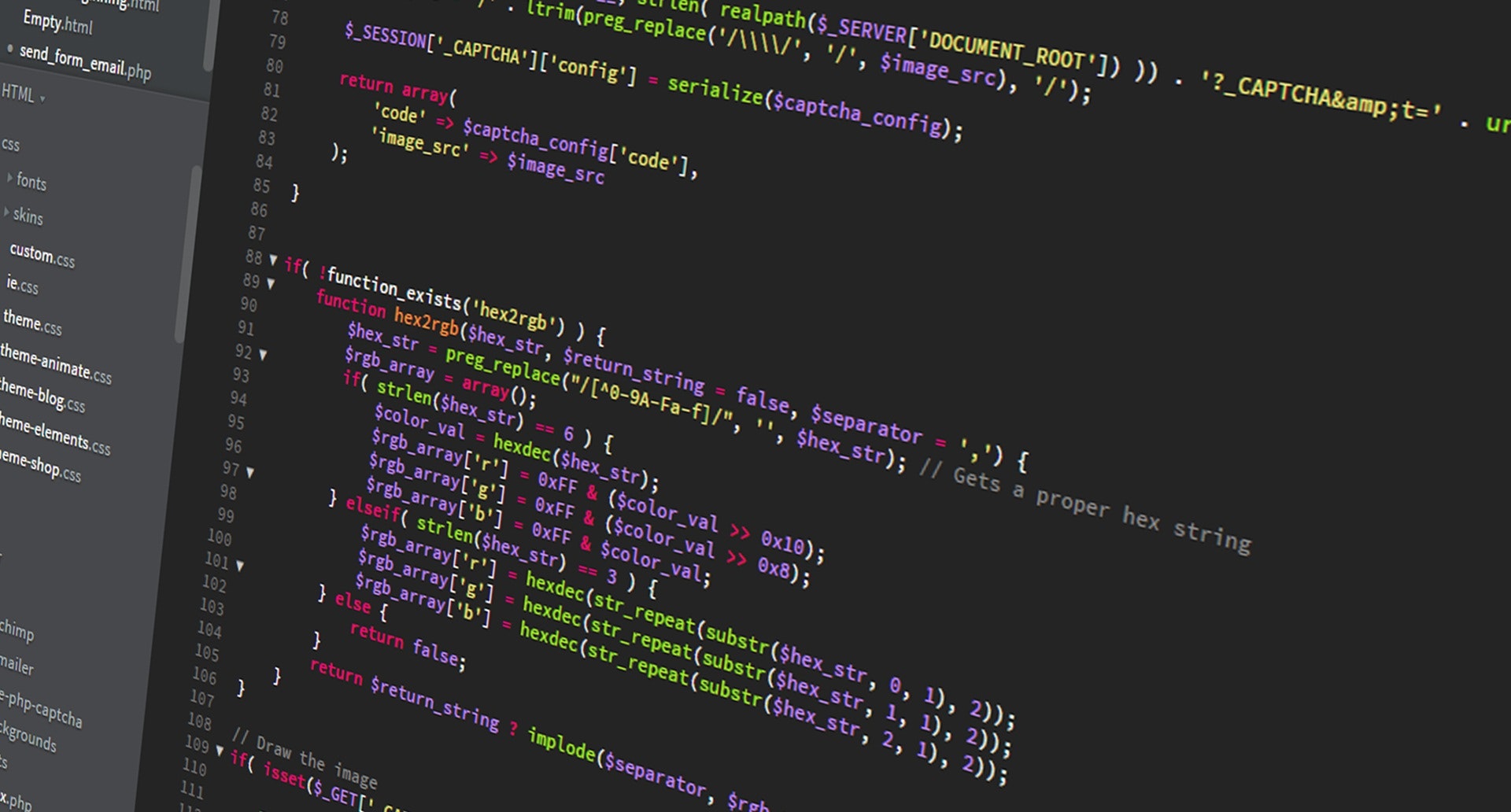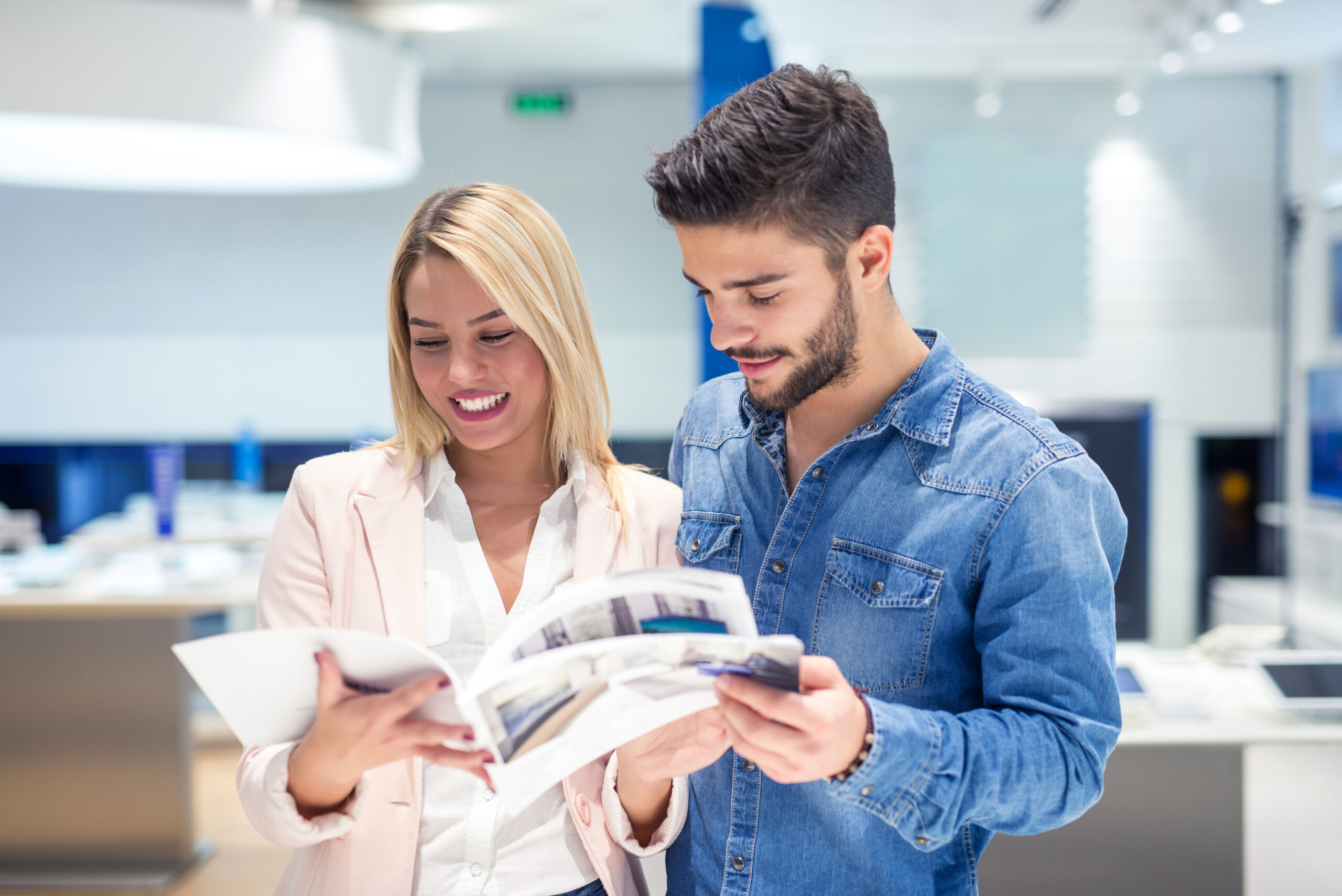 Talent Programmes
Developing and nurturing talent in the data and analytics space is part of Newtyne's DNA.
Using our extensive technical and business skills expertise, we have developed a range of Talent Programmes to help individuals at various stages of their career, providing them with the tools and capabilities for success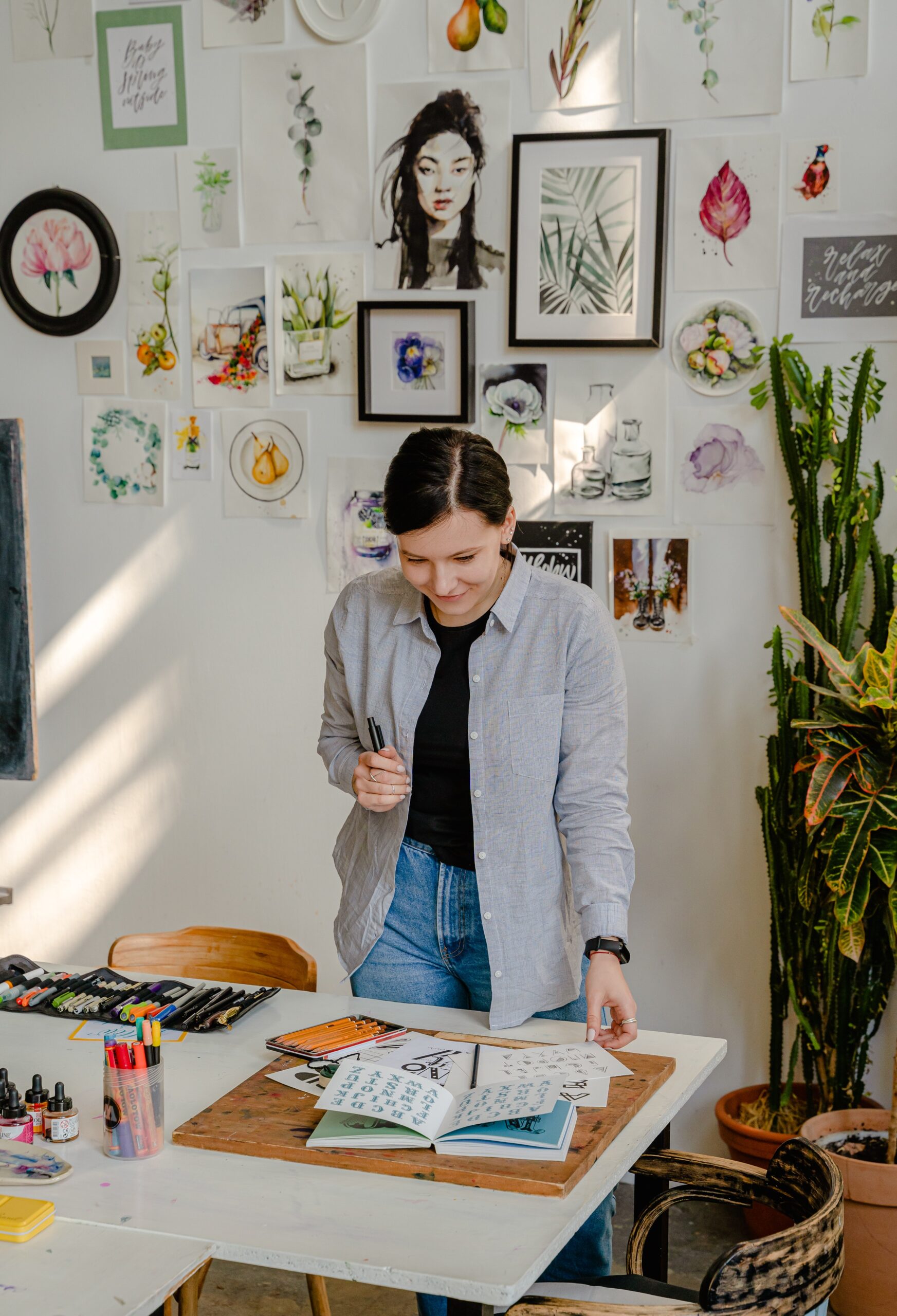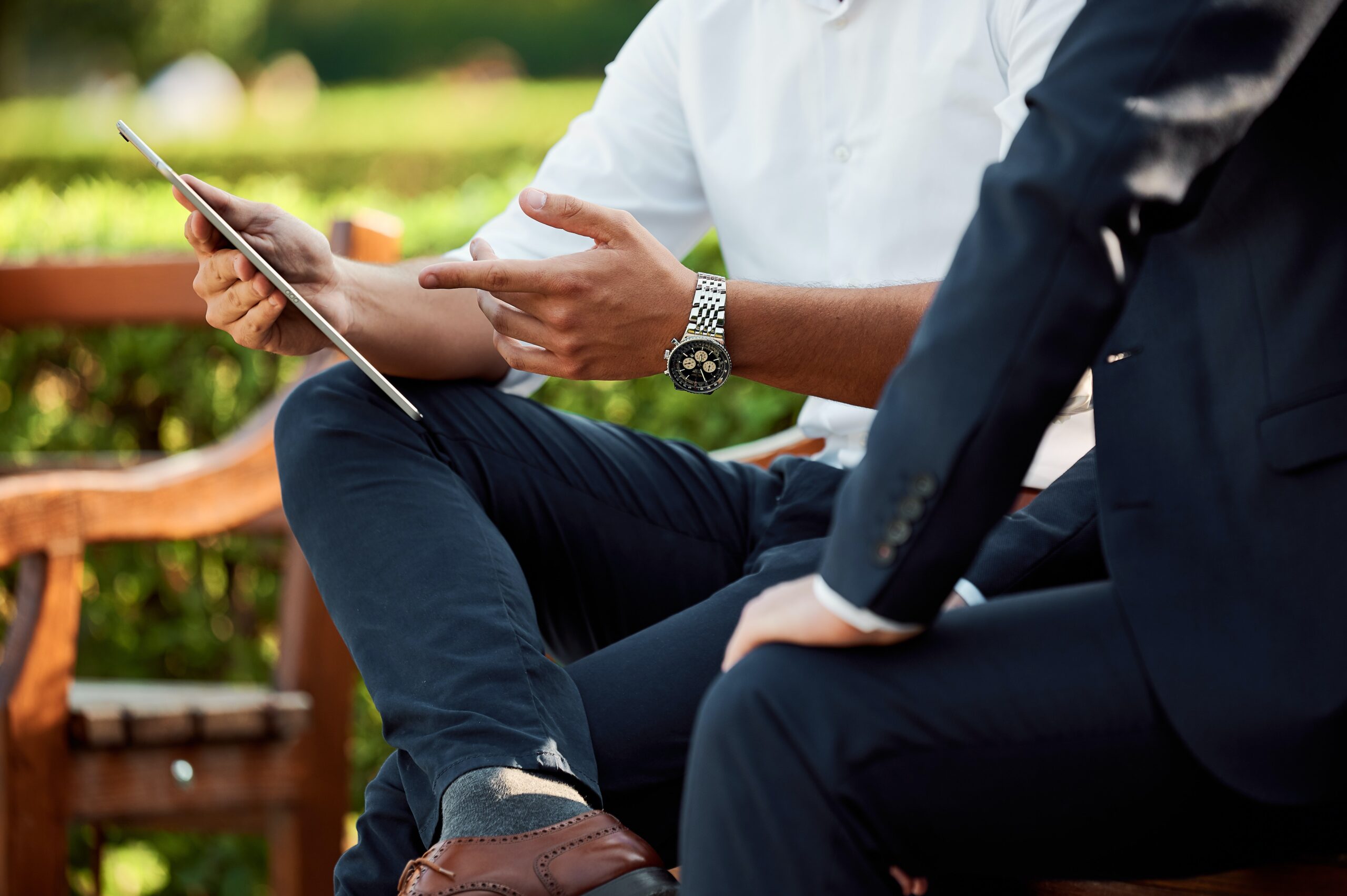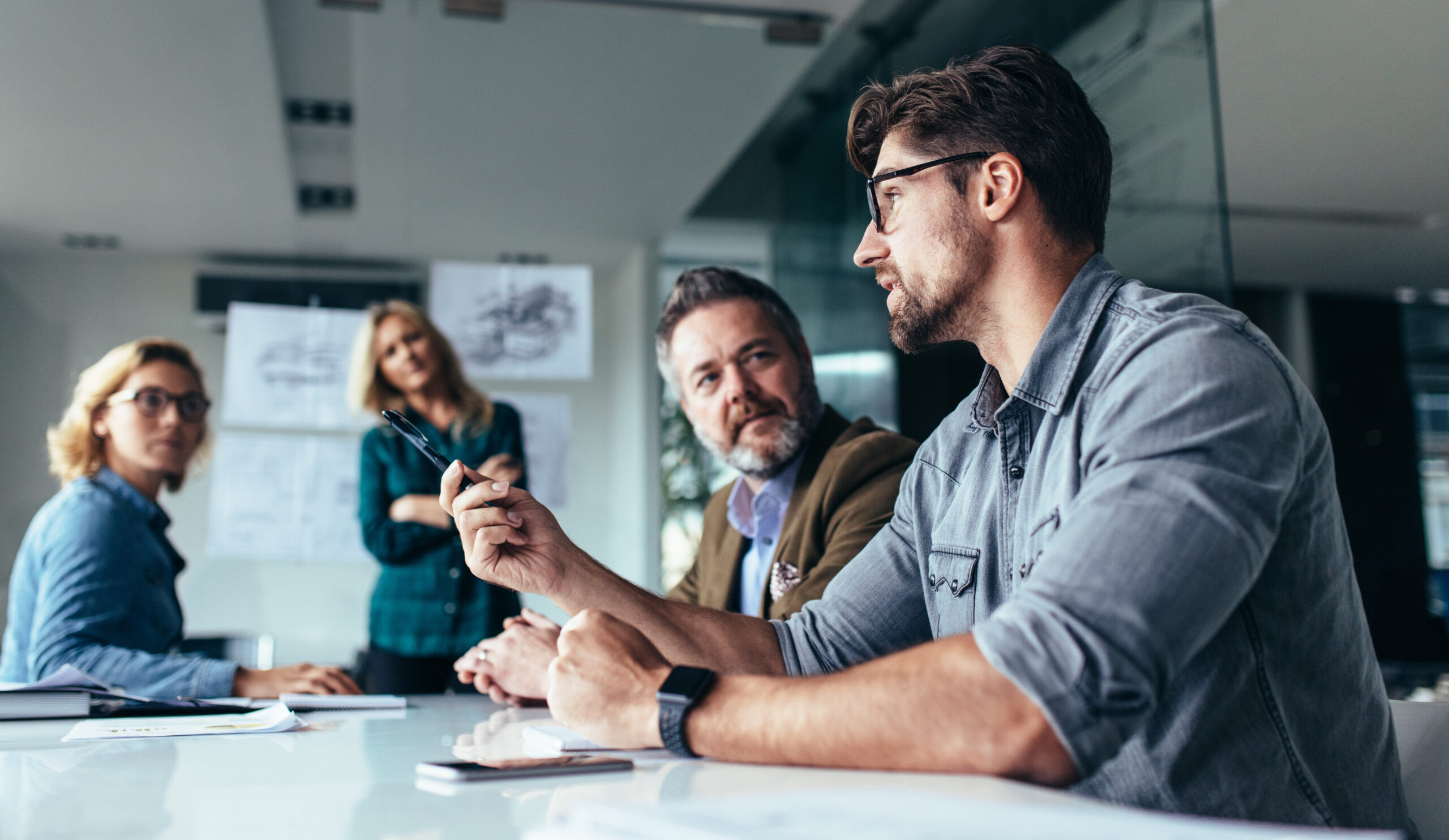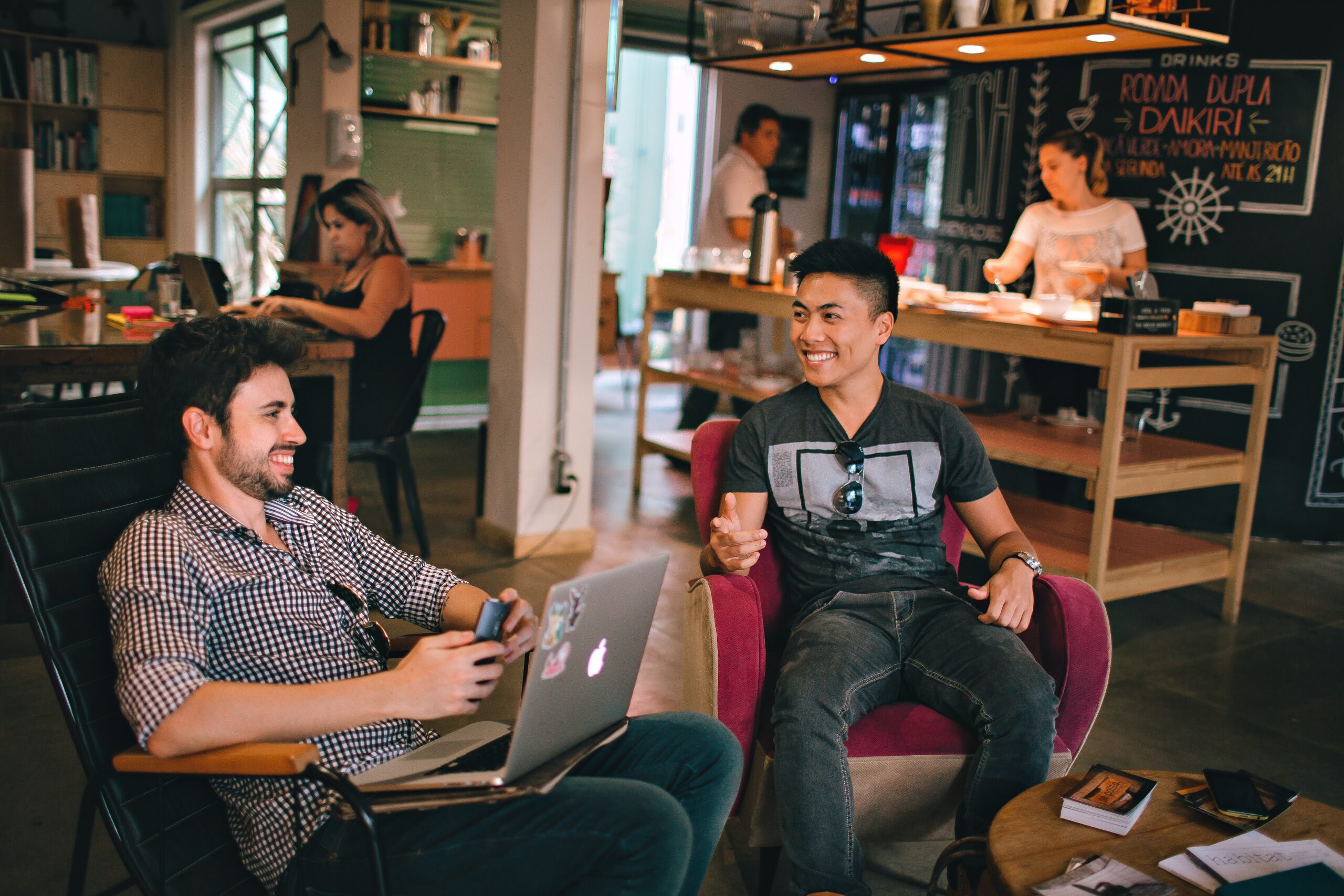 Testimonials
"The Newtyne Academy provided me with a fantastic grounding of the language of SAS. It broadened my skill set and I gained highly sought-after qualifications."
Courses
We offer an extensive range of courses which are perfect if you are looking to upskill  your team, or if you're looking to update your own personal skill set.
With a broad selection of courses which focus on Business Skills, SAS and Python, we aim to give you more confidence within your own knowledge base.
Clients
We have established relationships and delivered services to clients in both the public and private sector.