Newtyne Academy
What is the Academy?
The Newtyne Academy is an integrated consultancy and training programme designed to provide organisations with a skilled pool of accredited graduates who are immediately able to add value.
The programme involves sourcing highly numerate graduates, or those with similar skills, and supporting them through a fully comprehensive learning programme. The learning is designed to  address a wide range of technical requirements delivered based on established and emerging technologies giving learners the skills they need for core data manipulation, analytics and data presentation.
After the learning programme is complete, graduates will then be hosted within organisations where they undertake a 12-month placement.
At the end of the placement, the organisation then has the choice of:
Transferring the graduate to the organisation permanently.
Extending the placement.
Ceasing the placement.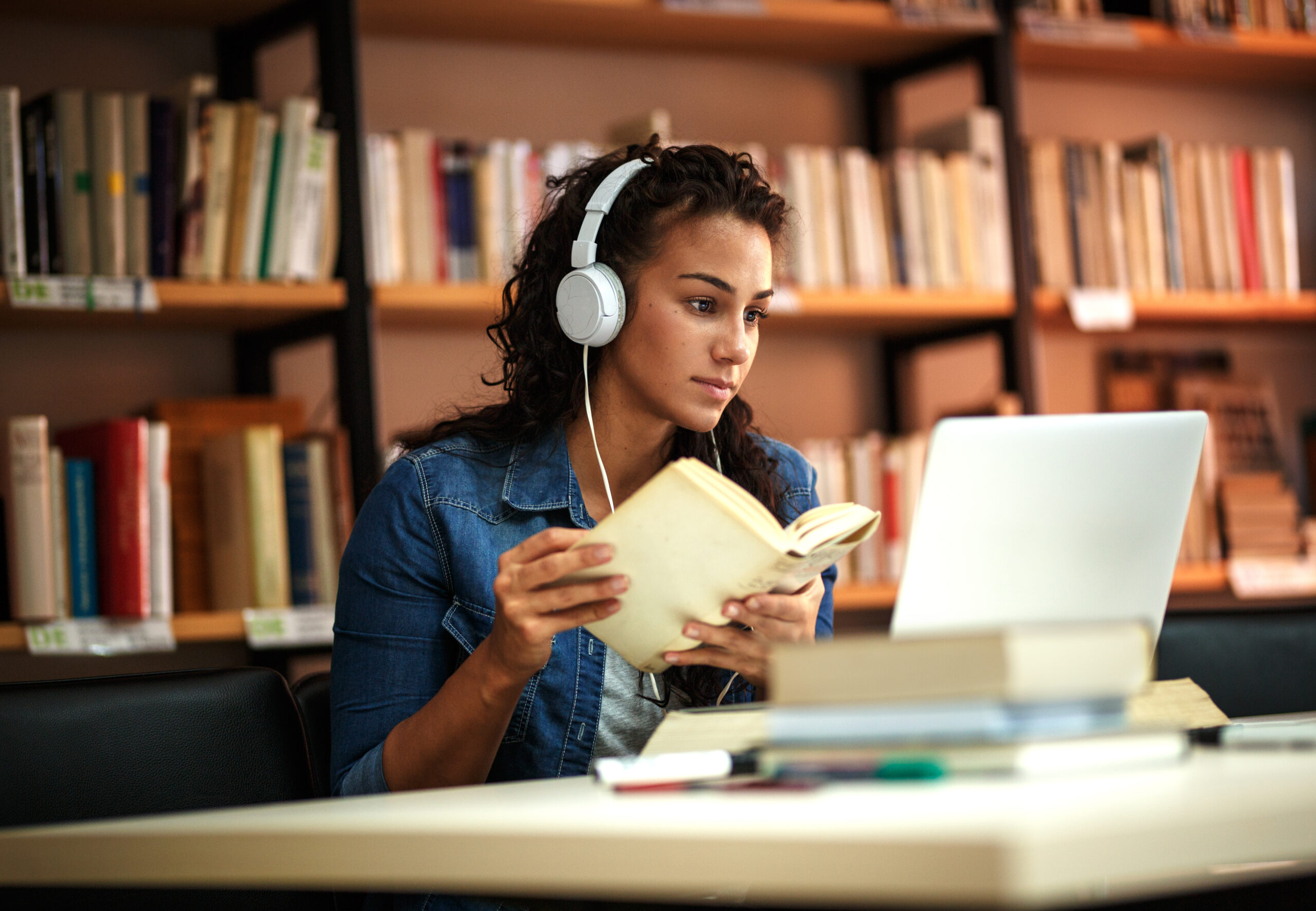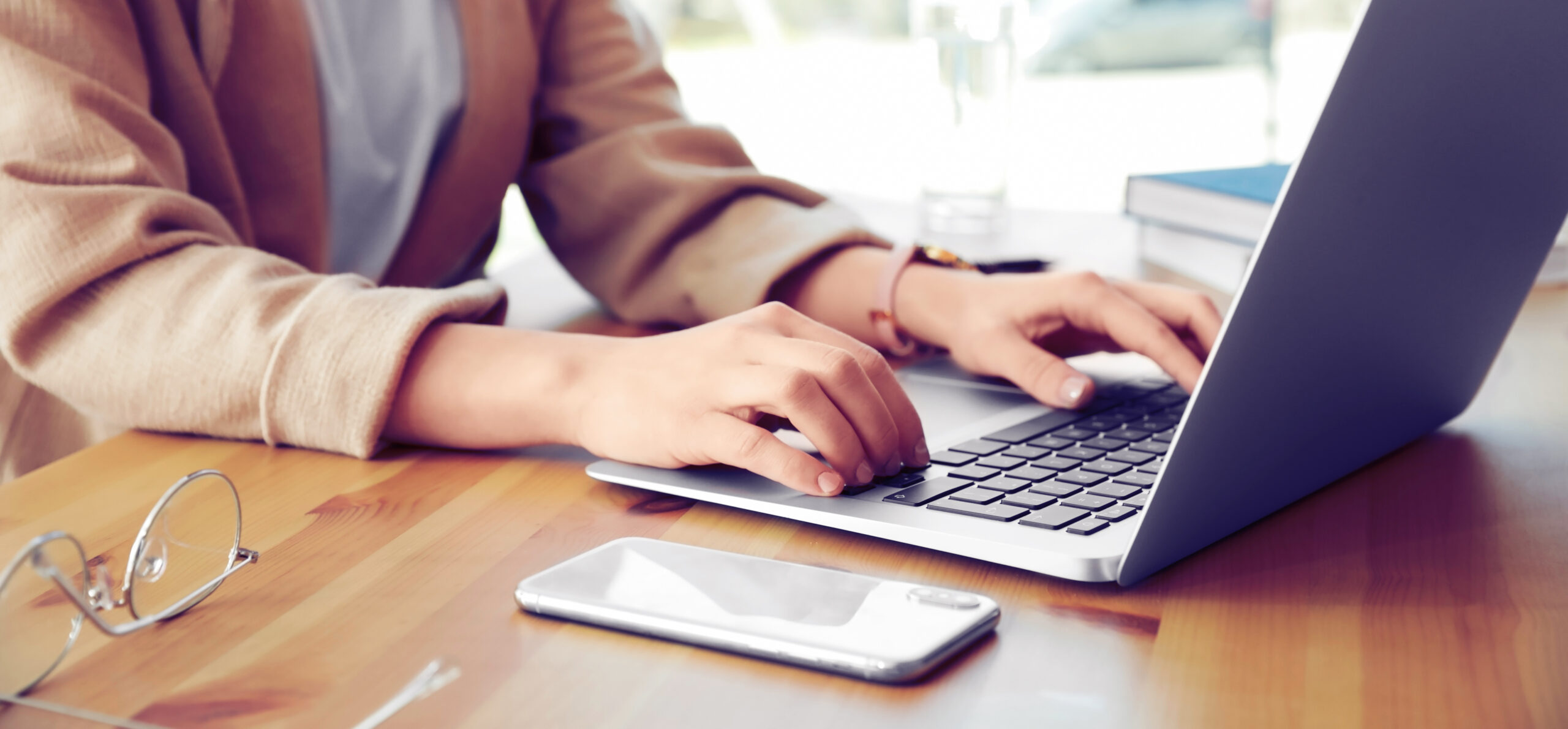 Academy Programmes
We provide 2 comprehensive programmes, each providing essential learning in the Language of SAS  required for the  SAS Certified Specialist: Base Programming Using SAS 9.4 certification.
Our programmes are delivered using blended learning techniques via our digital learning platform with supported workshops and hands-on practical exercises throughout to assess and re-enforce your learning.
In addition to the technical training, each programme will contain learning to provide a range of transferable, every-day skills for business success.
Newtyne Academy for the Data Analyst/Programmers
This programme focuses on the Language of SAS and covers: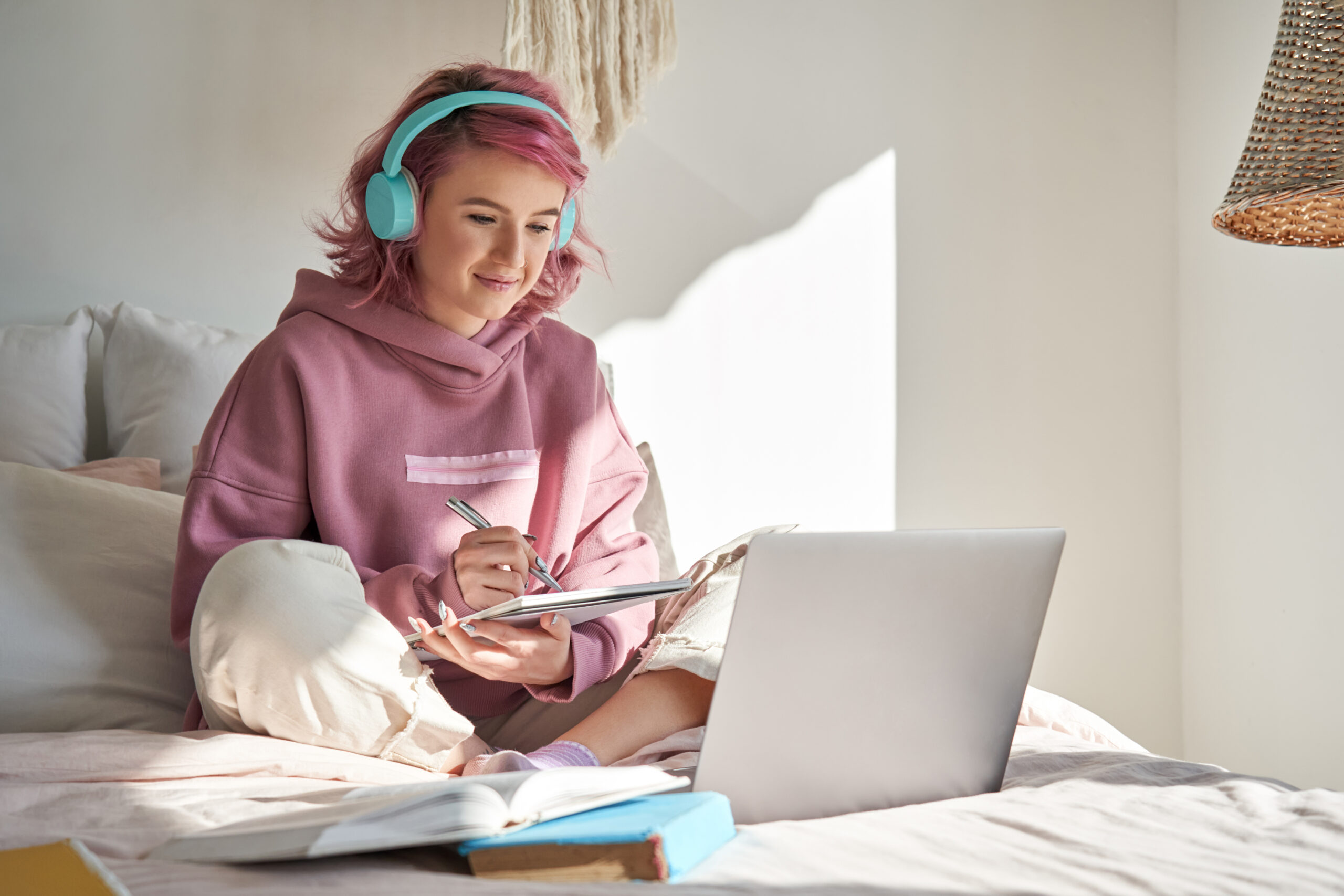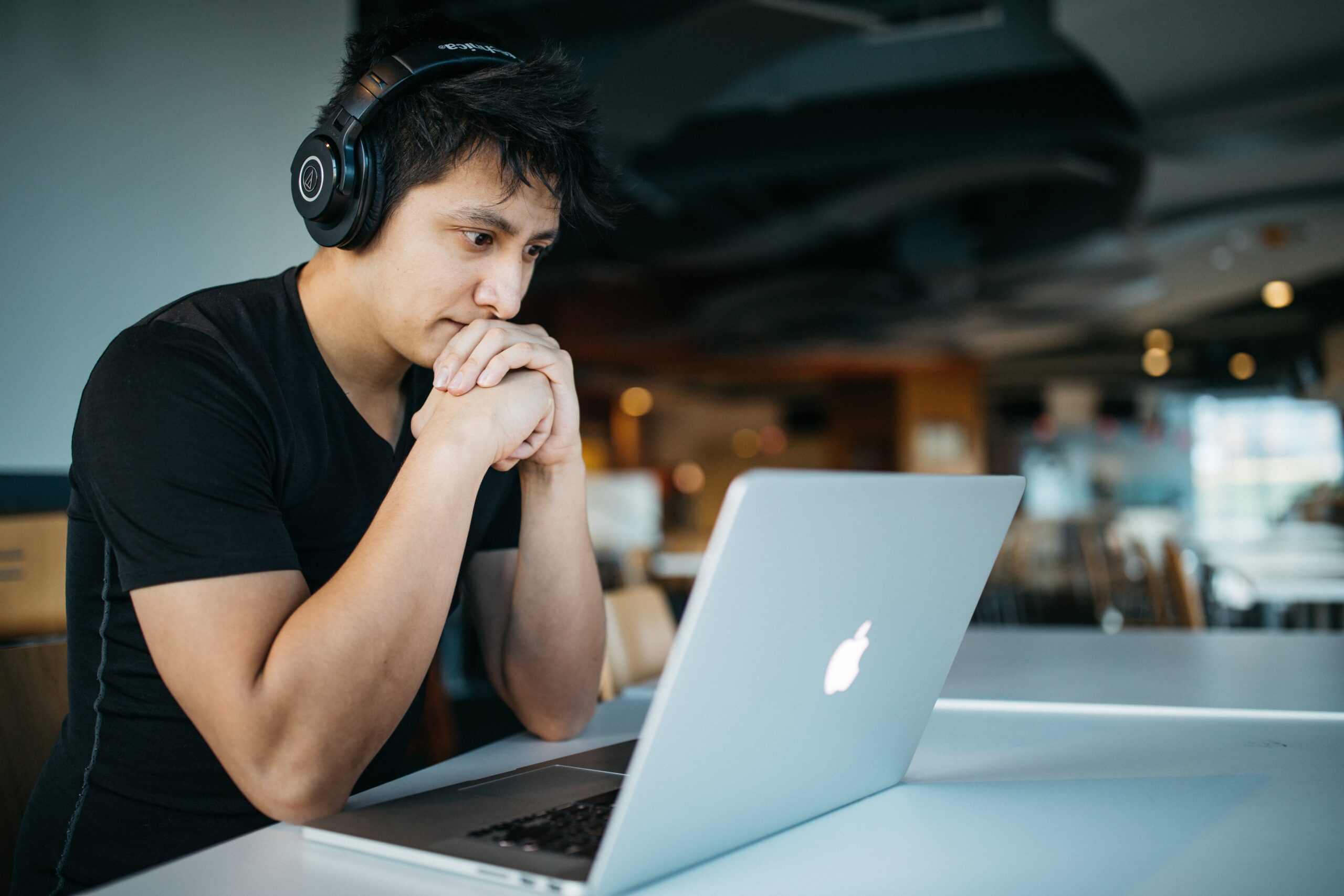 Newtyne Academy for the Data Engineers
This programme focuses on the required skills for design, development and maintenance of data systems though a variety of technologies and covers:
Core learning modules including SAS Certification
How and when to use the key element of SQL using PROC SQL – the Language of SAS
Python techniques and skills to prepare data exploring key concepts to apply in a real world
Opportunity to learn and attain technical certification in AWS and Python
Acquire a qualification certified by the Scottish Qualifications Authority (SQA) – Professional Certificate in Applied Data Programming (SCQF Level 7)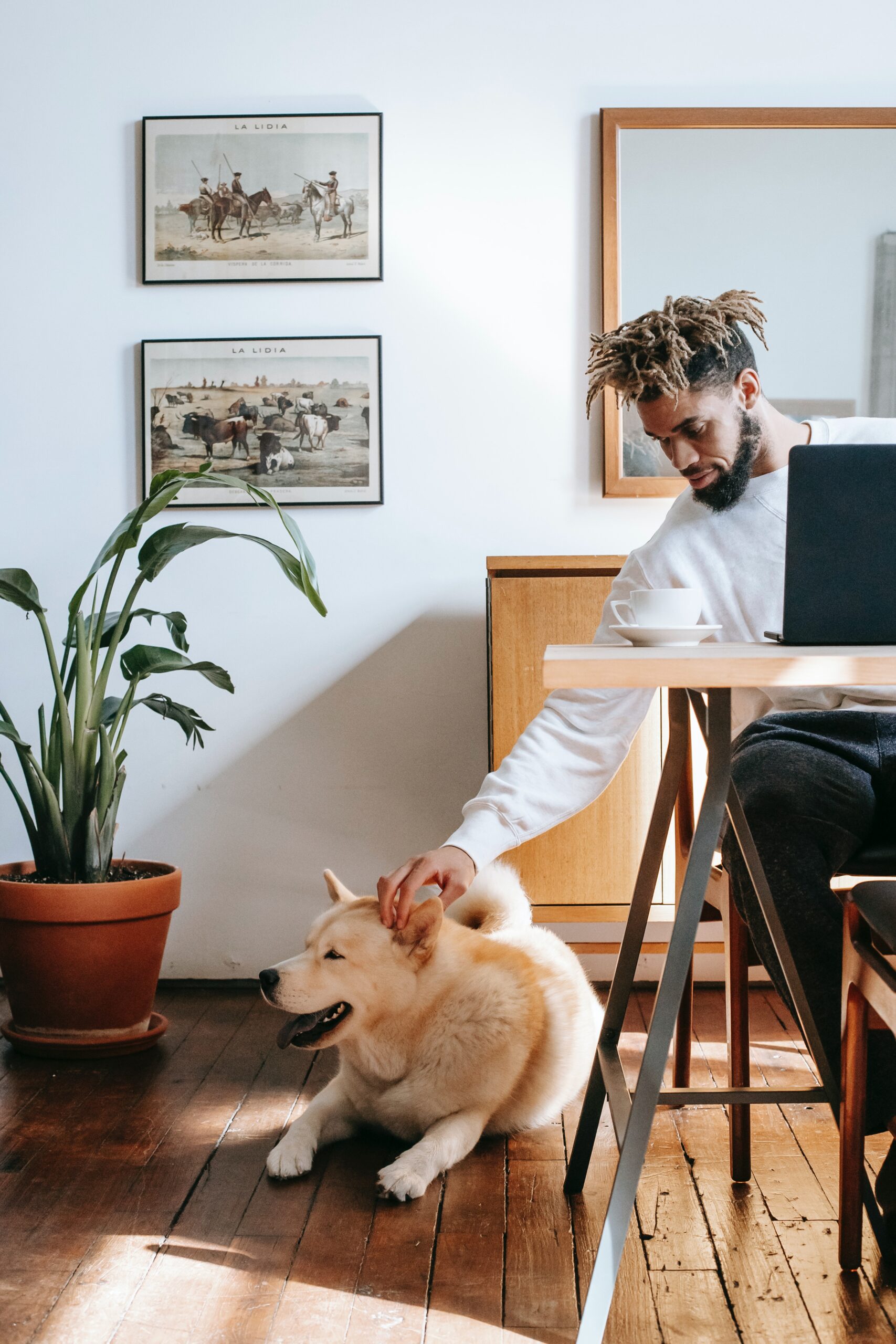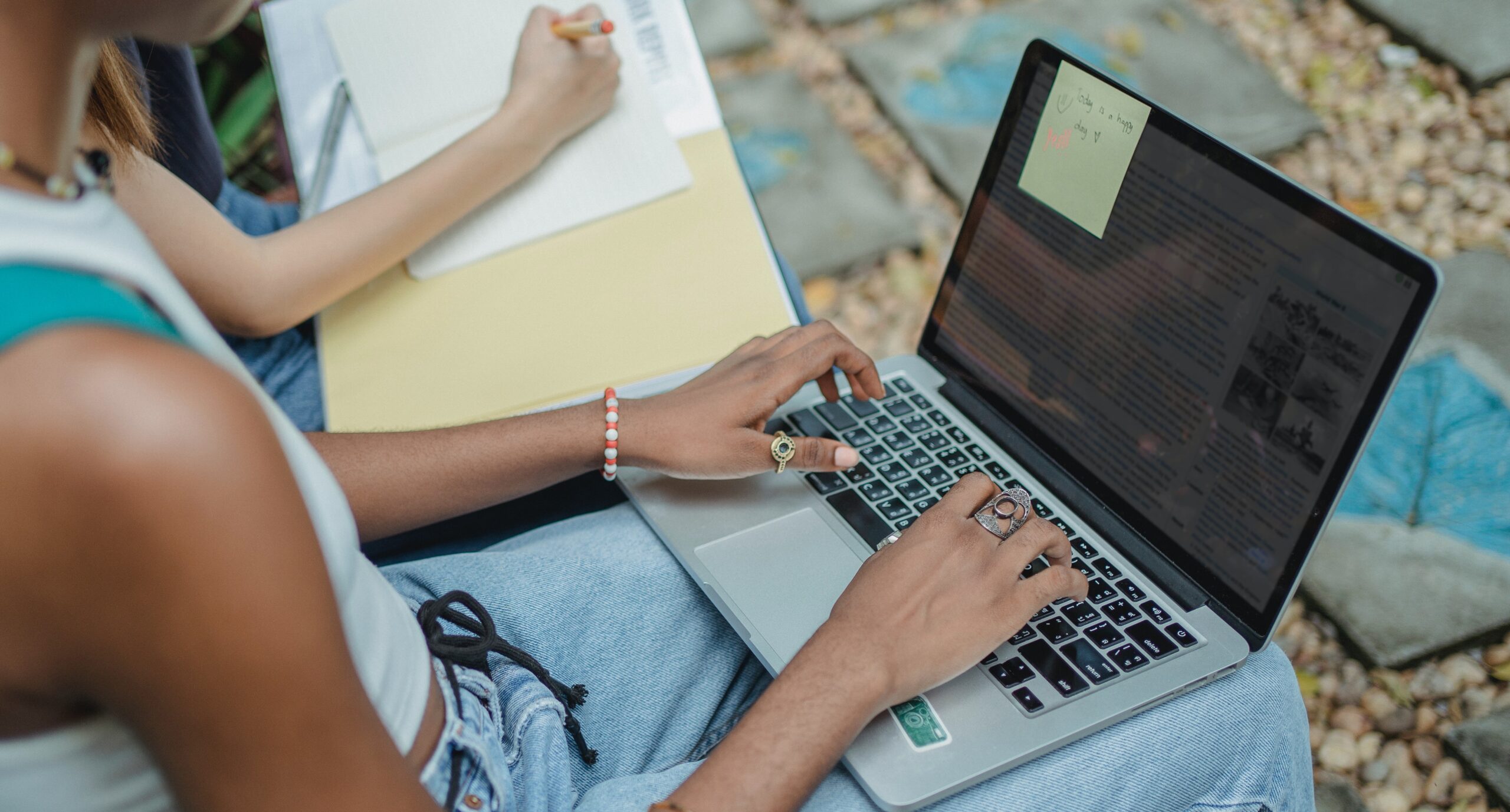 Click to find out more about how the Newtyne Academy can help you.