Digital Badges
Digital Badges
Newtyne uses the global Open Badge platform Credly to award learners with a digital version of all course certificates
What is a digital badge?
Representing your skills with a digital badge allows you to share your abilities online in a simple way, trusted and easily verifiable in real-time. Badges provide employers and peers with concrete evidence of what you had to do to earn your credential.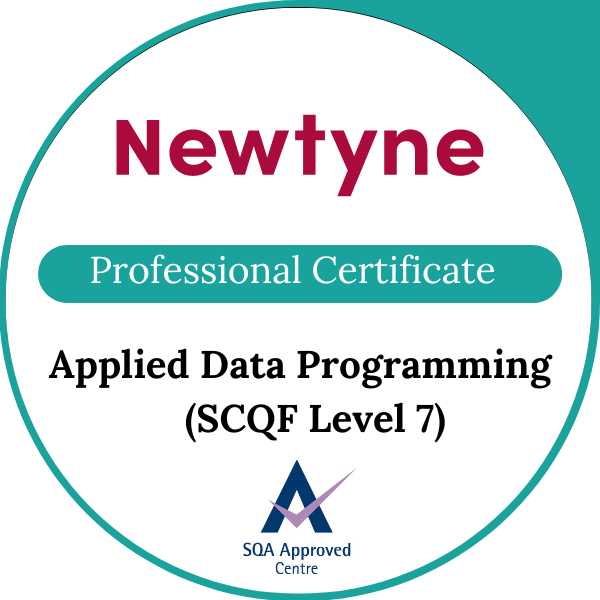 Digital badges contain metadata outlining three elements:
 Who: Learner details
 What: Course content details and date of course completed
 Issuer: Newtyne Consultancy and Training details
Who is eligible?
All learners who have completed a training course with Newtyne will receive an invitation to accept their digital badge(s).
If you have completed a course with Newtyne in the past and haven't received an email reminder to collect your digital badge(s), please contact us on digitalbadges@newtyne.com.
Where can they be used?
Badges can be shared in your email signature, electronic copies of your CVs and on social media sites such as LinkedIn, Facebook, and Twitter. Download our Digital Badging user guide here.
For more information about digital badging with Newtyne, visit Credly's Acclaim platform. If you need support with your Acclaim account, please access the Acclaim support forum: http://support.youracclaim.com/