Talent Programmes
Our range of Talent Programmes address requirements for career changers, early careers and new skills development and recognition.
Our Career Development programme for those wishing to build on their existing skills and experience to move into the world of data and analytics. Our Newtyne Academy providing a kickstart to a career in data and analytics for graduates.  Our Professional Qualifications programme provides recognition and external quality assurance alongside a comprehensive set of technical and business skills for success in the data and analytics world.
Career Development
Whether you are thinking of changing or advancing your career by enhancing your skills, the Career Development Programme has everything you need to take that next step.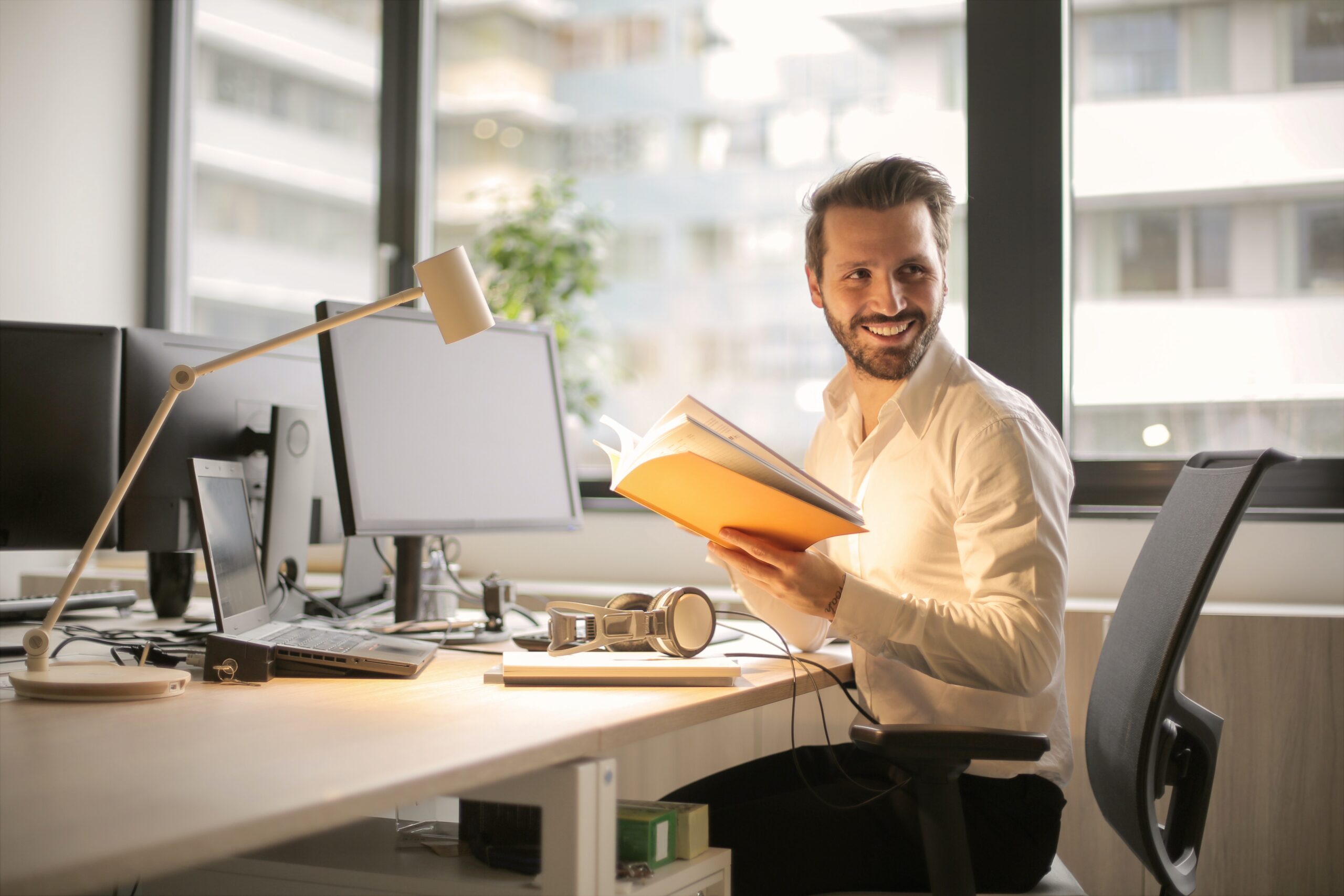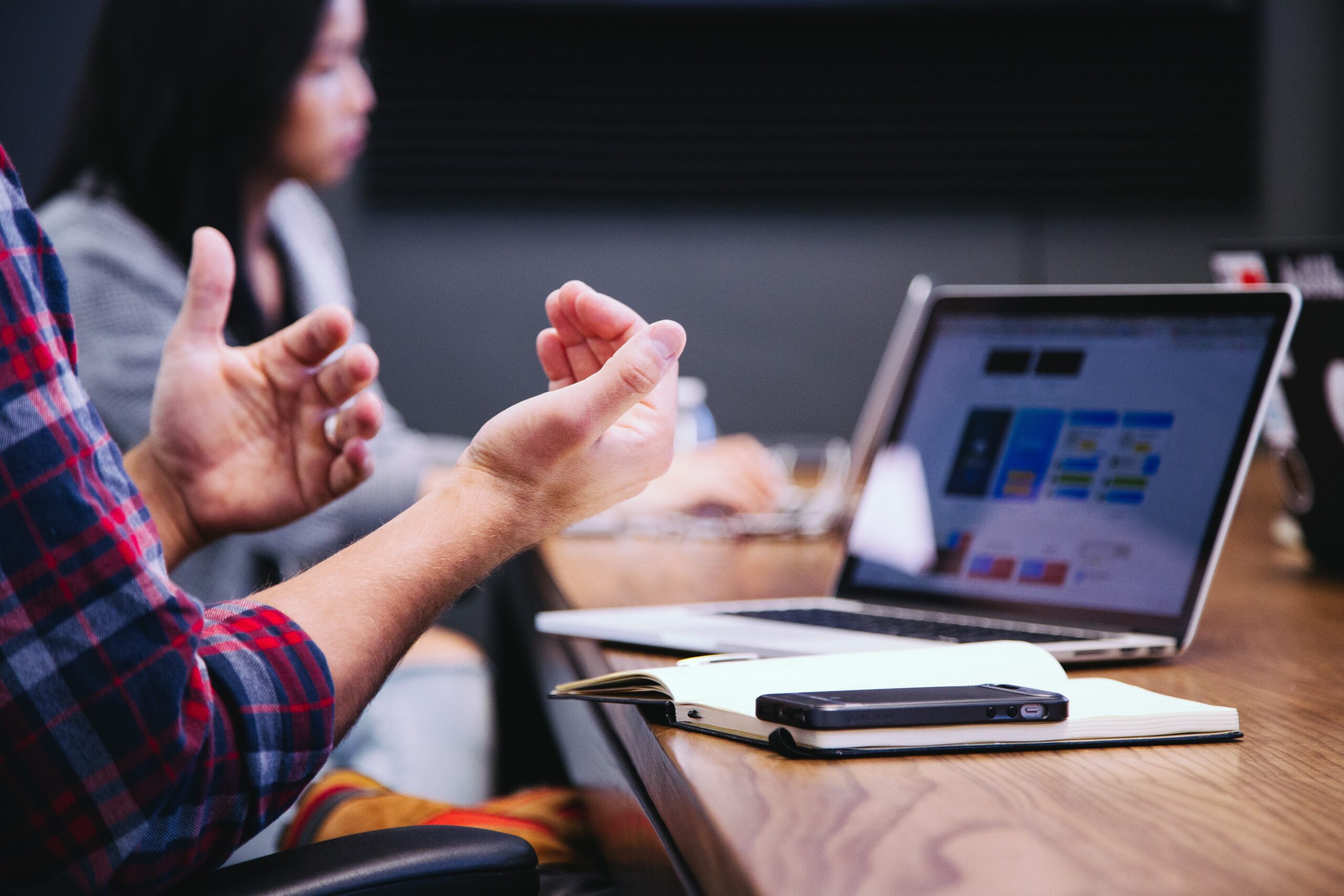 Newtyne Academy
The Newtyne Academy is an integrated consultancy and training programme designed to provide employers with a skilled pool of accredited graduates, immediately able to add value to your business and learners with a kickstart to their career in data and analytics.
The programme involves sourcing graduates, and delivering a robust and well-structured on-boarding process, including a fully comprehensive technical learning programme to acquire essential skills followed by a 12 month skills based placement.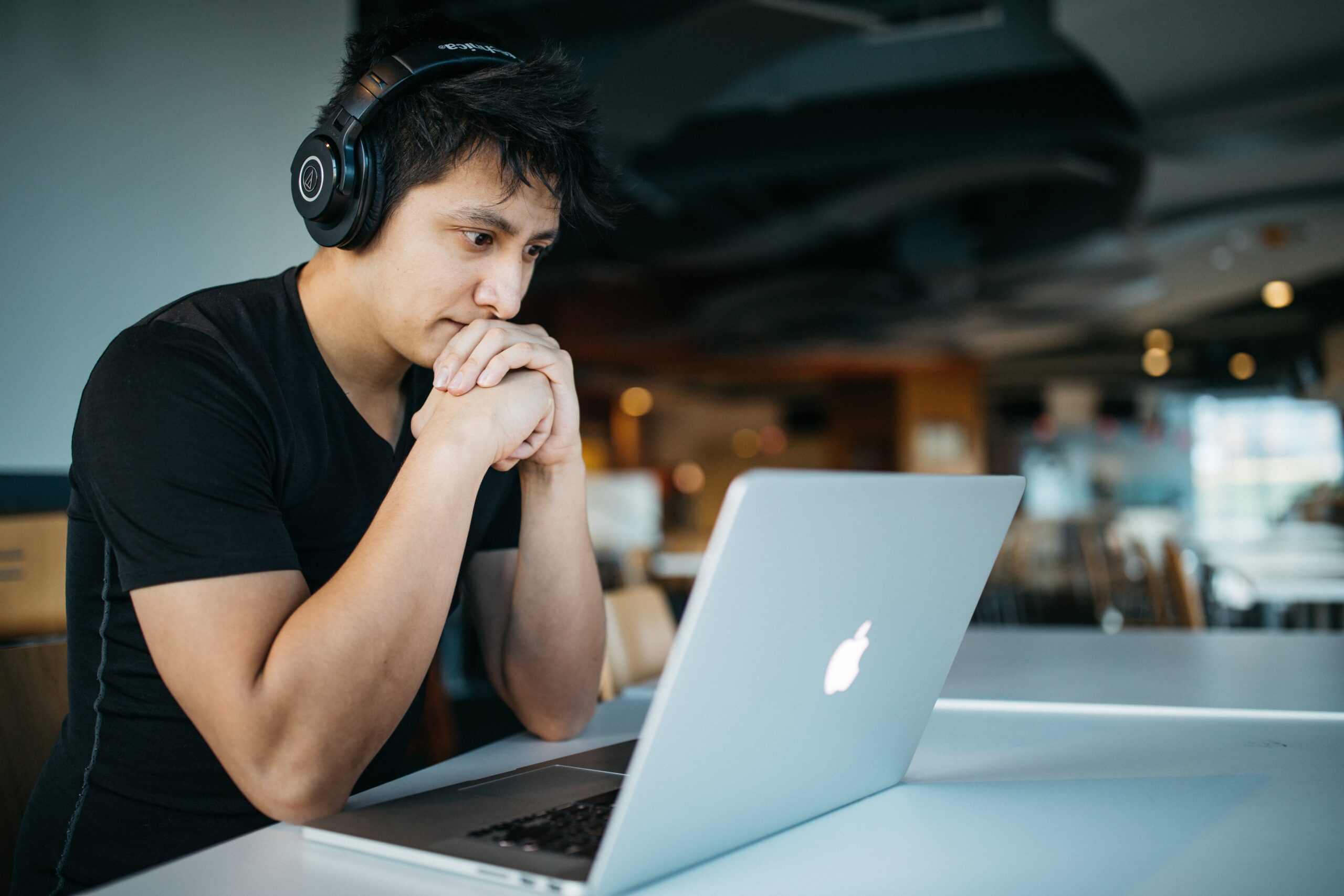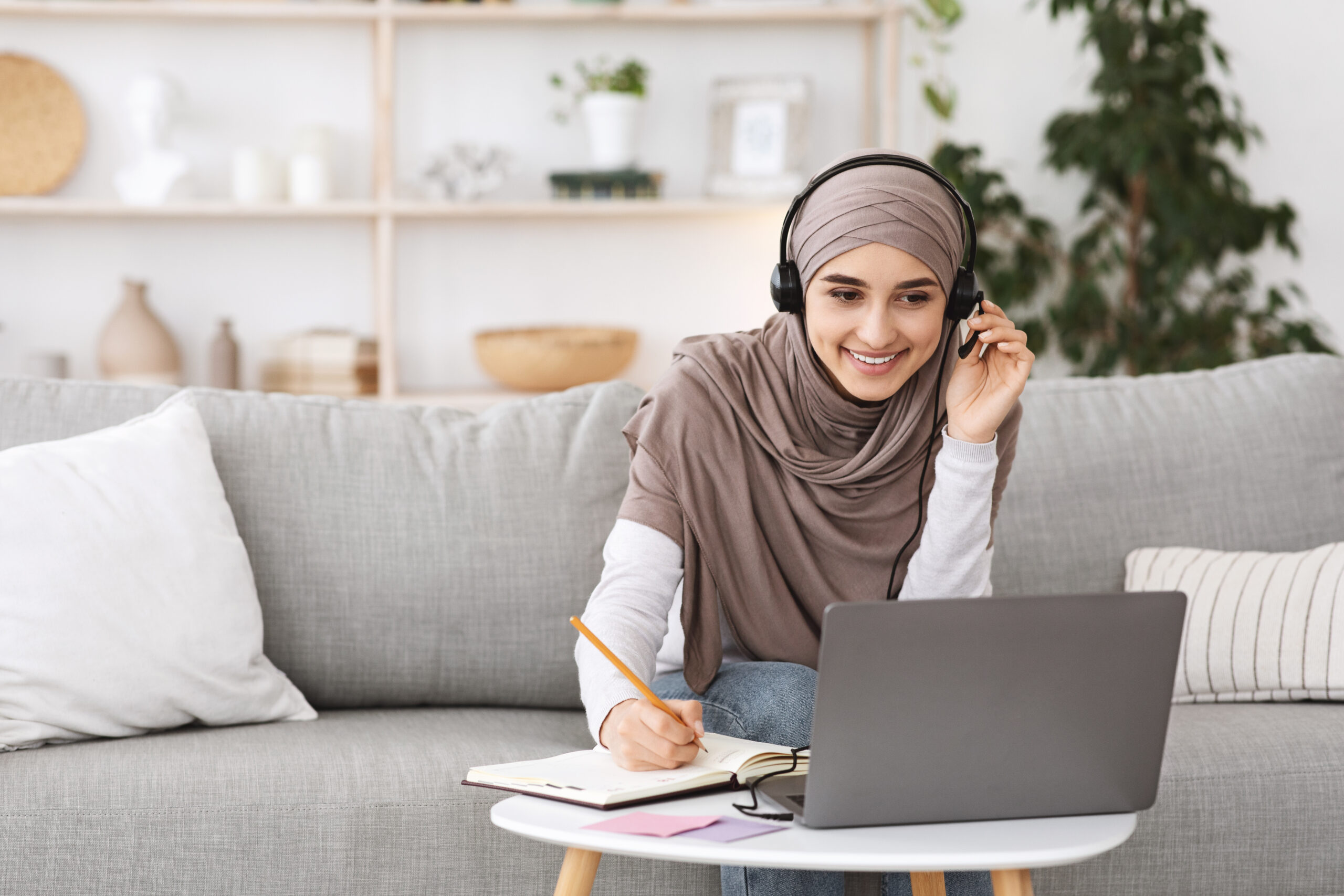 Professional Qualifications
Aimed at new or developing data professionals, Newtyne's bespoke Professional Certificate in Applied Data Programming (ADP) is a practical workplace qualification, designed to apply and extend the learning from our highly successful Academy for Data Analysts programme.
The qualification has been developed by Newtyne and is certificated and quality assured by the Scottish Qualifications Authority (SQA). The qualification has also been credit rated by the SQA at Level 7 on the Scottish Credit and Qualifications  Framework (SCQF). This gives learners the assurance of a rigorous, comprehensive and valuable learning programme, assessed against national and international standards.