About Newtyne
Newtyne is an IT consultancy and learning solutions provider specialising in data and analytics.
We believe talented people are the key to unlocking the potential of data.
Why Newtyne?
Vision, Mission and Values
Our Vision is to enable leaders to consistently and confidently make sound business decisions, for the benefit of society at large.
Our Mission is to 'make information work' by empowering people to drive value using data and analytics.
How Newtyne Works
Solving problems — our managed service Consultancy brings expert knowledge right to the heart of data and analytics projects and programmes, delivering immediate and trustworthy results.
Expanding minds — our accredited Learning Solutions are highly respected and can be tailored to client needs.
Growing talent — our Talent Programmes, Career Change, Newtyne Academy and Professional Qualifications solutions are great for individuals and organisations alike, delivering a verified learning programme that adds value to both learner and business immediately.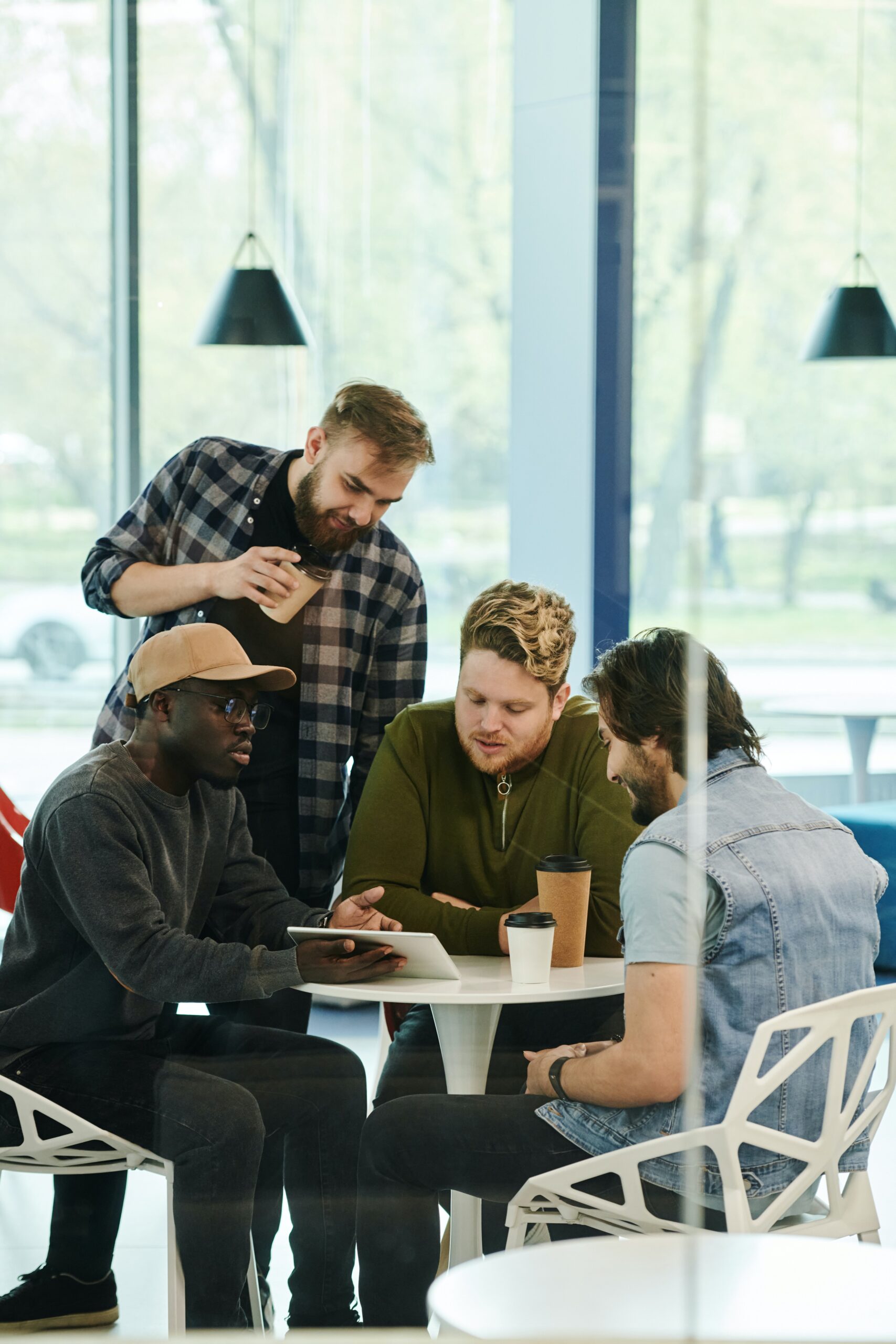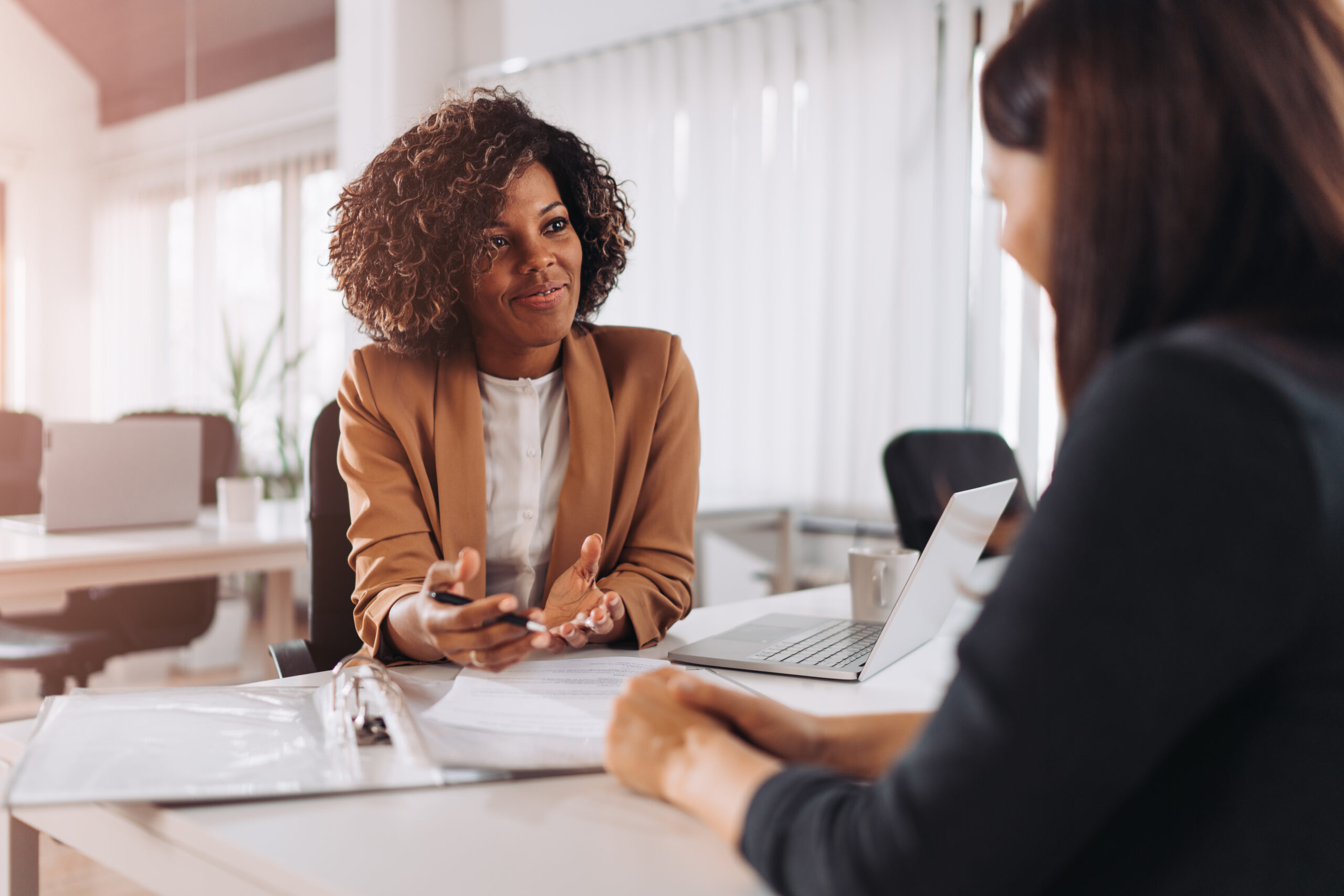 Our  Values:
Nurturing our community — we care deeply about our people and the relationships we build.
Being consistent — we work hard at inspiring trust and at being a 'steady pair of hands'.
Demonstrating commitment — we take our responsibilities seriously and we only say 'yes' when we can confidently deliver.
Collaborating with each other and our partners — we believe the whole is greater than the sum of its parts and in the importance of teamwork.
Being curious — we are a learning organisation, genuinely open to feedback, so that our people and our business can develop and grow.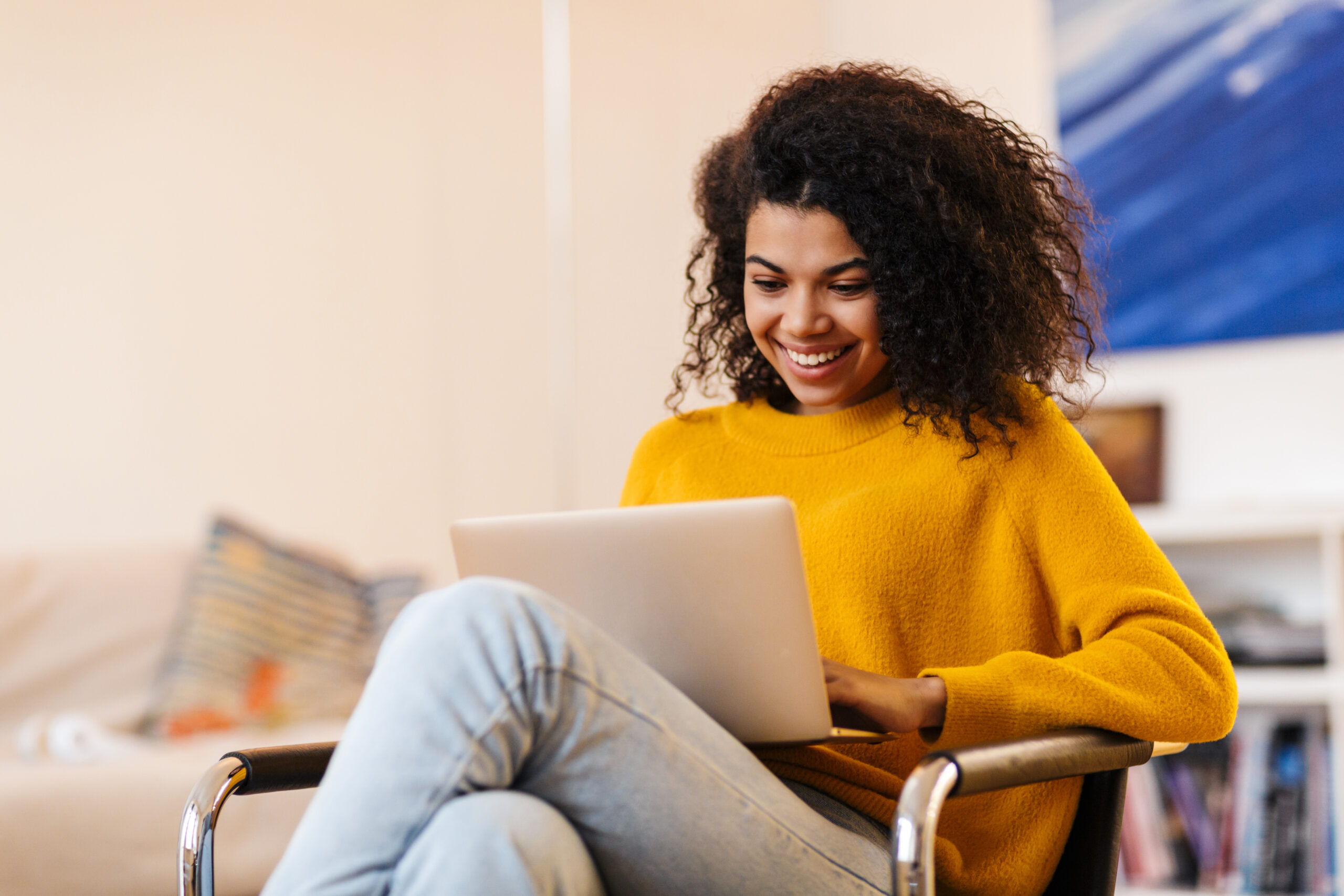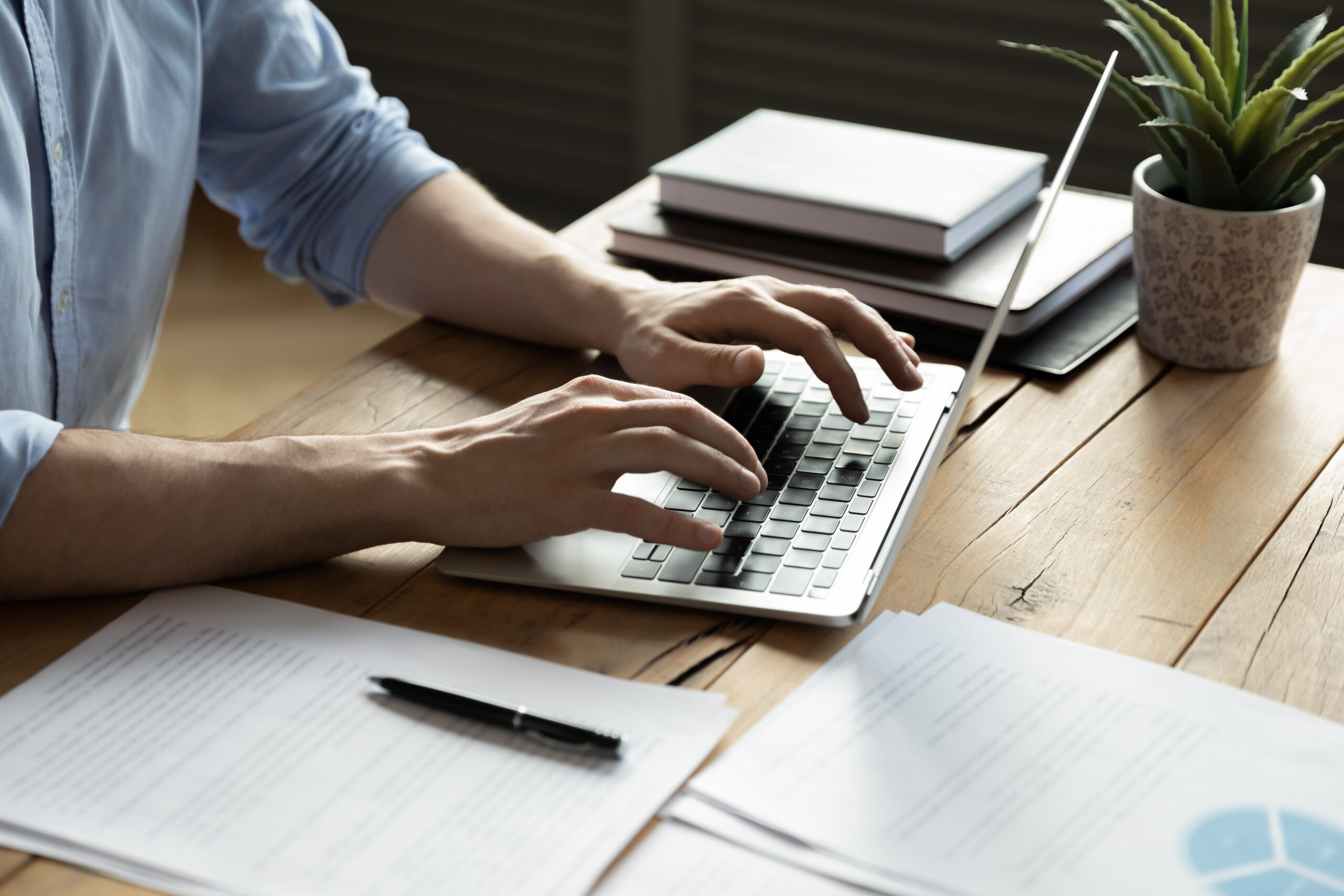 Meet the Team
Our team of experts are here to help
Andrew Smith
Managing Director
Andrew has been with Newtyne since the start.  After a long career in technology and data roles Andrew remains a firm believer that people are the key to unlocking the potential of data and that technology is just a tool. He is a non-executive director of the charity St John Scotland, a High Constable of the City of Edinburgh and sits on the Convenery of Trades of Edinburgh. A fellow of several societies, often joking there are more letters in FRSA, FSA Scot, FRSSA and FLPI than in his name.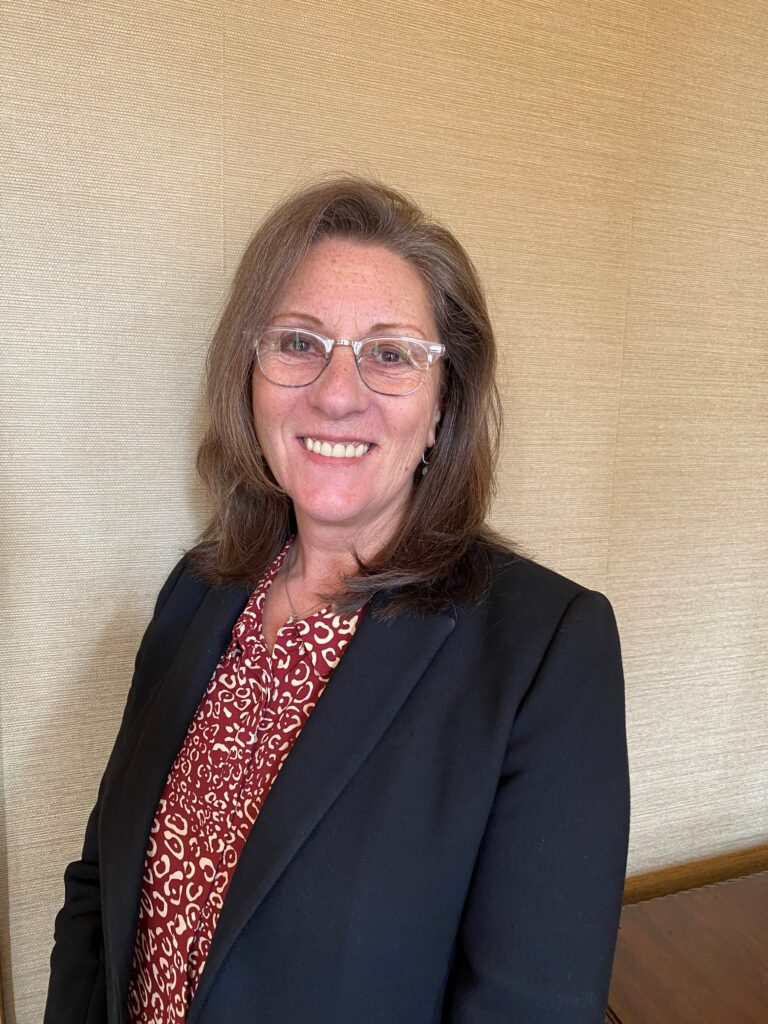 Lynn Cleal OBE
Director
Lynn Cleal OBE joined Newtyne in 2005 as Director, bringing with her extensive project management experience to support the development and growth of the business. Supporting the St John Scotland charity for over 10 years rising through the ranks from Edinburgh Area Chair to Board of Trustees. Responsible for the framework and rollout of the St John and the City Defibrillator Project. Recognised with an OBE from King Charles III, for all her voluntary service to the Community. Lynn continues to teach the public By-Stander CPR and Defibrillator awareness.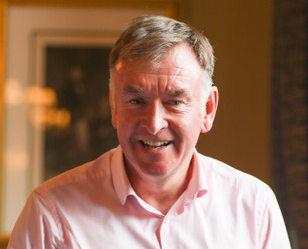 Philip Durkie
Head of Consultancy
Philip joined Newtyne in January 2015 to lead the growth and development of our Consultancy offering. He has wide ranging remit with responsibility for client relationship management, project delivery and resourcing being key priorities. Prior to joining Newtyne Philip spent 18 years in technology recruitment latterly building and developing teams delivering into large corporate and fast growing businesses across the UK.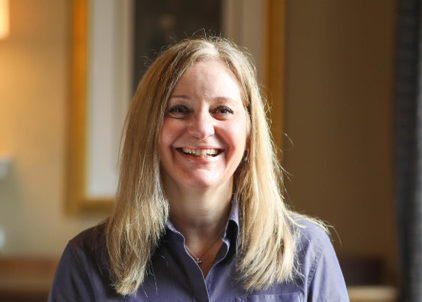 Hayley Skipworth
Head of Academy & Training
Hayley joined Newtyne in 2013 and is responsible for maintaining and developing the Customer Relationship with a focus on the Newtyne Academy and Training Proposition. Supporting the Customer throughout the engagement taking a proactive approach to work in partnership with all the stakeholders to address their needs and requirements. Working as a team member Hayley brings problem solving skills, with a can-do attitude that enables successful results.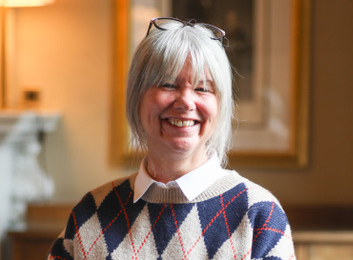 Moira Farmer
Head of Delivery
Moira joined us in 2019 to establish a programme office and manage the delivery of all projects and changes in Newtyne.   As a result she has a finger in every pie and an eye on everyone…..or in project terms helps set business objectives and manage resources and timescales!  Having clear objectives and monitoring our progress is a crucial part of ensuring we are working on the right things at the right time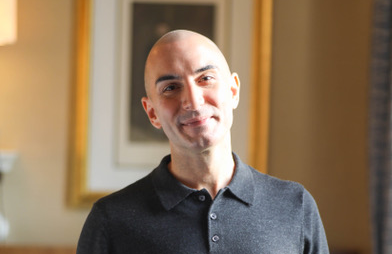 Lee Cleal
Finance and Administration Manager
Lee joined Newtyne in 2016, originally as Office Manager, but as the business has evolved and adapted, Lee's main responsibilities have changed to include invoicing and other key financial matters. In addition, Lee administers most of our key business functions and processes, which ensure the smooth operation of our day-to-day activities.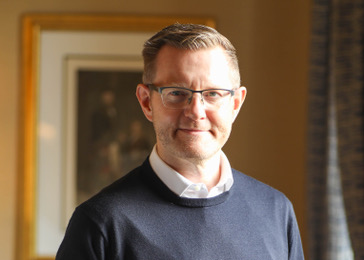 Simon Wallis
Head of People and Development
Simon joined Newtyne in 2018 to lead on all aspects of the people experience at Newtyne. This includes talent recruitment and on-boarding, but in addition, the delivery of colleague and organisational development. With a background in Learning and Development, Simon's passion is to ensure that everyone at Newtyne has the developmental tools available  to deliver against business objectives and to fulfil their potential.
Clients
We have established relationships and delivered services to clients in both the public and private sector.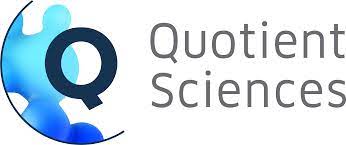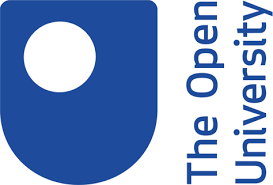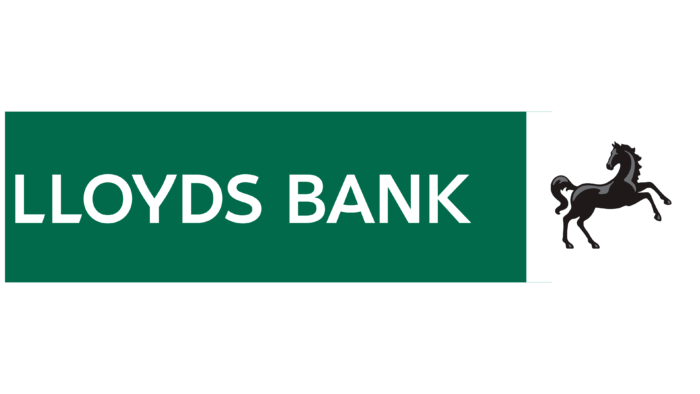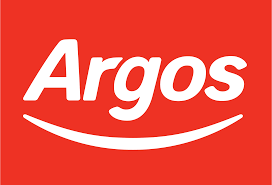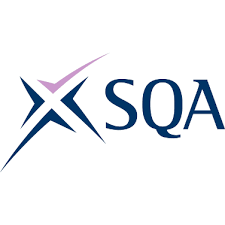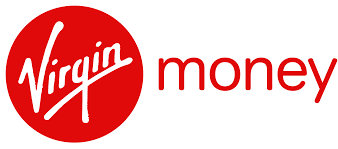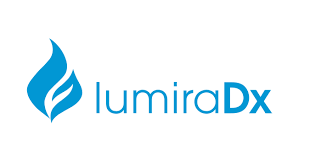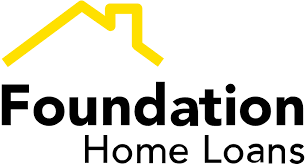 Certifications
We have certifications from some of the leading bodies within the industry, ranging from the Learning and Performance Institute (LPI), EcoVadis, the Living Wage Foundation and the Scottish Qualifications Authority (SQA).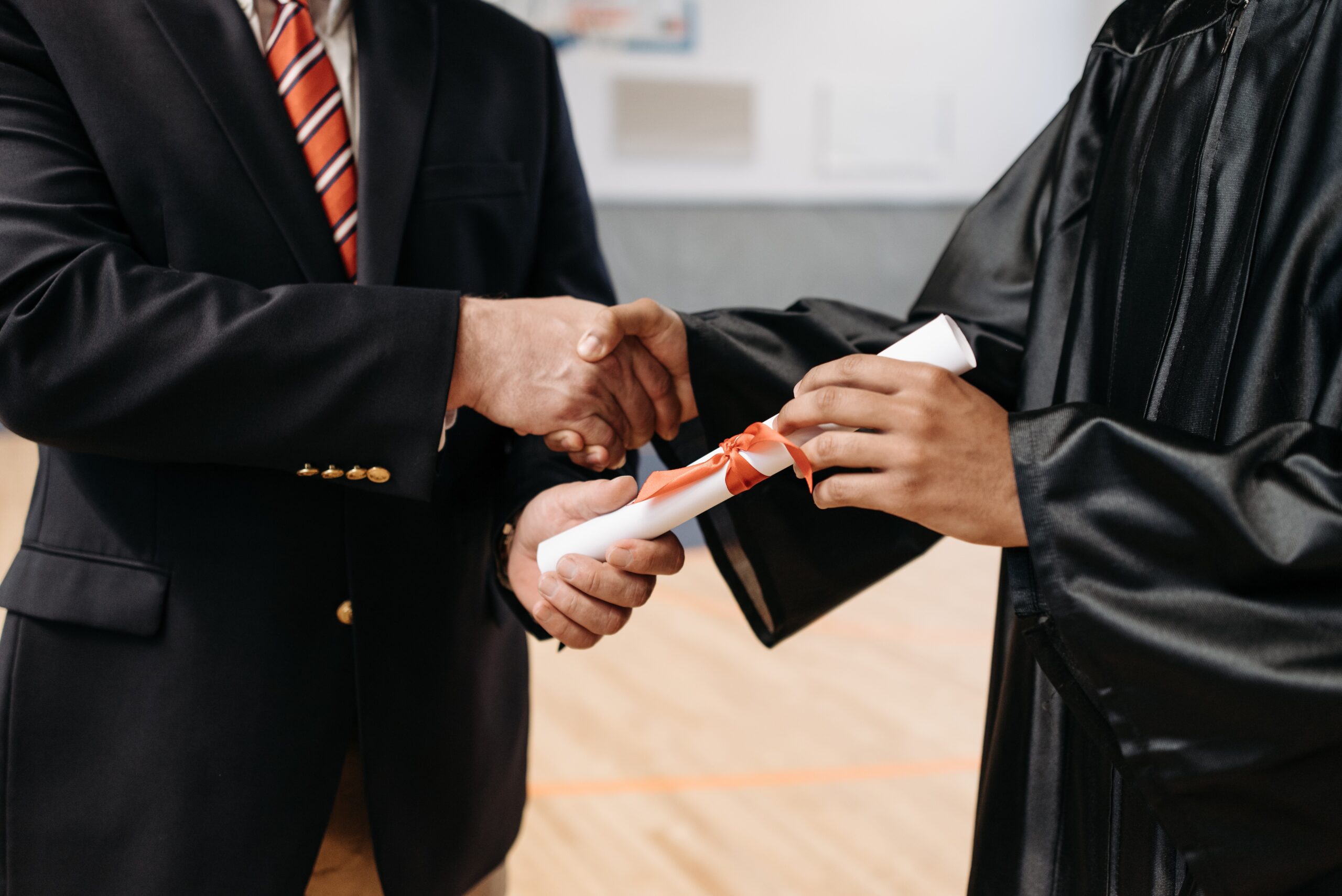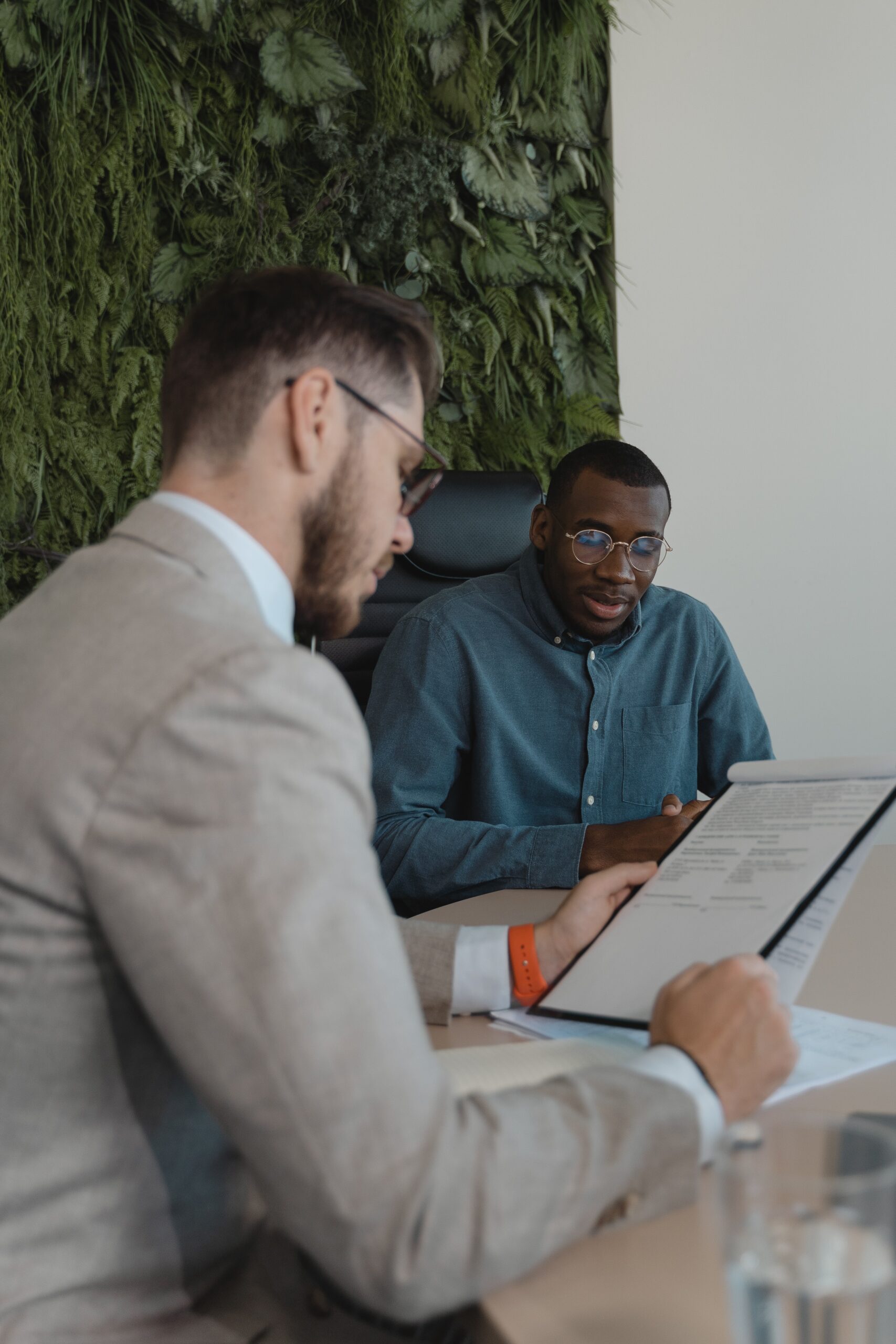 Careers at Newtyne
We are always keen to meet enthusiastic, customer-focused people, eager to make a difference and who possess the necessary skills and behaviours required to add value to our clients' experiences.
Newtyne News
We've always got lots of great news to shout about. Check out our news section for all the latest announcements including hot tips for SAS, all the latest updates within the industry and when we're recruiting for our Academy