Career Change for Data Engineers
Learning Overview
The learning is delivered using blended learning techniques via our Digital Learning Platform with comprehensive hands-on exercises throughout to help assess and reinforce learning. The training programme is delivered over 4 weeks.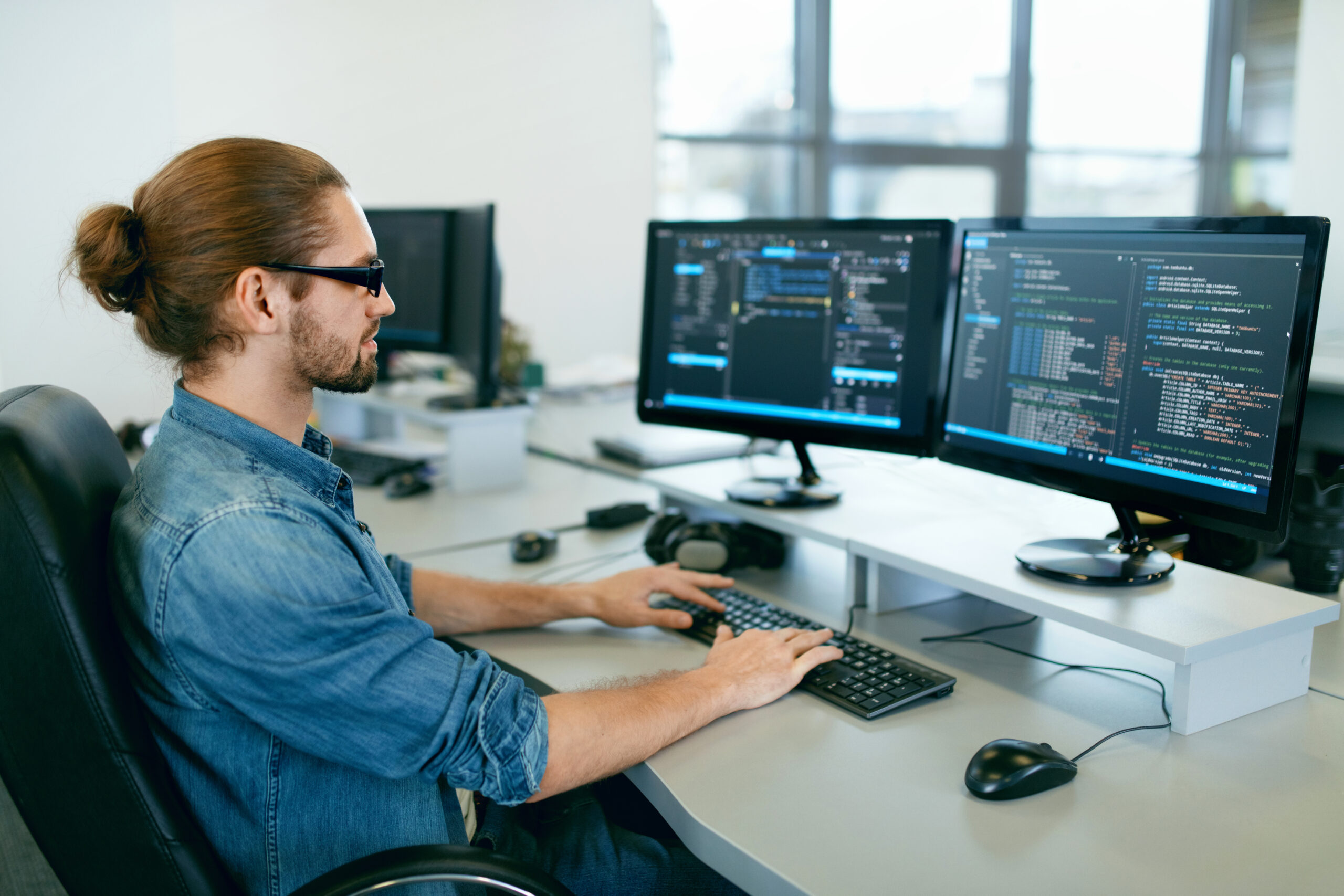 What is covered?
Python Programming  – enabling a solid understanding of the Python building blocks to develop your programming skills
PySpark – to enable you to work on systems using PySpark to help model big datasets. Learn how to maximise your use of Spark with the Python Library when working with 'big' data and develop a working knowledge of  Spark's SQL.
AWS – designed to give you an overall understanding of the Amazon Web Services (AWS) Cloud.  You will learn about AWS Cloud concepts, AWS services, security, architecture, pricing, and support to build your AWS Cloud knowledge.
SAS Language – Additional programming skills will be provided through the Fundamentals – the Language of SAS and the Intermediate – the Language of SAS courses.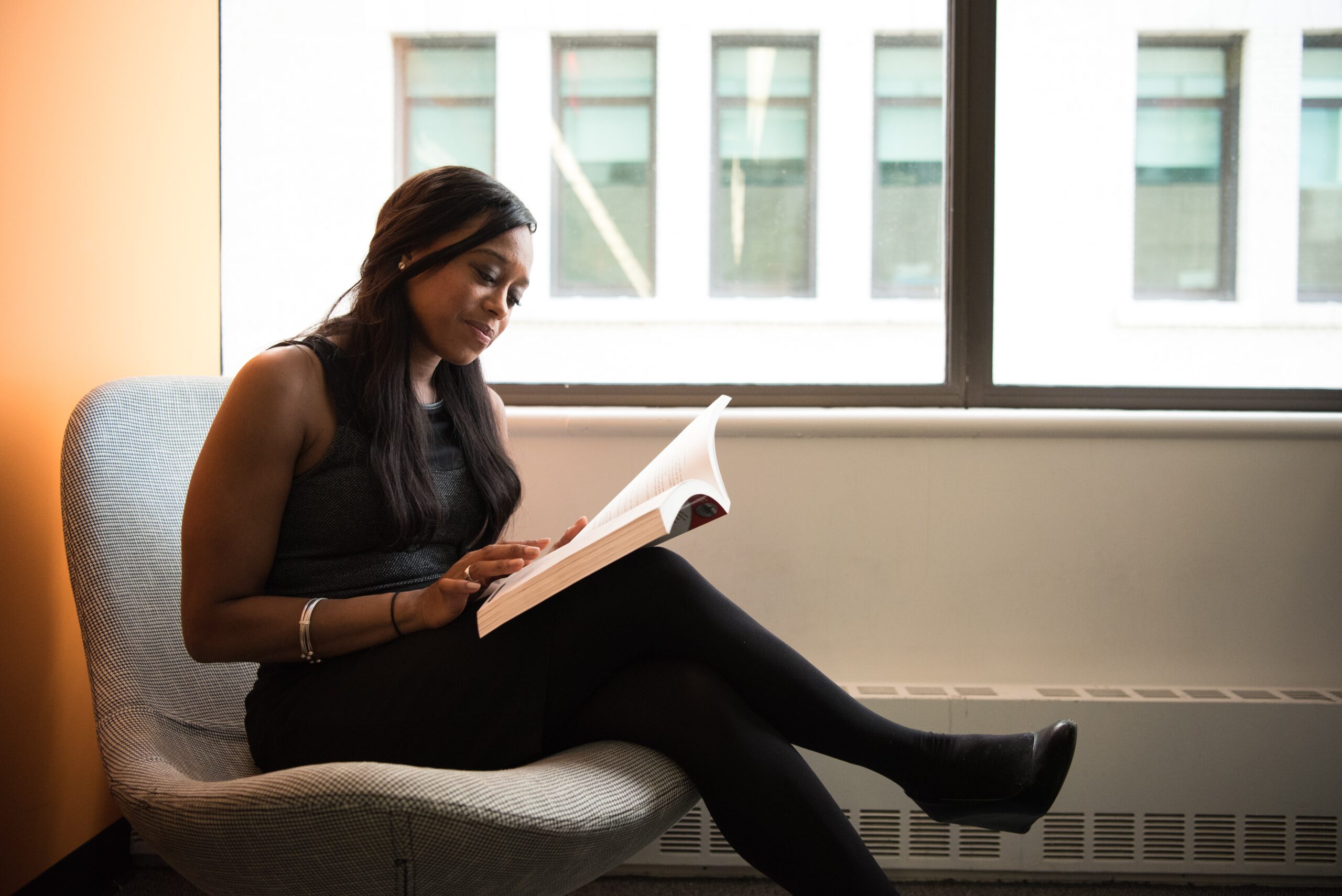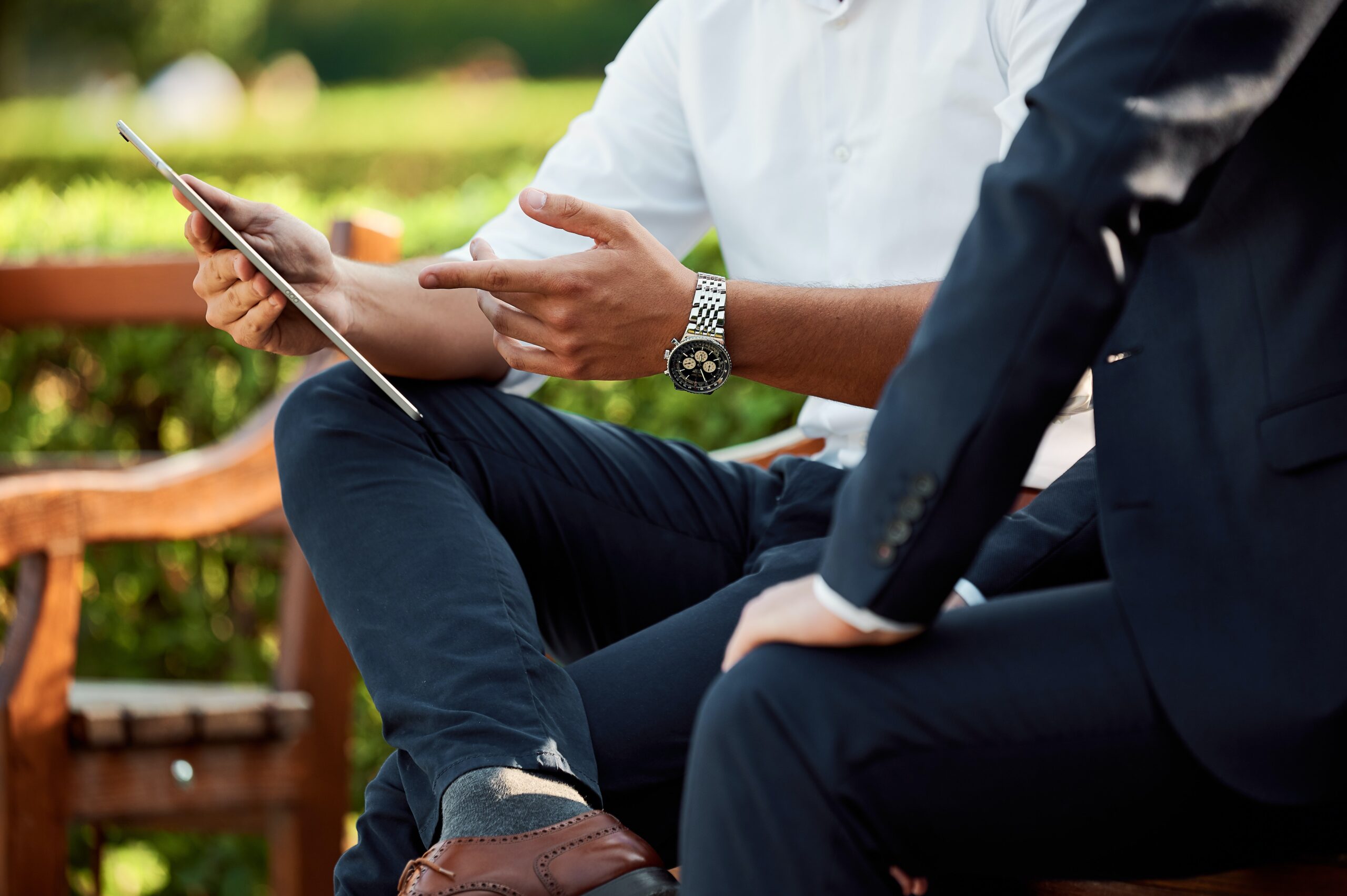 Certifications
Python Certification
As part of the Academy programme we are looking for individuals to attain Python –  Certified Entry Level Python Programmer   (PCEP) professional certification from the Python Institute.
SAS Language Certification
As part of the Academy programme, we look for individuals to attain professional certification from the SAS Institute Inc.  The SAS Certified Specialist: Base Programming using SAS 9.4 exam, scheduled by us, is delivered as a proctored exam and taken remotely or at an approved test centre.
AWS Certification
As part of the Academy individuals will also have the opportunity to attain the AWS professional certification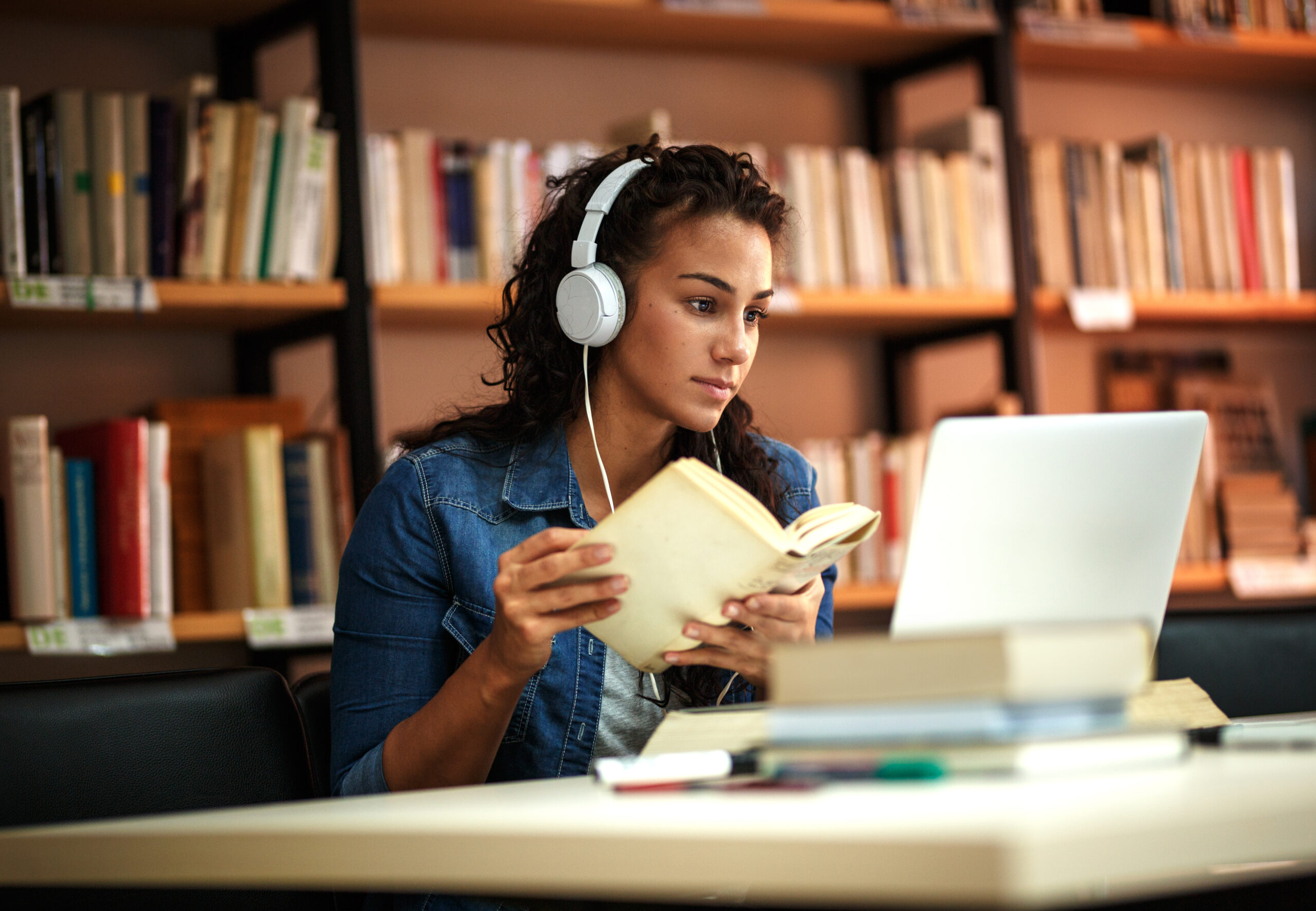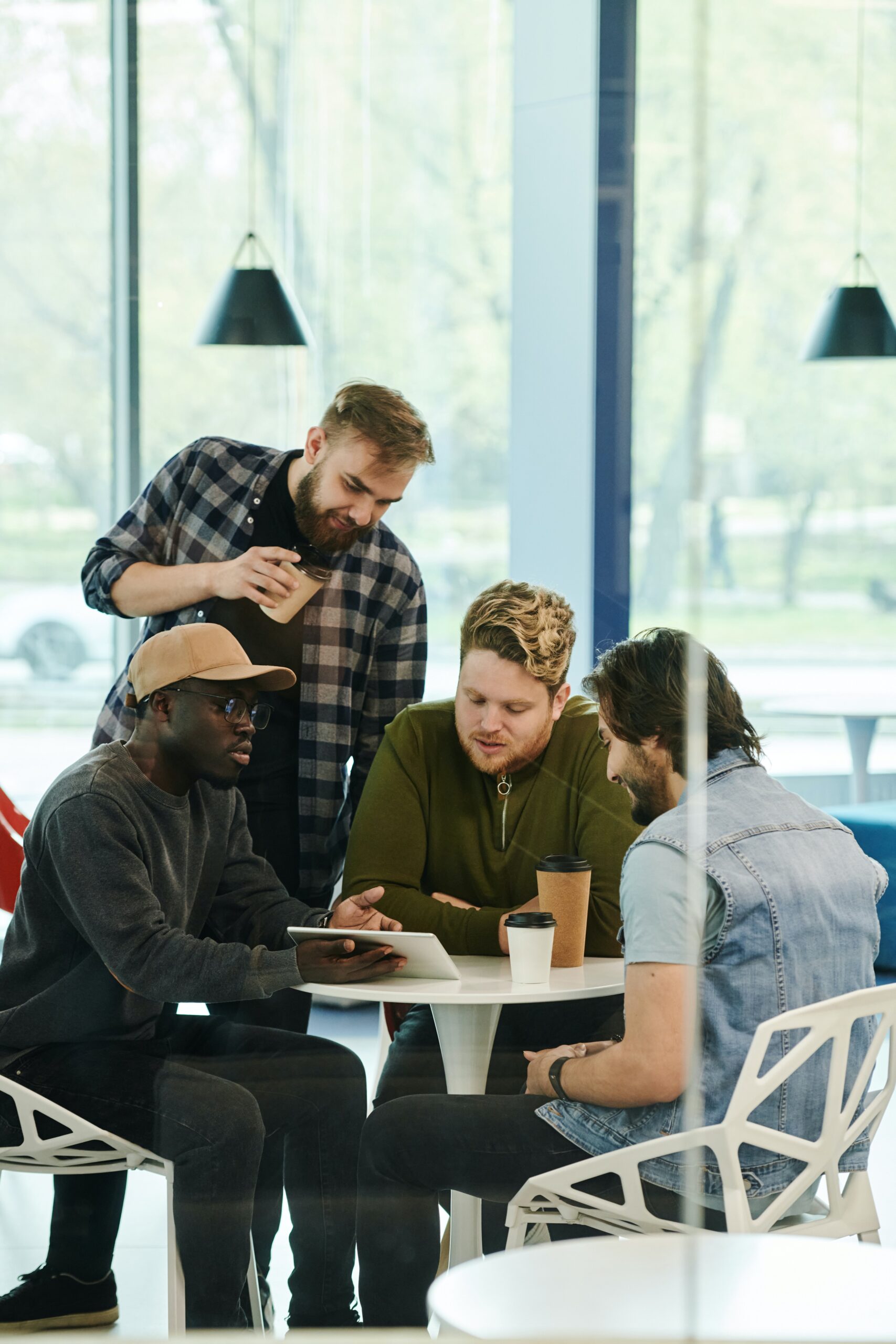 Next Steps
If you would like to find out more about our Career Change for Data Engineers please contact us.