Our next #MeetTheNewtyner is our Head of Consultancy, Philip Durkie. Having been at Newtyne since 2015 Phil has developed and evolved the Newtyne consultancy offering and expanded our reach within existing clients and building  new relationships in our marketplace. We asked Phil to explain more about the offering, how this has evolved to this point and what to expect in 2024.  Here's what he had to say:
Hi Phil, how does our Newtyne Consultancy team support our clients?
Newtyne has been on a journey in recent years with our clients to deliver a broader range of data and analytics projects as a trusted partner.
The diversity of the projects being delivered is quite staggering; the common denominators is the depth of relationships and trust that Newtyne has with clients and the quality of our consultants.
Being able to offer our clients Newtyne's specialist range of data and analytics services across Training, the Newtyne Academy and Consultancy is quite unique.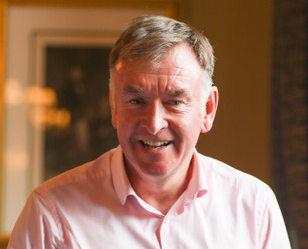 What have been the main changes in Consultancy you have seen over the last 3 years?
Our Consultants are now typically working with cloud-based technologies and have transitioned from purely technical development roles to a broader involvement in architecture, data analysis and data project management. The team have had to adapt; it has been a time of augmenting existing skills as well as learning new skills and tools such as Python, PySpark and working with AWS and other cloud-based infrastructures. Value optimisation of data assets continues to be high on the agenda for all our clients.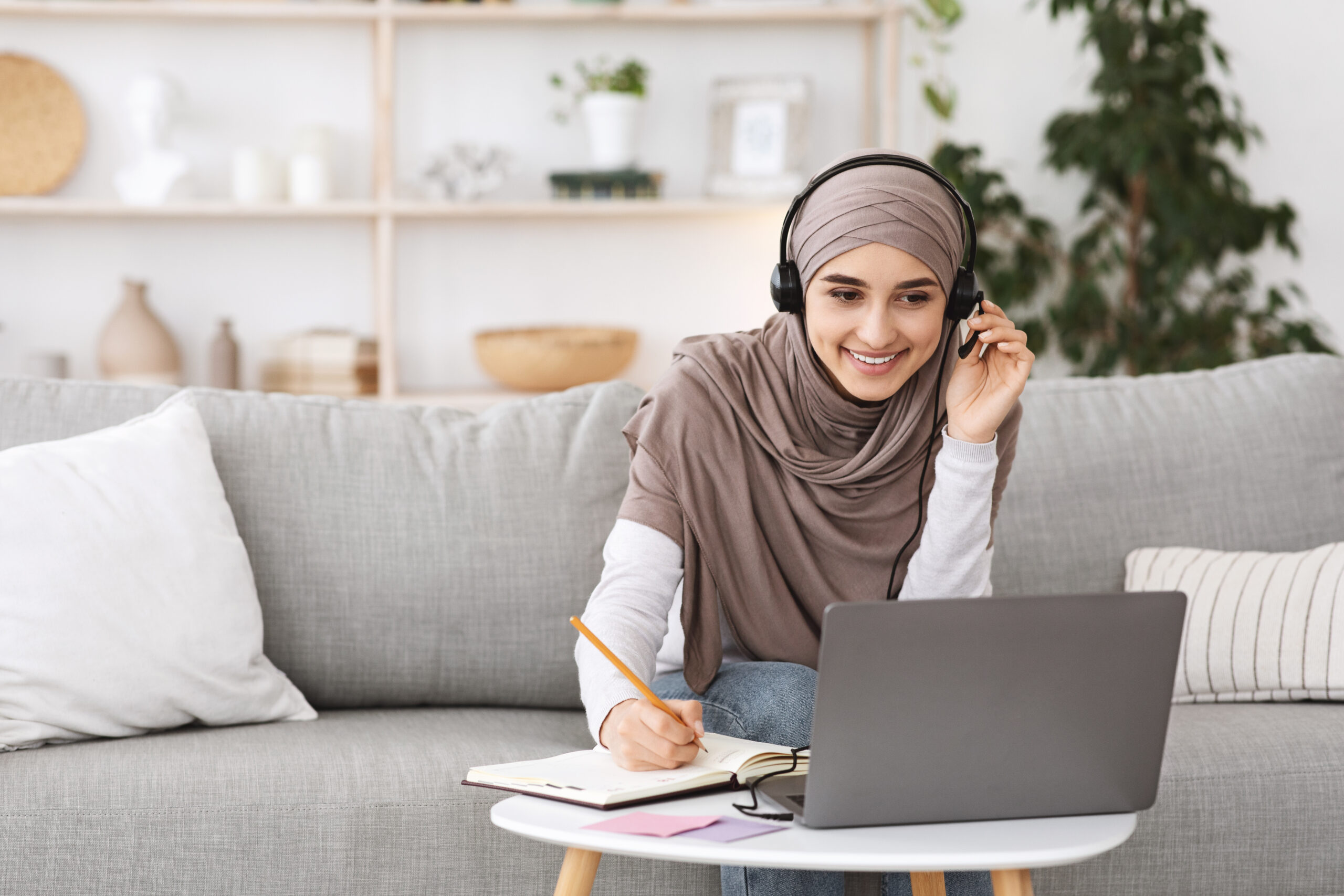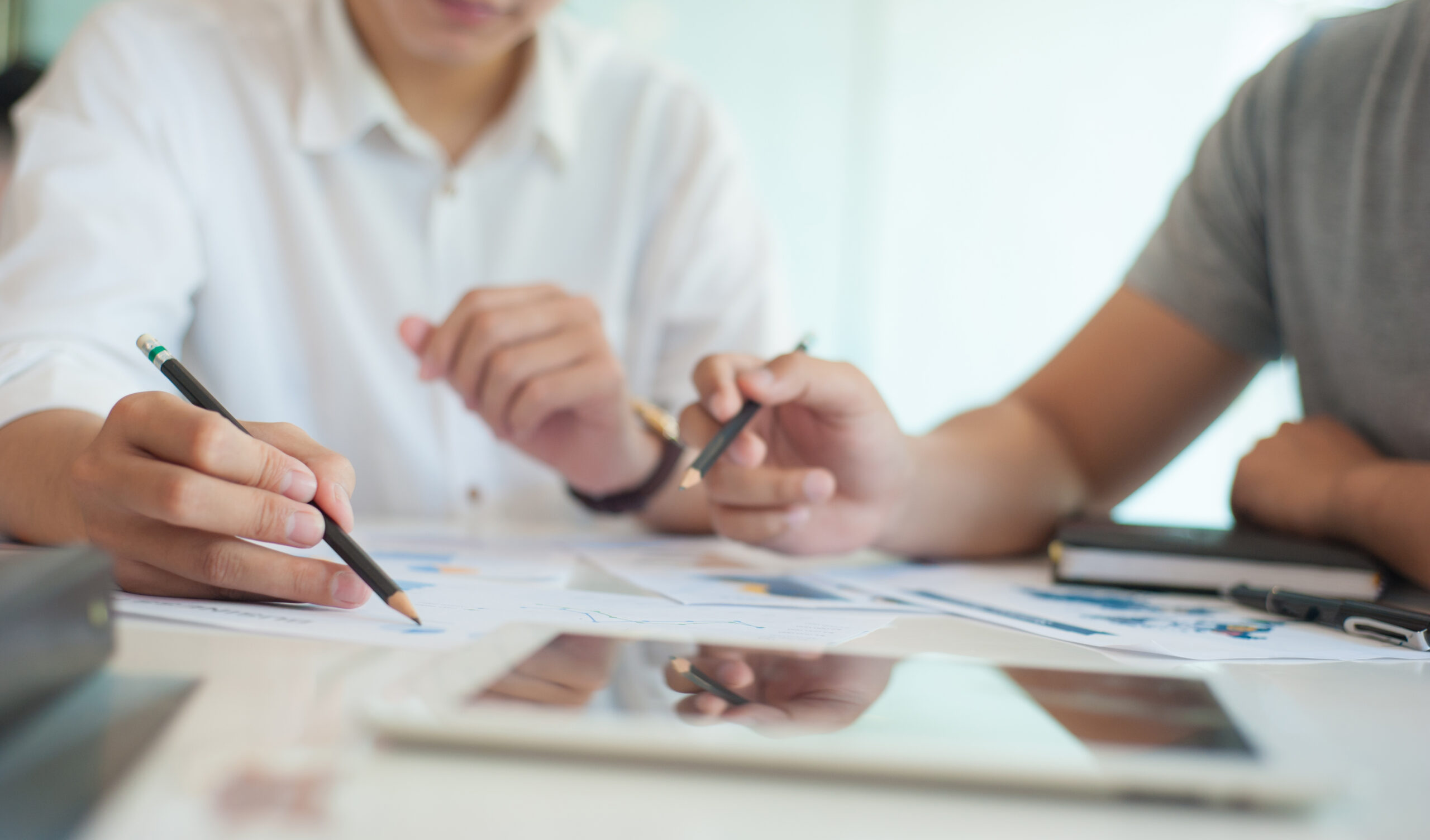 What are the plans for the Newtyne Consultancy team for the coming year – 2024 and beyond?
Quite simply to continue to expand the breadth and depth of expertise within data and analytics and to evolve our offerings to meet clients demands. We see continued strong demand in Cloud based self service data and analytics, regulatory compliance and reporting and data governance.
We plan to add to our permanently employed team and work hard to further enhance the technical skills of our people. Ultimately, we aim to help our clients benefit from utilising new and emergent technologies.
Most of all we are excited to continue to connect with our clients at every opportunity in person in 2024. We are fundamentally a people business and strong client relationships are the key to success for all.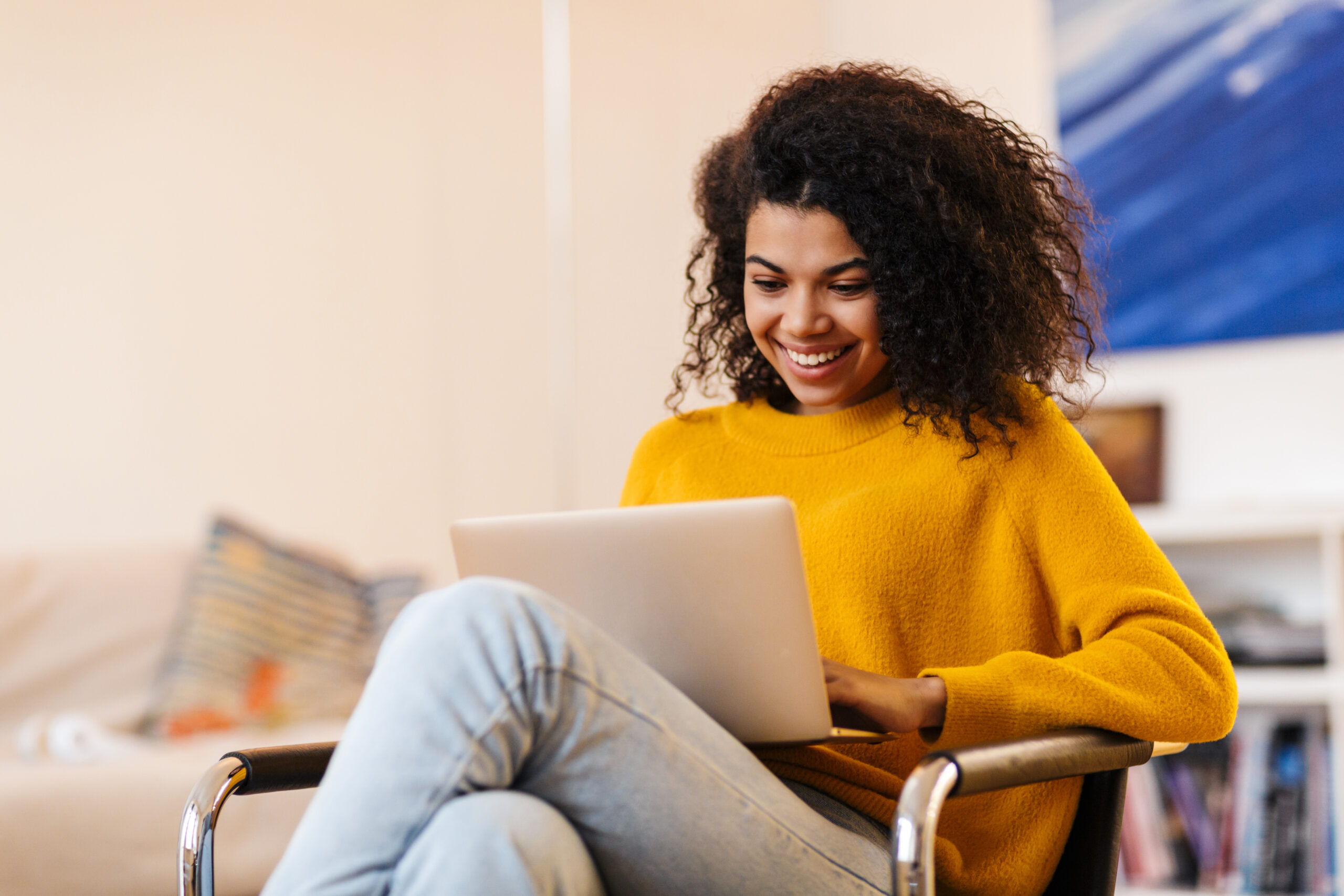 What do believe are going be the biggest challenges for Newtyne's clients going forward?
Technology is moving fast. Machine learning, artificial intelligence, robotics and automation are at the forefront of technological advancements that have changed the way our clients operate in recent years. In particular, AI is having a profound effect on the way data analysis is delivered and we only see this trend accelerating in 2024 to improve the understanding and use of data across organisations. 
If you would like to know more about our Consultancy service or wish to get in touch  please visit our website;