In her 10 years with Newtyne Hayley has seen a lot of changes plus a few challenges, with the growth and development of both our Training and Academy Services.
We asked her about her time with Newtyne
Hi Hayley, What has been the biggest challenge in your 10 years at Newtyne?
Without doubt, being a people business, I would have to say the biggest challenge was the pandemic. 2020 was a transformative year for Newtyne, successfully converting both the Training curriculum and Academy programme from classroom to online. This was no easy task, requiring new skills and resilience across the team. I am extremely proud of what we managed to achieve.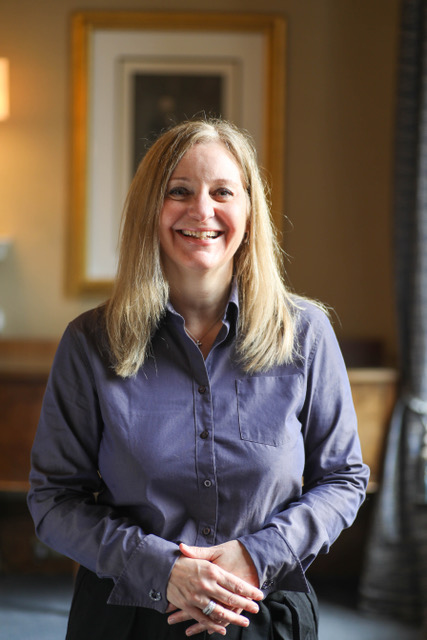 What do you enjoy most in your role?
I guess the fact that I am still here offer 10 years speaks volumes. It is easy to enjoy your role when you are engaging with different people each day. I love the interaction with our clients, understanding their needs, finding the perfect solution and then seeing all our hard work produce results we both value. Building relationships based on trust and partnership is key. Also, recently taking the reins for our marketing strategy and leading the development of our new website has been incredibly rewarding, taking us on new and exciting journey.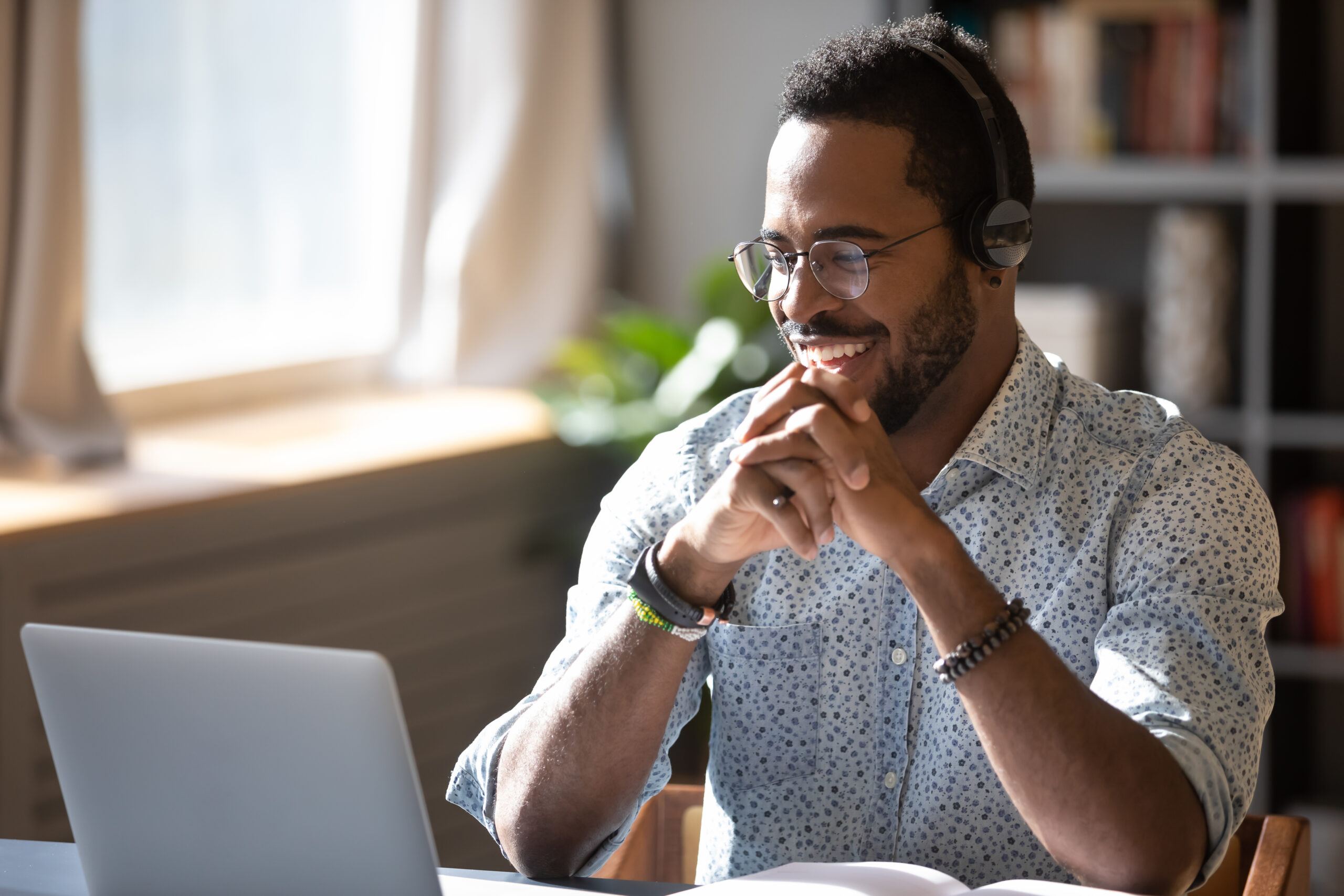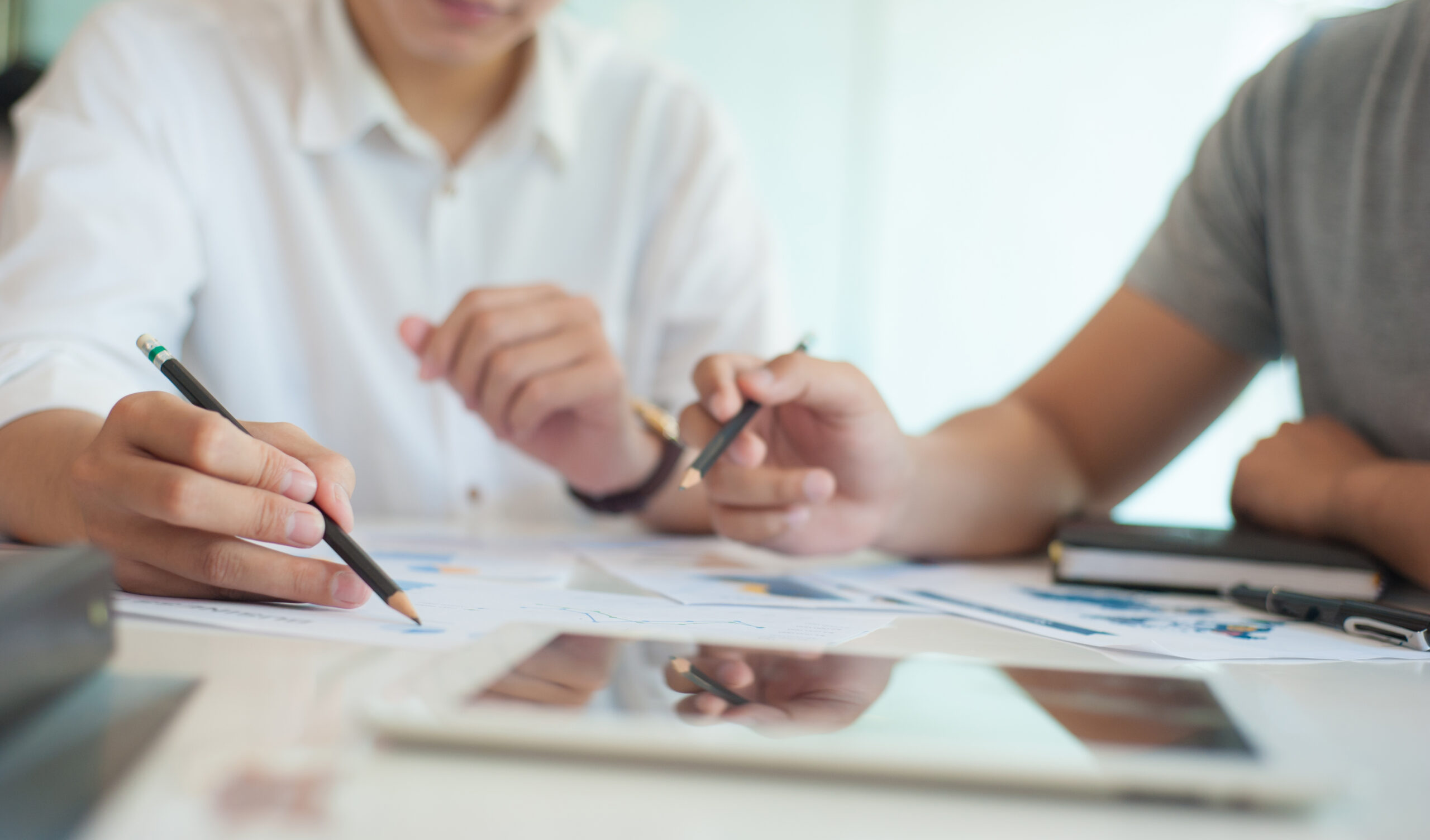 What achievement(s) over the last 10 years are you most proud of?
The Newtyne Academy definitely! Being involved in the recruitment, training and placing of over 100 graduates and supporting them to kickstart their careers in data and analytics, with career-defining training. Nurturing young talent to achieve success including now  interviewing grads for their own teams gives all of us a real buzz!
The Academy itself has grown and developed too. With the addition of new versions including Python, an even wider reach due to the new online approach and new clients each year – it's no understatement to say the Academy has gone from strength to strength.