Introducing Namrata who recently joined the Newtyne Academy (Summer 2023) as a Credit Risk Analyst at Sainsbury's Bank. Namrata is not our typical graduate but an experienced individual looking for a return-to-work opportunity to re-join the Financial sector as a Data Analyst.
The Newtyne Academy provided the perfect route to achieve this ambition and still be able to juggle the demands of a busy home life.
So we asked her a few questions about her academy experience;
What attracted you to the Newtyne Academy as a return-to-work option?
I was drawn to the Newtyne Academy as a return-to-work option due to its comprehensive support system.
The Academy offers a tailored training programme and a structured approach which is ideal to help you transition effectively. The level of support appealed and boosted my confidence in a successful return to work. 
The comprehensive 4 week training programme not only helped me regain my technical expertise but also excel in the interpersonal aspects of my career on returning to the workplace.
It is a unique offering of skills and experience which was perfect for me.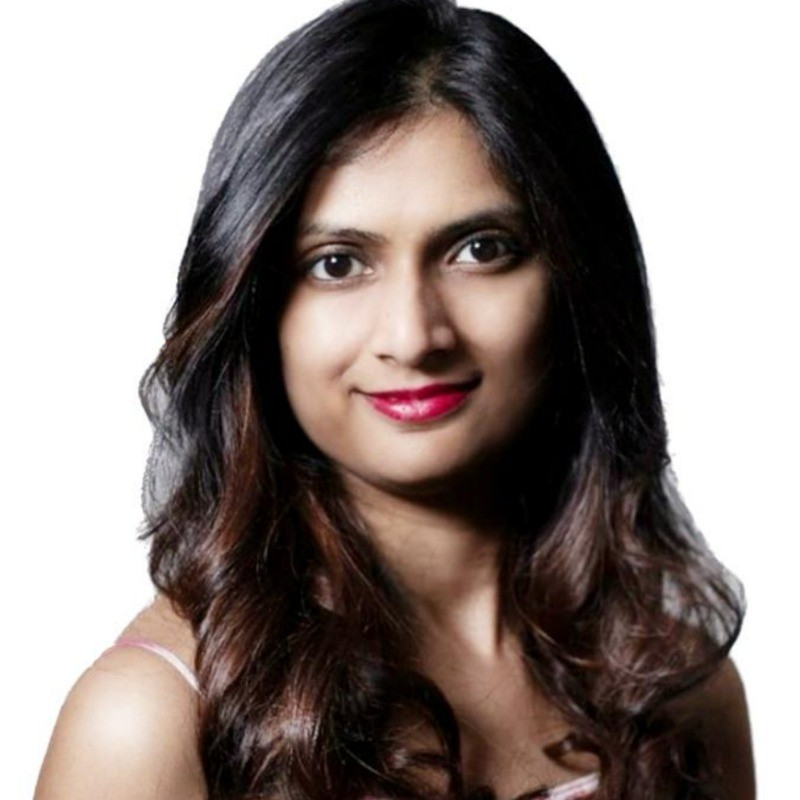 What are the top 3 highlights of your role so far?
It is difficult to identify just 3 but here are the top highlights.
1. Robust Curriculum: The Academy offers a well-structured and up-to-date curriculum ensuring that I acquire the latest industry- relevant skills and knowledge.
2. Supportive Organisation: The opportunity to work at the Client site while receiving constant support and guidance from the Academy staff and peers has been invaluable.
3. Hands-On Learning: The Newtyne Academy emphasises practical hands-on learning which has allowed me to apply my new skills in real-world scenarios, preparing me effectively for my return to the workforce.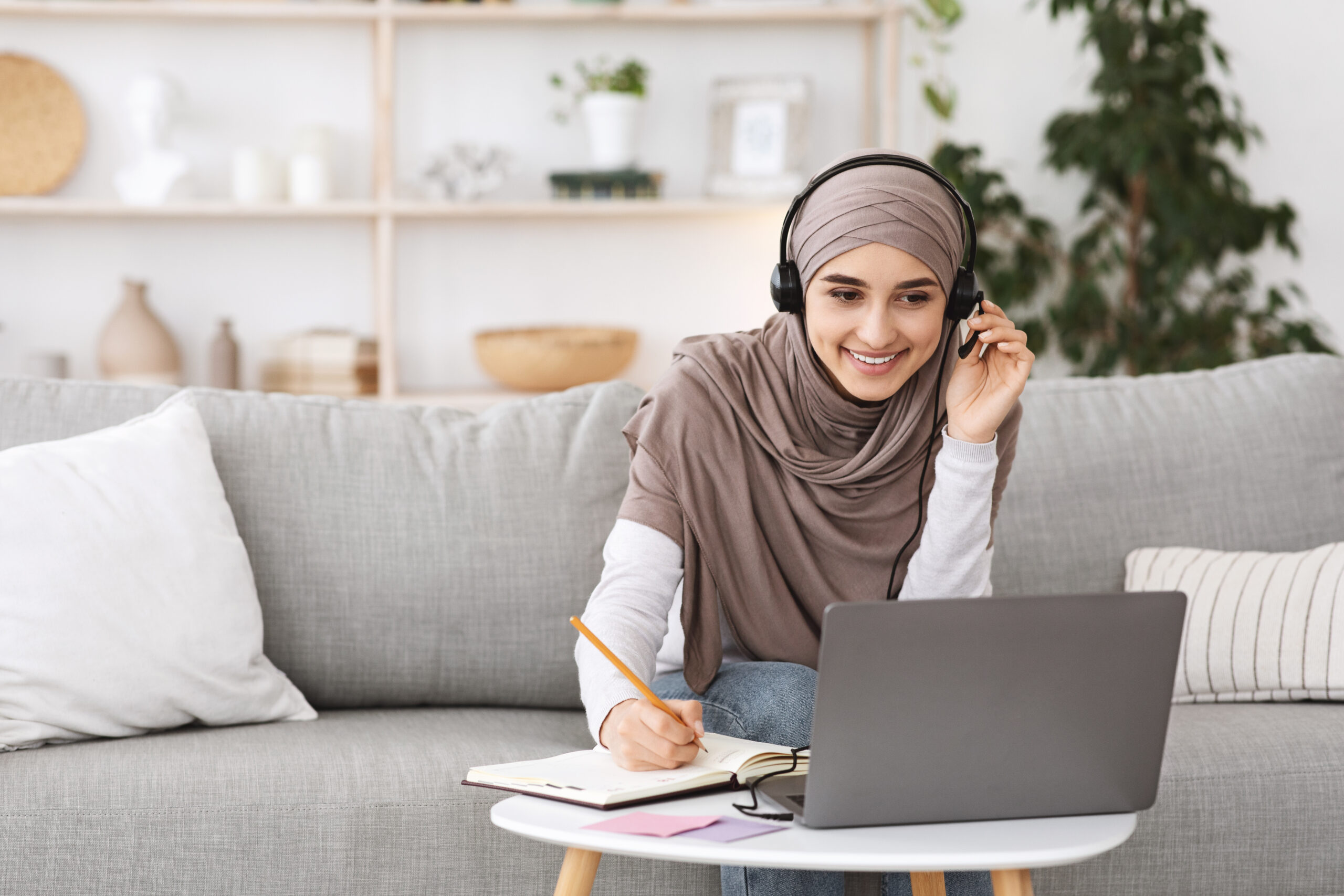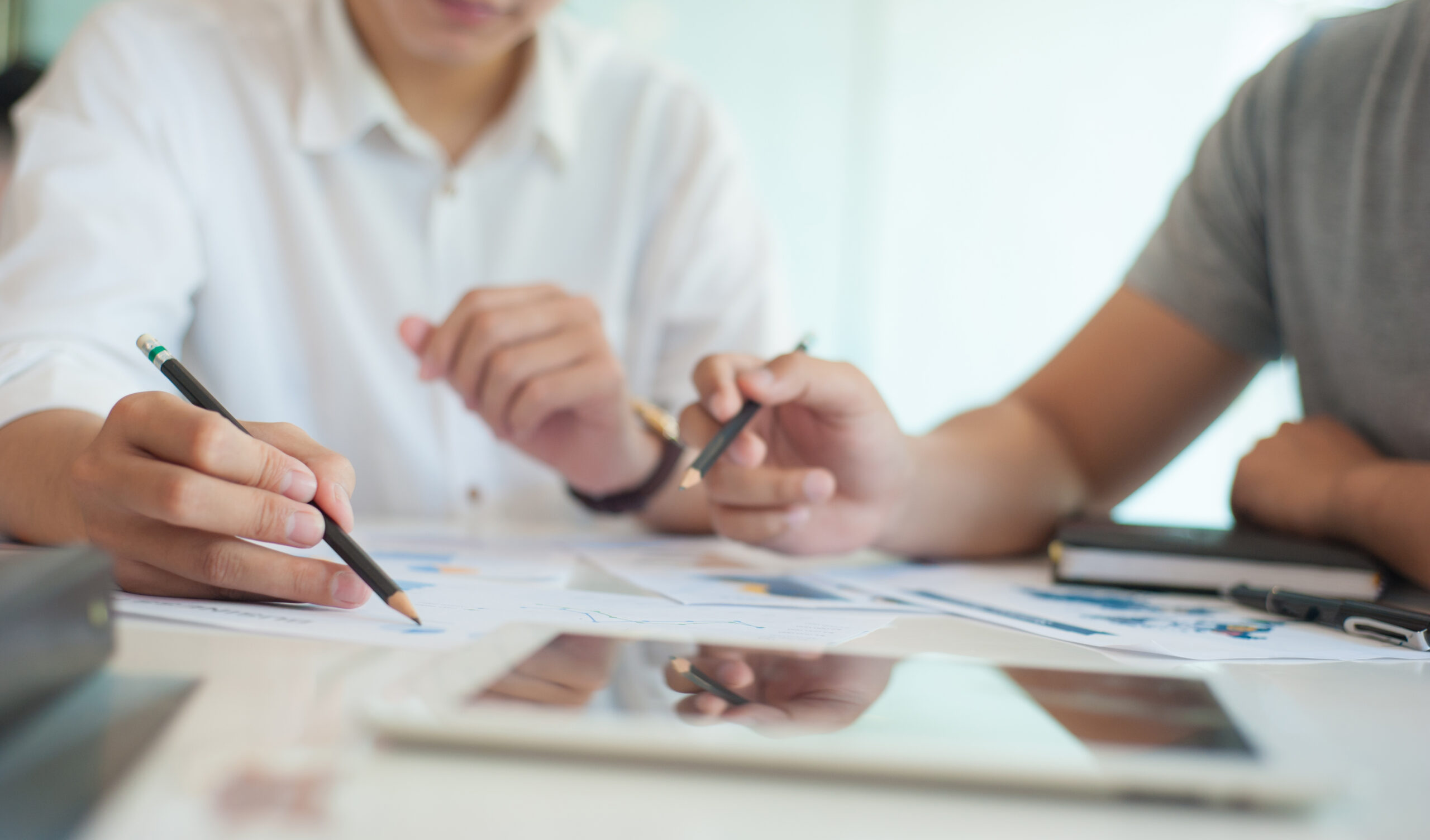 What was the biggest challenge you faced returning to work ?
The biggest challenge I faced when returning to work was the rapidly evolving nature of the industry. During my time out there were significant technological advancements, shifts in industry trends and a pandemic. Keeping up with these changes ensuring my skills remained  current was a challenge.
Additionally, regaining confidence in my abilities after a career beak posed a personal hurdle.
However, the support and resources provided by the Newtyne Academy played a crucial role in helping me overcome these challenges and re-enter the workforce successfully.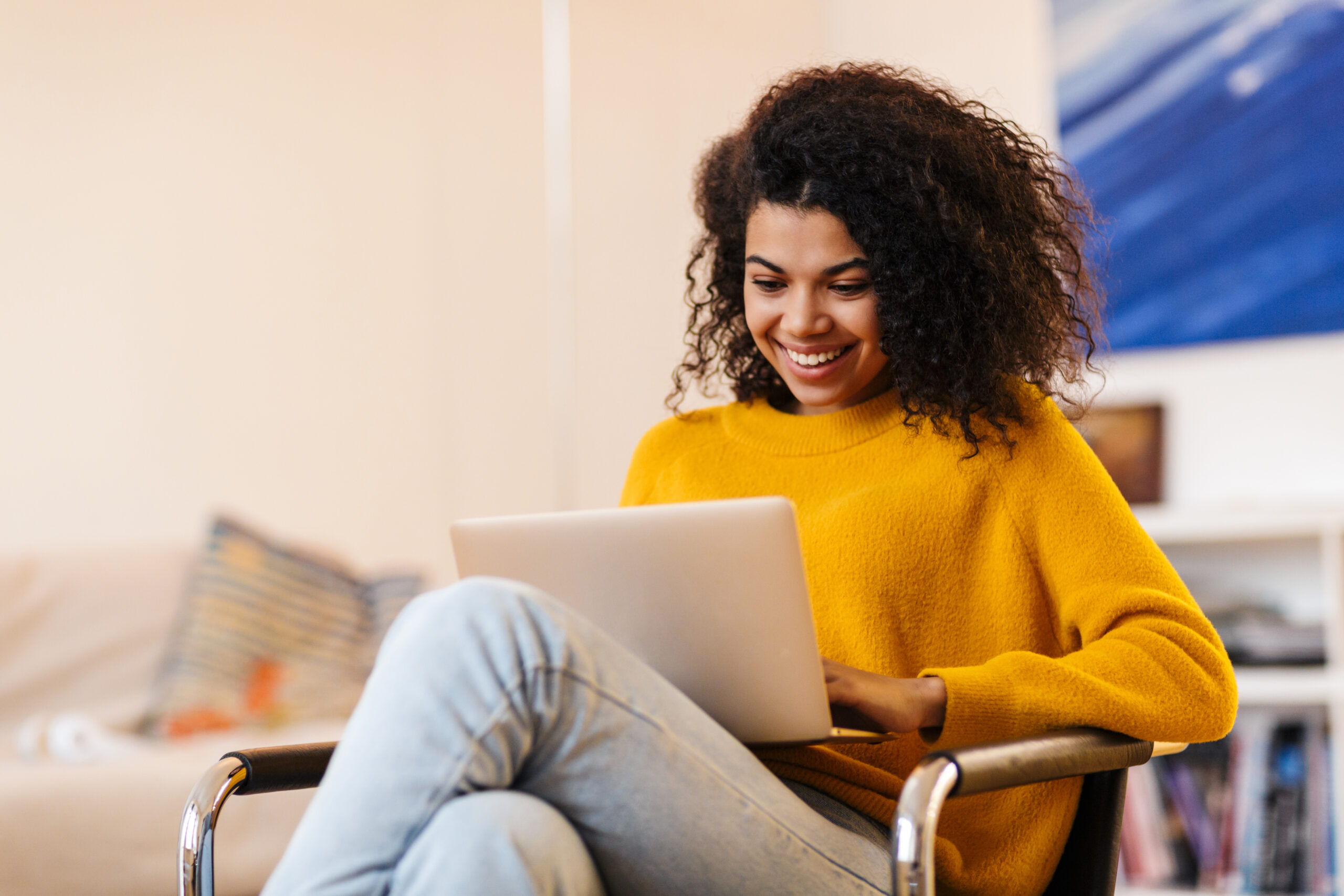 What one key piece of advice would you have for someone looking to return to the workplace?
My key advice for someone looking to return to the workplace is to welcome continuous learning.
The professional landscape evolves rapidly especially in the IT field and staying up-to-date with industry trends and skills is vital Invest in courses, workshops and networking opportunities to enhance your knowledge and confidence.
Additionally, don't underestimate the value of your experiences, they can provide a unique perspective an skill set adding value to your profile.
Lastly be patient with yourself and trust that your dedication will lead to a successful return to the workforce.
If you would like to know  more about our Newtyne Academy and our Career Development opportunities go to our website.