Achieve SAS Base Certification in 2 weeks
Providing you with a fantastic opportunity to build and enhance your teams SAS programming skills. Get your analysts on the same page, developing their skills couldn't be easier, with the added recognition of achieving SAS Base Certification.
Benefit from the expert tuition and insight of our experienced instructors, not just enabling your team to learn SAS code but to fully understand it and apply it too!
Whether it is the comprehensive BootCamp (4 weeks) or FastTrack to certification (2 weeks) you will receive the quality training you have come to expect with online classes, eLearning, Masterclasses, practical sessions and full instructor support.
This opportunity would benefit new starts needing to get up to speed and hit the ground running and also existing staff moving in to a new team and requiring new skills to be able to add value and contribute from the start.
Limited availability. Book your place now!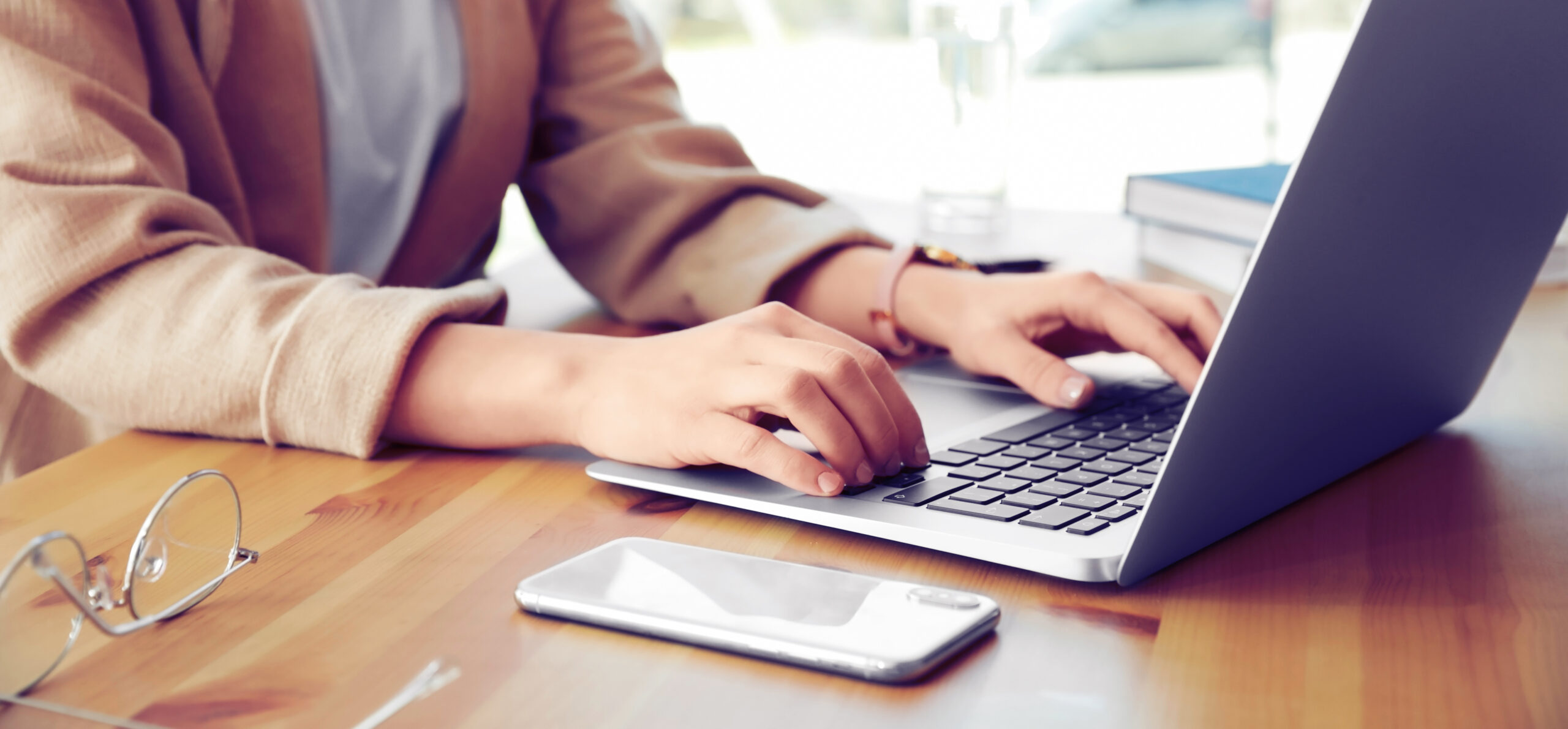 Newtyne Academy Options
Newtyne Academy: SAS Language Bootcamp
Duration: 4 weeks Content: Comprehensive SAS Language Training comprising – Fundamentals, DataStep Techniques, PROC SQL, Macros and Reporting Techniques. Supported by a comprehensive Business Skills programme, hands-on exercises, quizzes, Project Work, Memo Trainer app, and Base SAS Certification preparation and exam.
Newtyne Academy: SAS Base Certification FastTrack
Duration: 2 weeks Content: Focused SAS Language training covering all topics required for the SAS Base Programmer Certification comprising – Fundamentals, Intermediate, Intro to Macros, hands-on exercises, quizzes, Memo Trainer app, exam practice and preparations and the Base Certification exam.
If you would like to book a place on either of the options or require further information, please get in touch. Contact Us