We made the Top 30 again!
We are delighted to have been included in the LPI Top 30 highest-performing Learning Providers report once again.
As well as being an LPI Accredited Learning Provider since 2007, Newtyne has also proudly been a Gold Standard member for nine years.
Since 1995, the Learning and Performance Institute has consulted with, evaluated, and mentored thousands of organisations worldwide to help them build internal capability and deliver notable performance improvement. This is done through the LPI's accreditation service: a consultative framework that focuses on 'Performance through Learning' – prioritising outcomes over delivery, homing in on the value, efficacy and business impact of learning, and aligning competencies with organisational strategy and goals.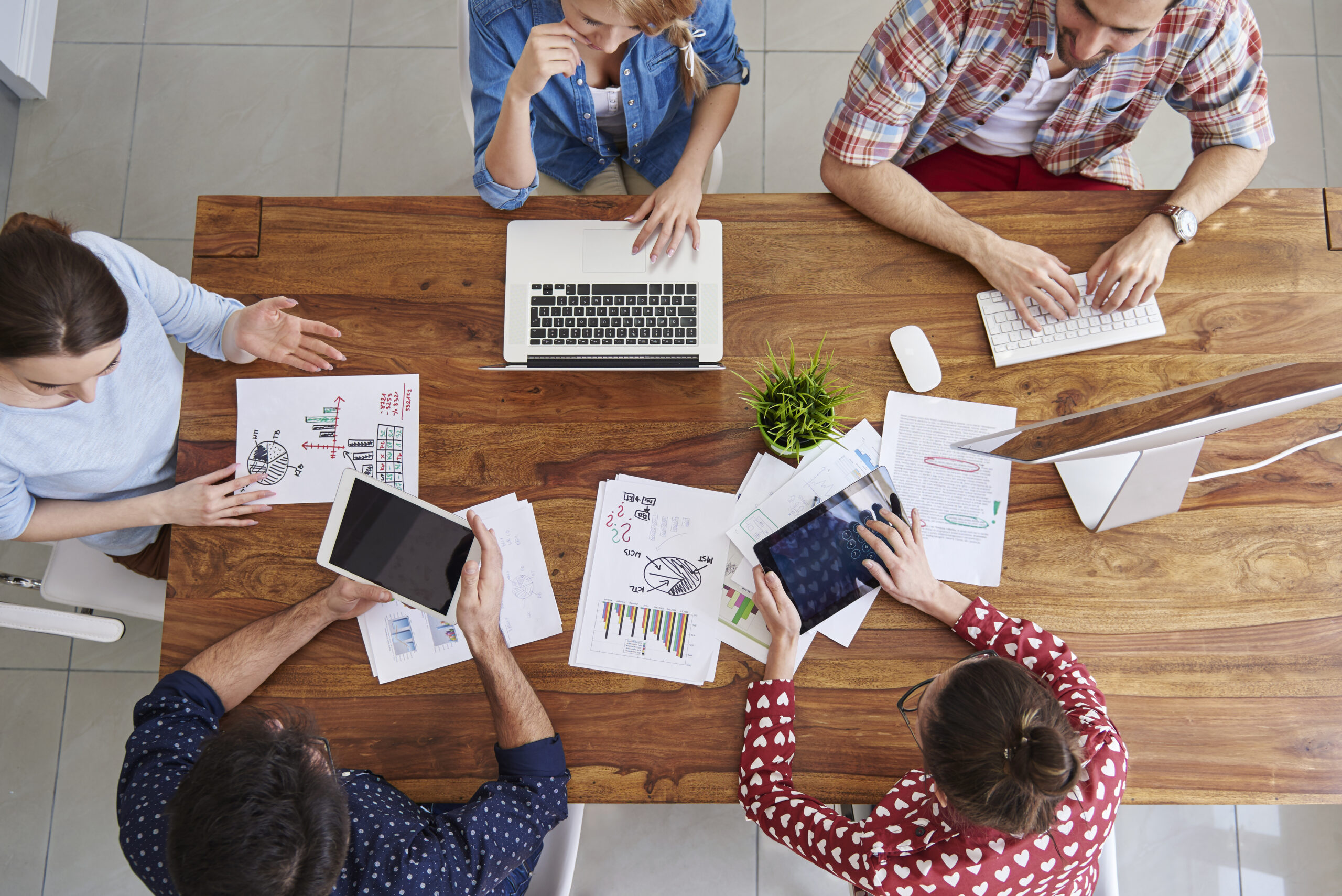 Inclusion in the 2020 report
Speaking about the inclusion, Newtyne Founder Andrew Smith said: "Newtyne is delighted to be once again recognised and included in the LPI Top Learning Providers list. Understanding our learners' needs and requirements, providing a high-quality service, combined with the professional expertise and skill of our instructors, is key to our success. As our Learning Solution expands to include both digital and blended opportunities, we look forward to building on our already solid foundation. Through our passion for creating engaging learner journeys where people can thrive and deliver their best work, we fully believe that talented people are the key to unlocking the potential of data."
You can read the full 2020 report here. You can find Newtyne's inclusion on P.25 of the report.