Consultancy
At Newtyne, we understand that you have unique business needs when it comes to your data. 
That's why we provide a comprehensive data consultancy service, using our team of highly skilled and experienced professionals. We're with you every step of the way. We'll always provide ongoing account management to support the process, as well as continuous evaluation to ensure we're reviewing performance.
Discover
Discover what Newtyne can do for you.
Our consultants are amongst the best in the industry, meaning we provide solutions straight from the outset to get to grips with your needs and requirements. From the initial conversation to the onsite scoping exercise, we aim to build strong working relationships with our clients, ensuring they gain real value from their data.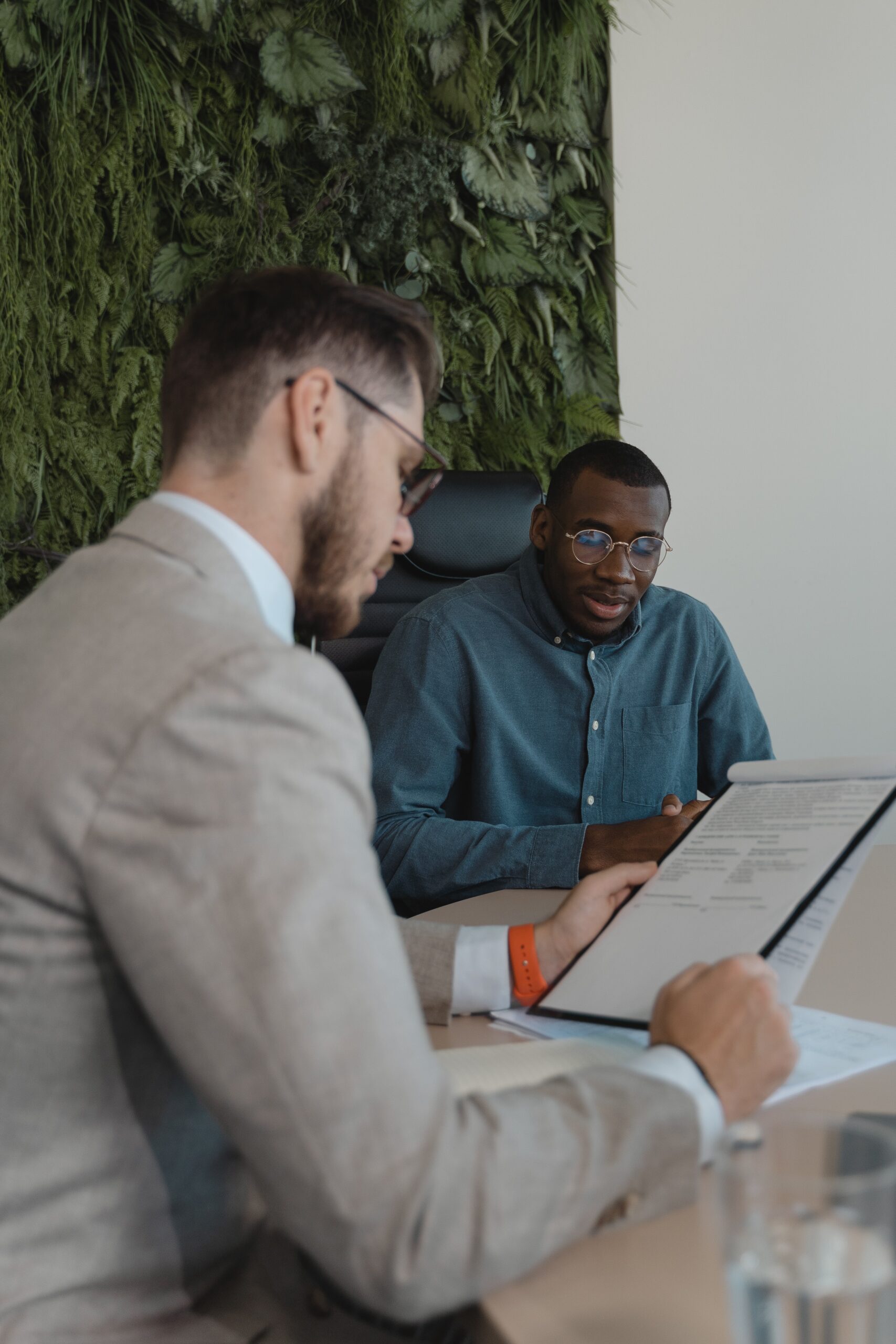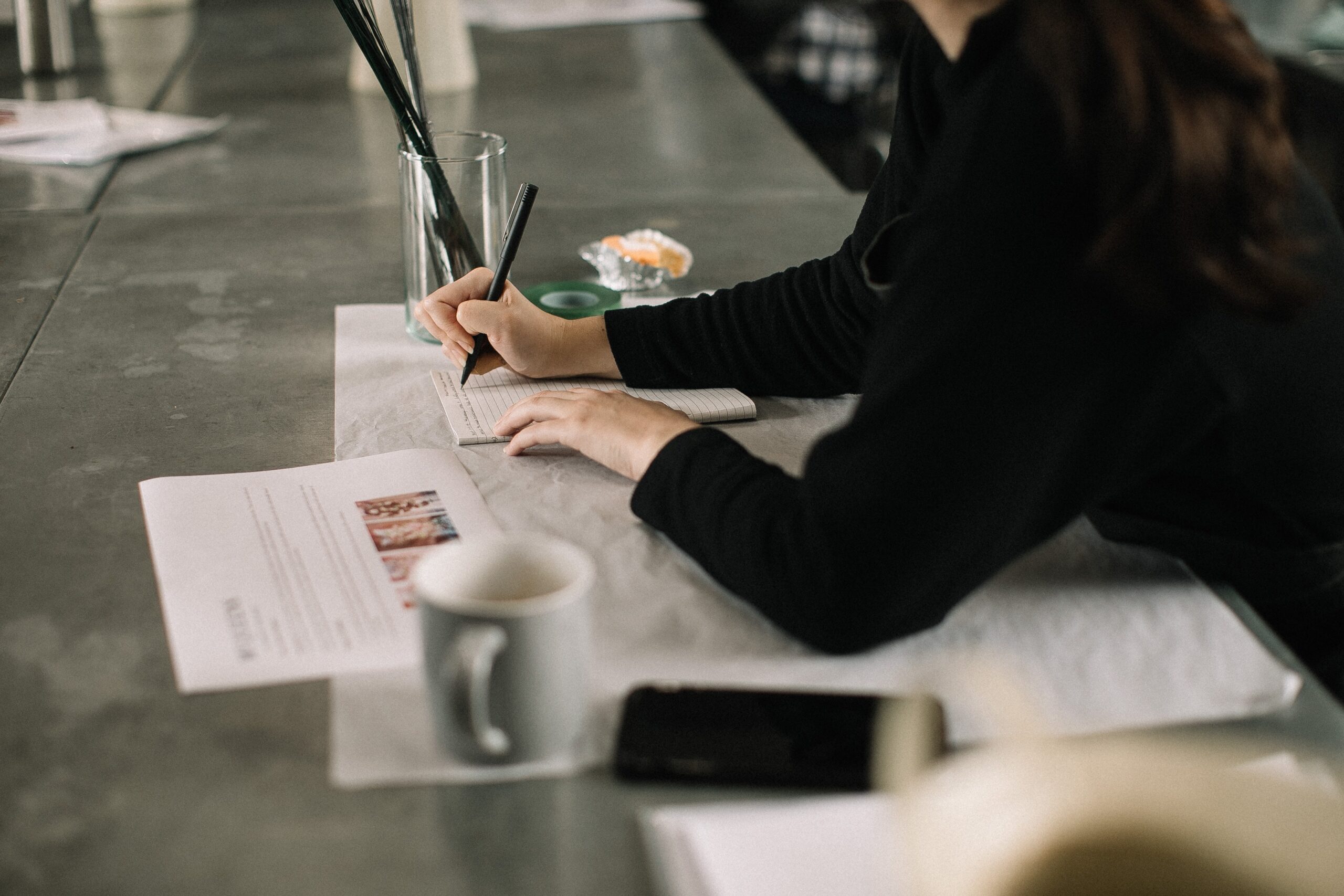 Design
We'll design, plan and tailor the best solution.
We begin by listing the types of areas we can support on and build a bespoke specification. Initially we'll provide you with the strategy, but we'll then shape and implement the exact resource you're looking for. As an innovative, creative, and personal team, we work closely with you to ensure that your resourcing strategy fully caters to your business needs.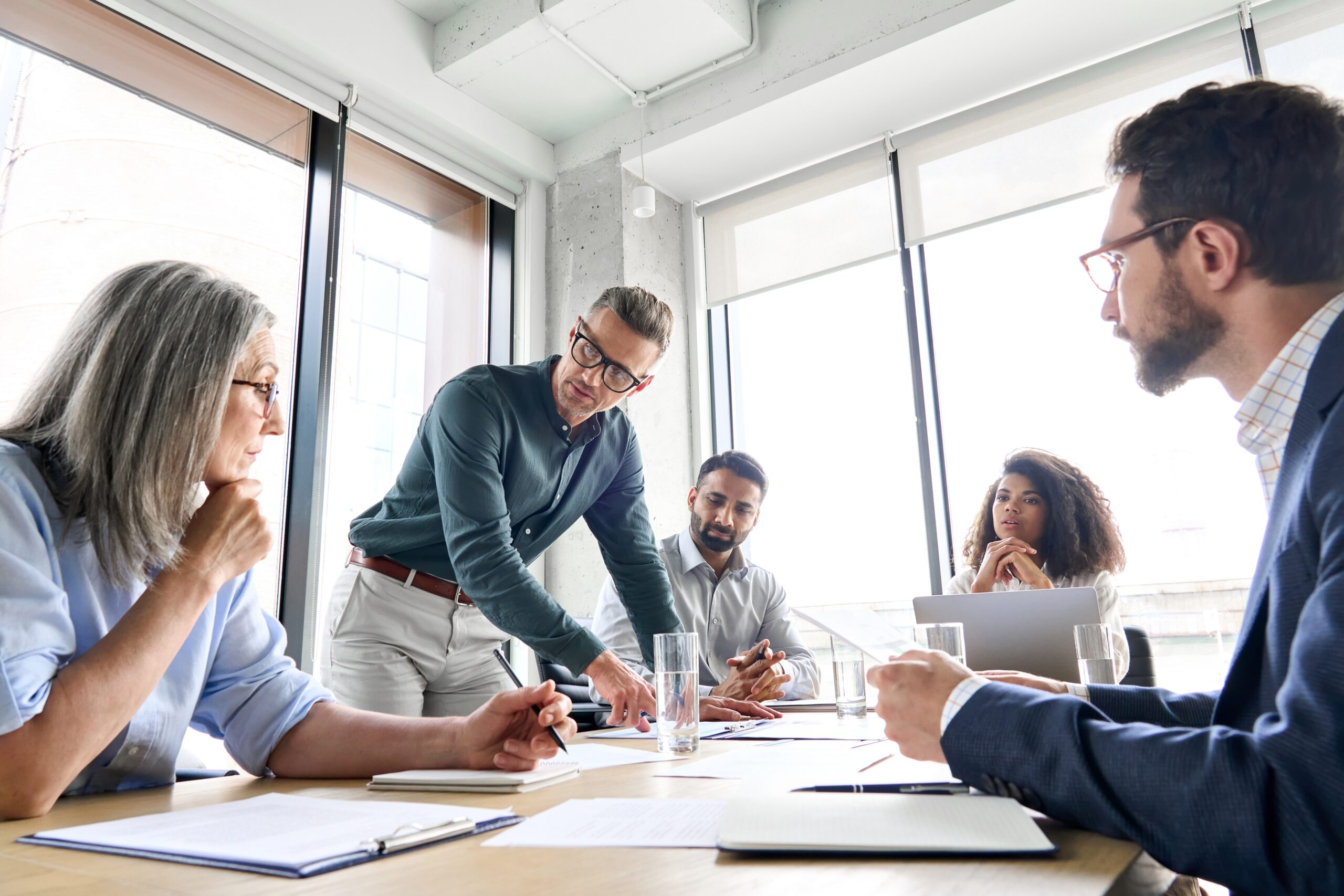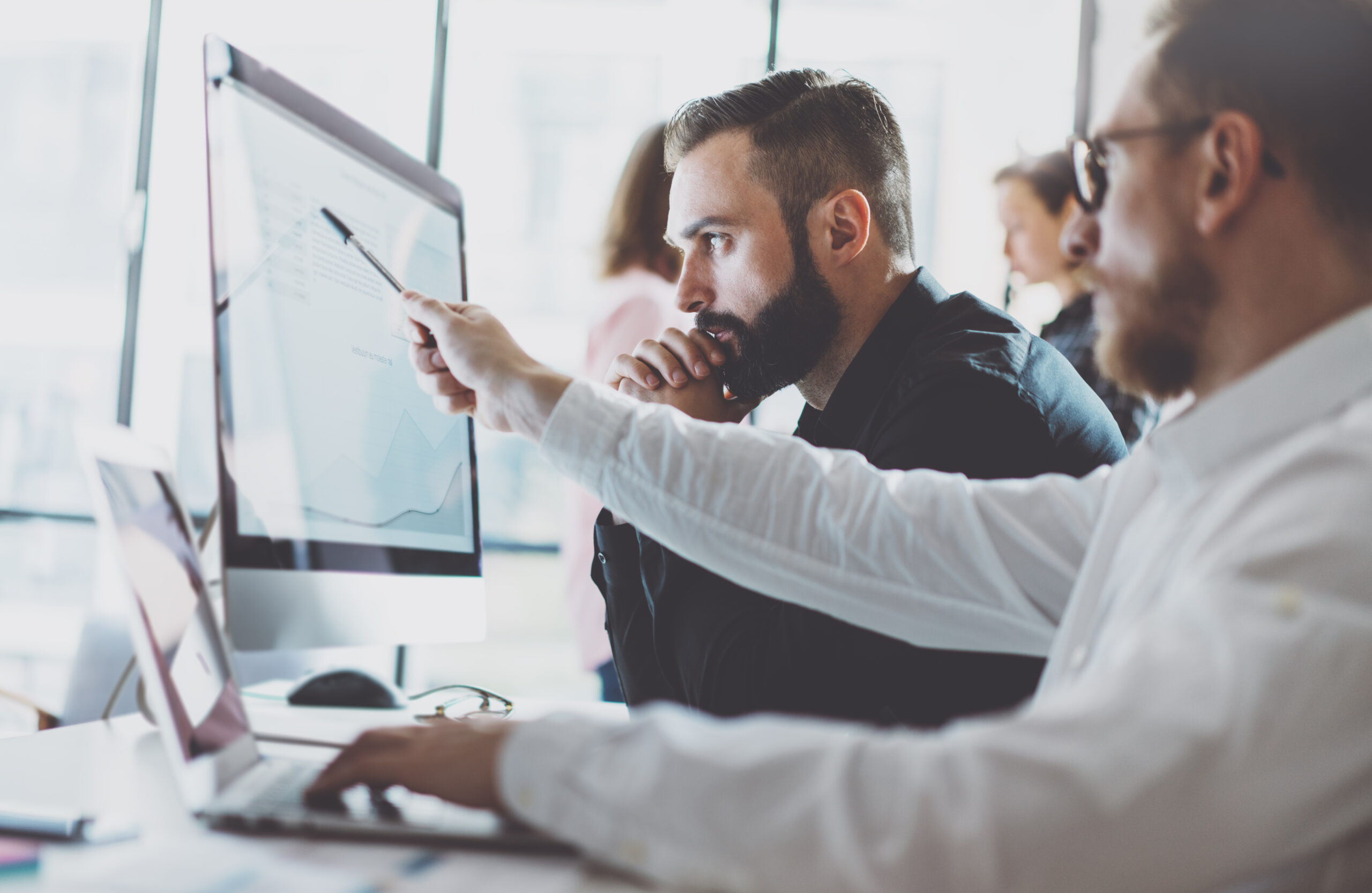 Deliver
Delivery is just as important to us as it is to you.
We have an enviable track record of project delivery, directly supporting your business objectives and ROI whilst minimising risk. We want our clients to feel empowered, hence why we offer long serving consultants who you can rely on. All of this is underpinned by our proactive and bespoke professional account management. No detail is left unchecked.
Want to deliver your own data solution?
For over a decade, we have been providing a solution to the 'Recruit, Train, Deploy' approach to enable organic growth & strategic resource planning.  Our Newtyne Academy Talent Programme combines our consultancy offering with our comprehensive training proposition enabling you to develop internal skills and your own delivery capability.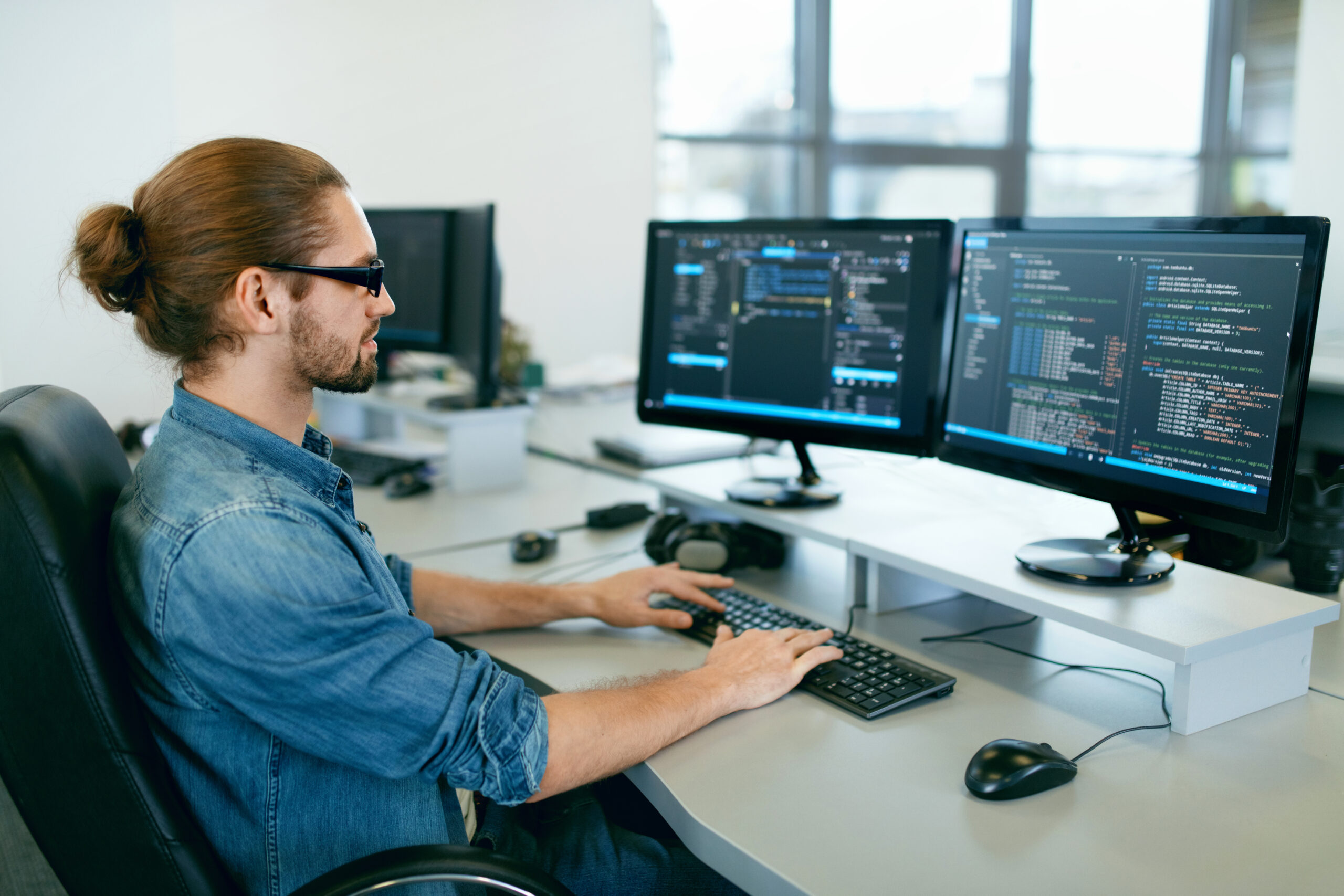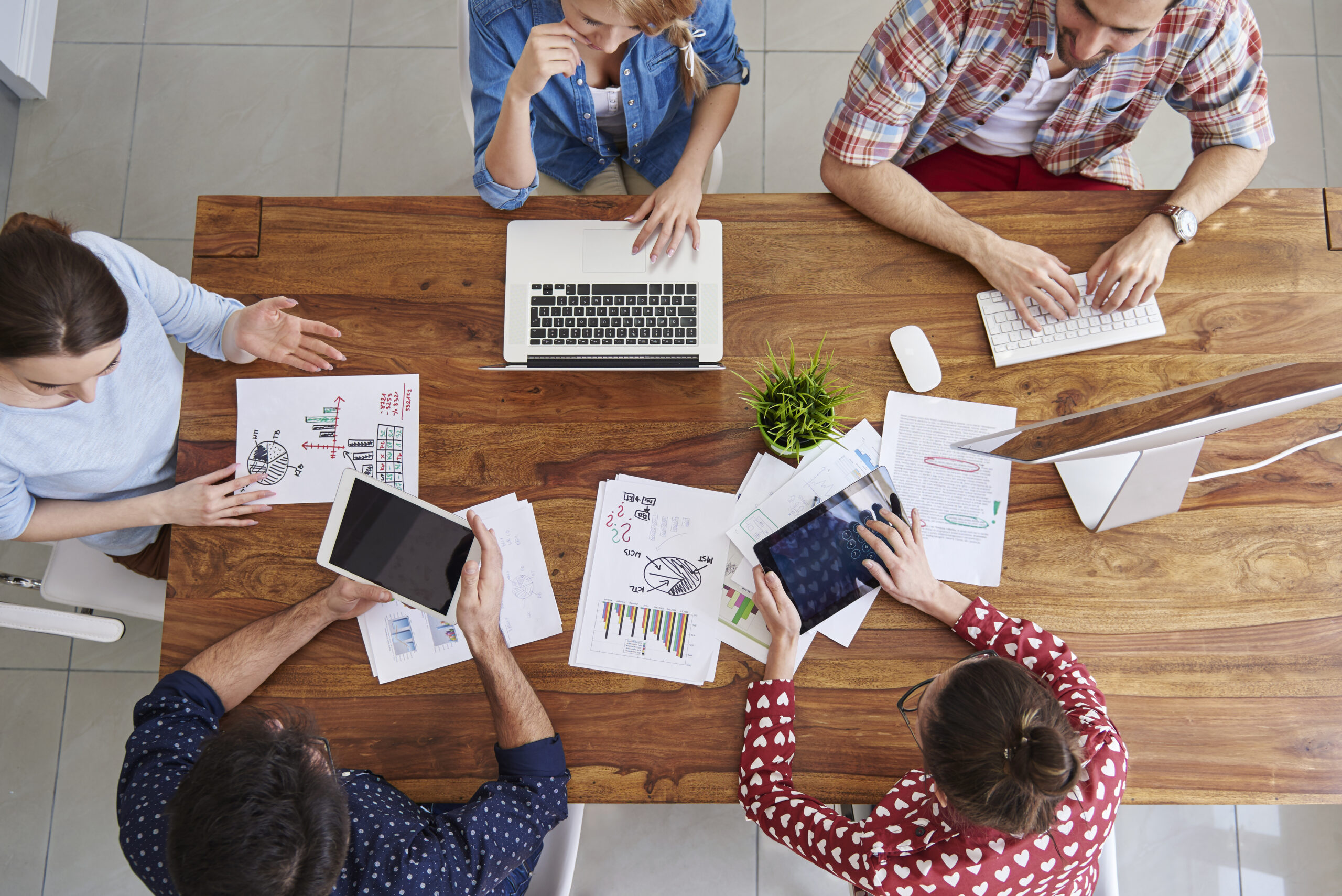 Evaluation & Review
We'll be with you at each stage of your data strategy. Hard working, professional, and always on-hand, Newtyne is dedicated to ensuring the clients we work with thrive and achieve with reliable data solution.
Find out more about the Newtyne team.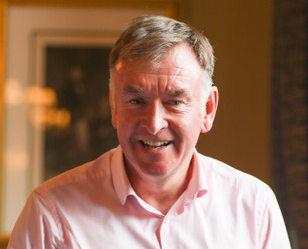 Philip Durkie
Head of Consultancy
Philip joined Newtyne in January 2015 to lead the growth and development of our Consultancy offering. He has wide ranging remit with responsibility for client relationship management, project delivery and resourcing being key priorities. Prior to joining Newtyne Philip spent 18 years in technology recruitment latterly building and developing teams delivering into large corporate and fast growing businesses across the UK.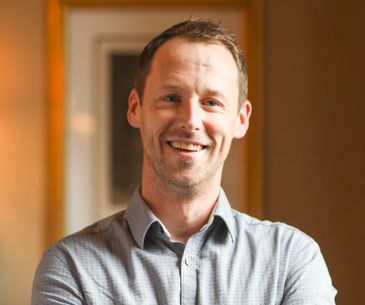 Kris Adams
Data and Analytics Specialist
Kris joined Newtyne in January 2018 to take on a training specialist role. This includes the development and delivery of SAS and Python training courses in both classroom and online environments. With a background in Biostatistics and Retail Credit Risk, Kris enjoys helping our trainees to build their core programming and data analysis skills. When not training, Kris consults on credit risk applications with our clients.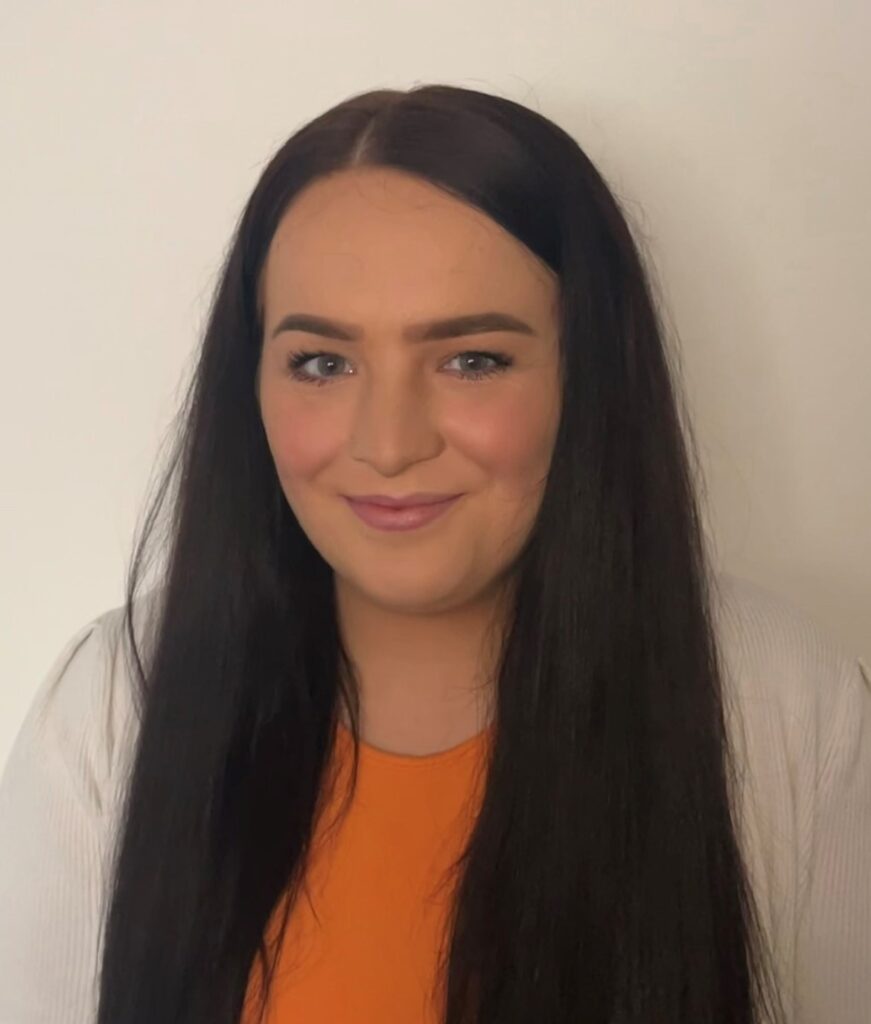 Erin Leslie
Data and Analytics Consultant
Erin joined the Newtyne team in 2022 as a recently graduated Trainee Data and Analytics Consultant.  With a background in Mathematics and Statistics, Erin loves to get stuck into a complex data problem and transform it into digestible information for stakeholders. With a keenness to learn, Erin can acquire the necessary technical skills in the ever-changing data world and adapt to suit the needs of the business.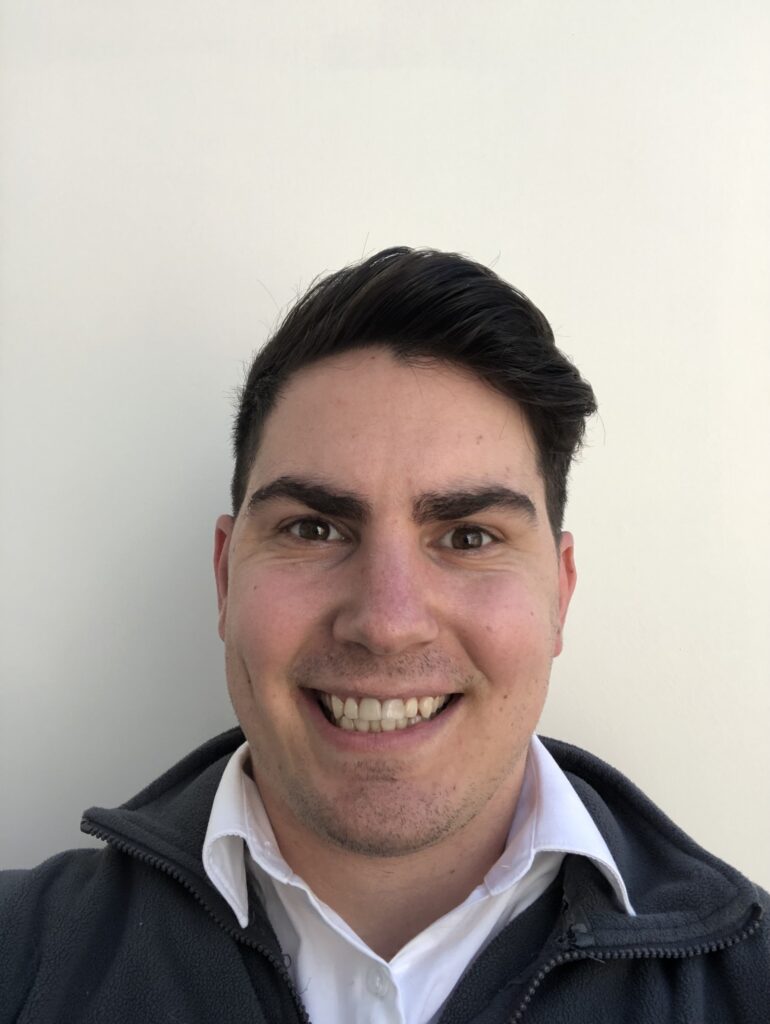 Andrew Prenter
Data and Analytics Consultant
Andrew joined Newtyne in 2022 as a Trainee Data & Analytics Consultant. He has demonstrated excellent interpersonal and stakeholder management skills plus an ability to work autonomously or part of a team. Andrew brings a maturity to his working style and a keen eye for detail with a commercial focus. Having a keenness to learn and an innate professionalism to his approach, he is eager to apply his technical skills effectively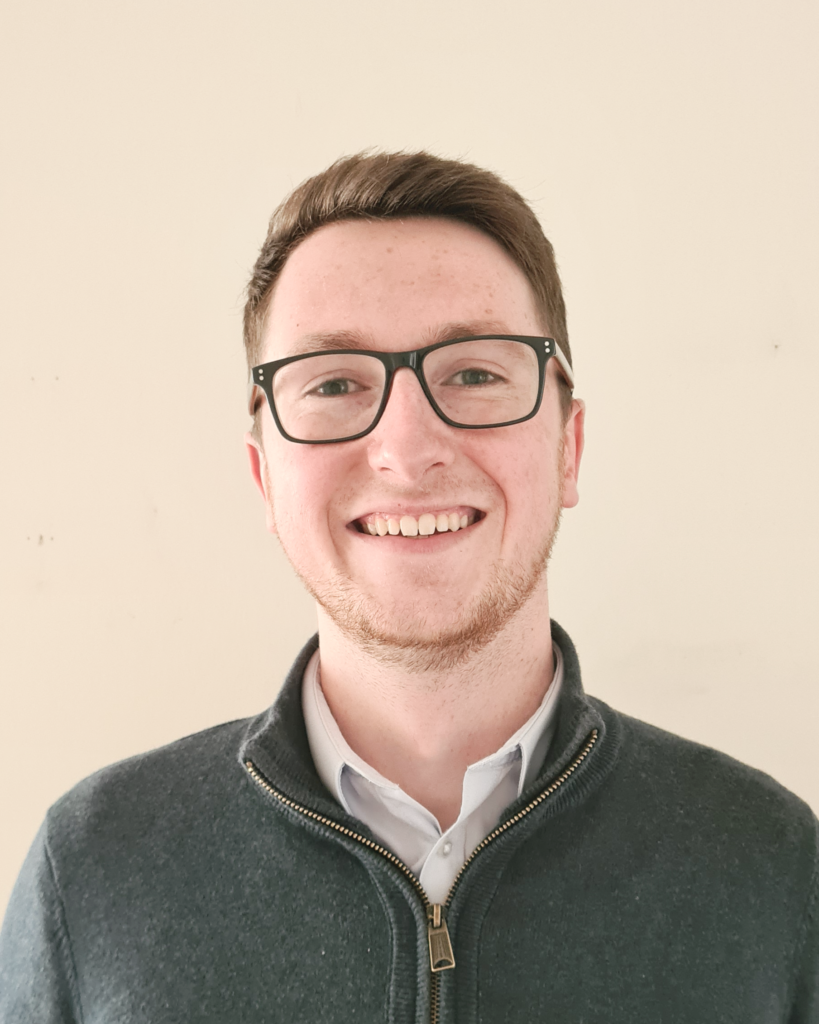 Kieran Aitken
Data and Analytics Consultant
Kieran joined Newtyne in 2019 as a Data and Analytics Consultant. After becoming Base certified in the Language of SAS, Kieran headed off on-site, working at both NatWest and Aegon. With a background in Mathematics, Kieran enjoys the problem-solving aspects of work, as well as analysing patterns and forming impactful solutions. Having worked in several different teams over the years, Kieran is never shy to bring his learnings and experience to the table.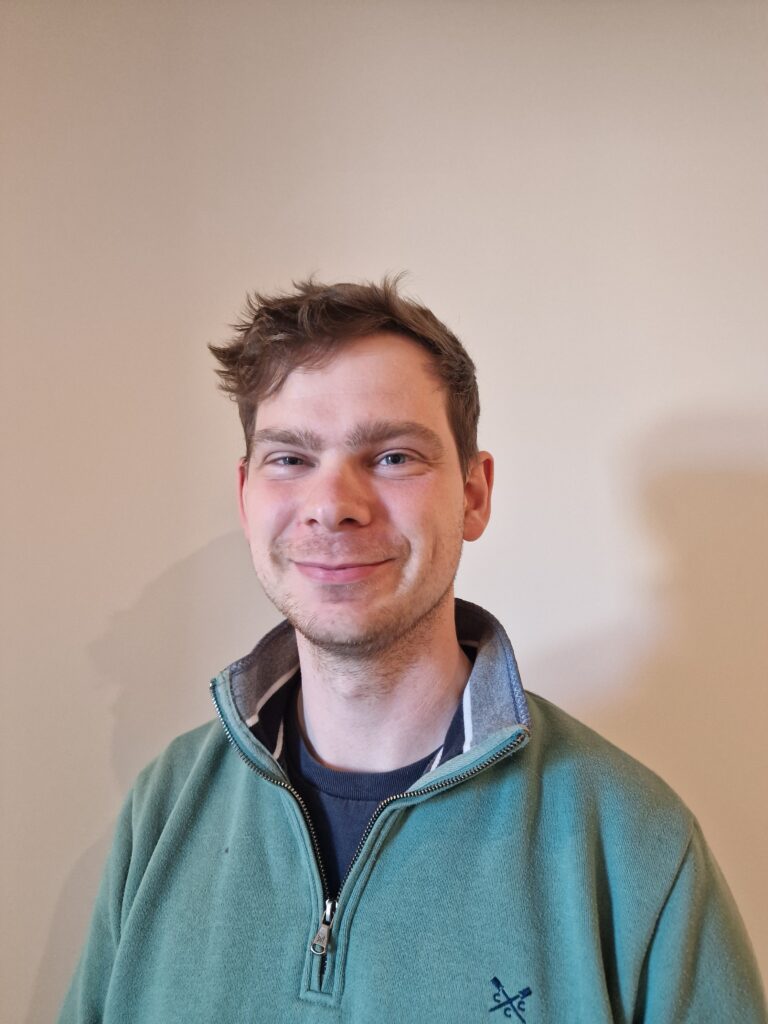 Eddie Torrance
Senior Data and Analytics Consultant
Eddie joined Newtyne in 2017 after graduating with a degree in Actuarial Science. Over his career with Newtyne, Eddie has carried out a data migration for an external Fraud and Financial Crime team and most recently has been working as a Senior Data Analytics Consultant on a complex remediation project for a large bank. Eddie prides himself on problem solving and his attention to detail.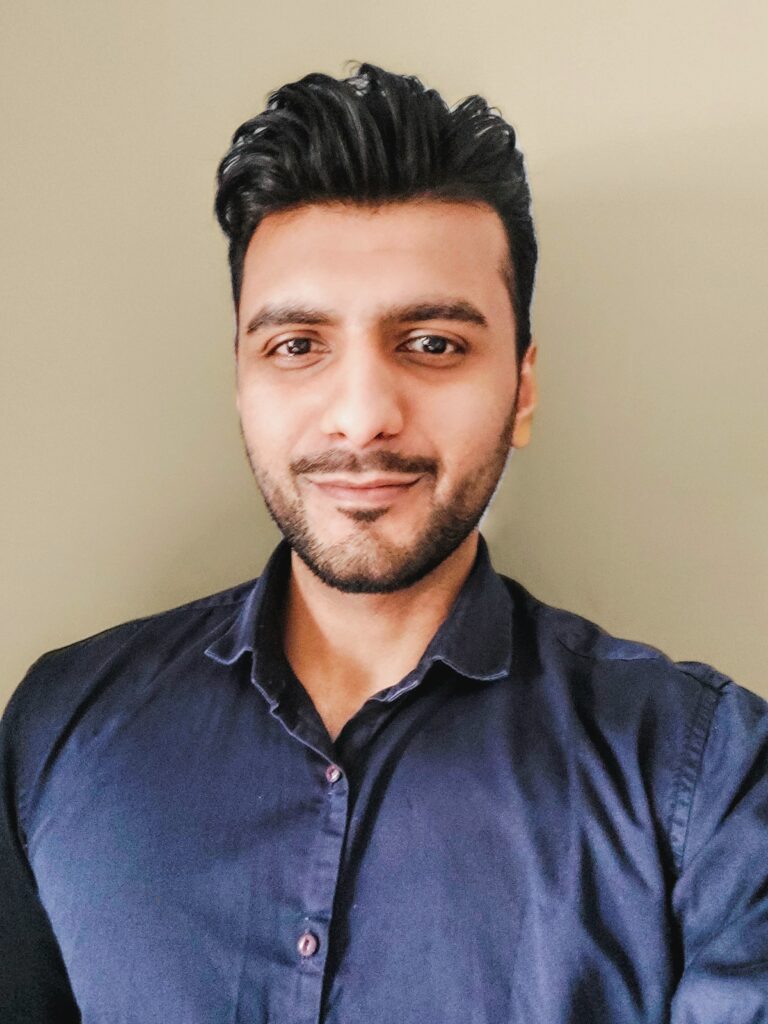 Hancy Arora
Data and Analytics Consultant
Hancy joined Newtyne in 2020 as a Data and Analytics Consultant, after graduating with a degree in Computer Science. With experience working at both NatWest and abrdn, he has gained valuable insights into the operations of financial organizations. Hancy's passion for problem-solving and ability to adapt to the latest technical skills make him a valuable member of the team.
Our Clients
We have established relationships and delivered services to clients in both the public and private sector.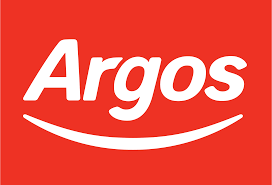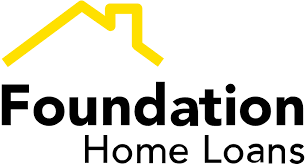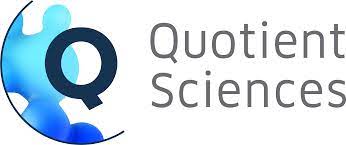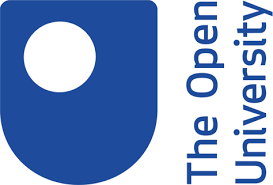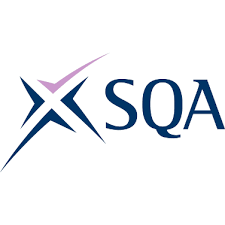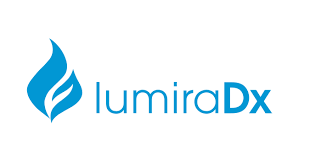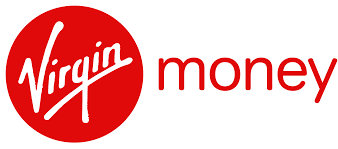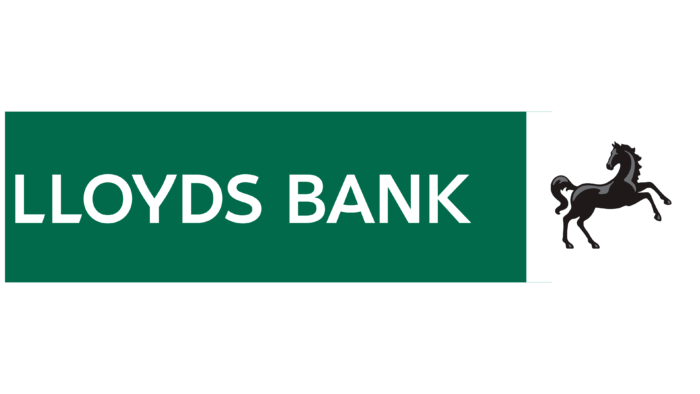 Contact Us
Please get in touch to see how we can support your Consultancy needs.