Upskill from SAS to Python
As an experienced SAS professional, Newtyne's SAS to Python conversion course – Python for SAS Programmers, is perfect for you.
This self-paced blended learning solution, including hands-on practice, bonus material, a Quick Reference Guide and 'live' Masterclass, is the quickest and easiest way to transition your skills.
Today, widening your experience and developing your knowledge of Python means widening your opportunities.
Let Newtyne help you on the way to a brighter future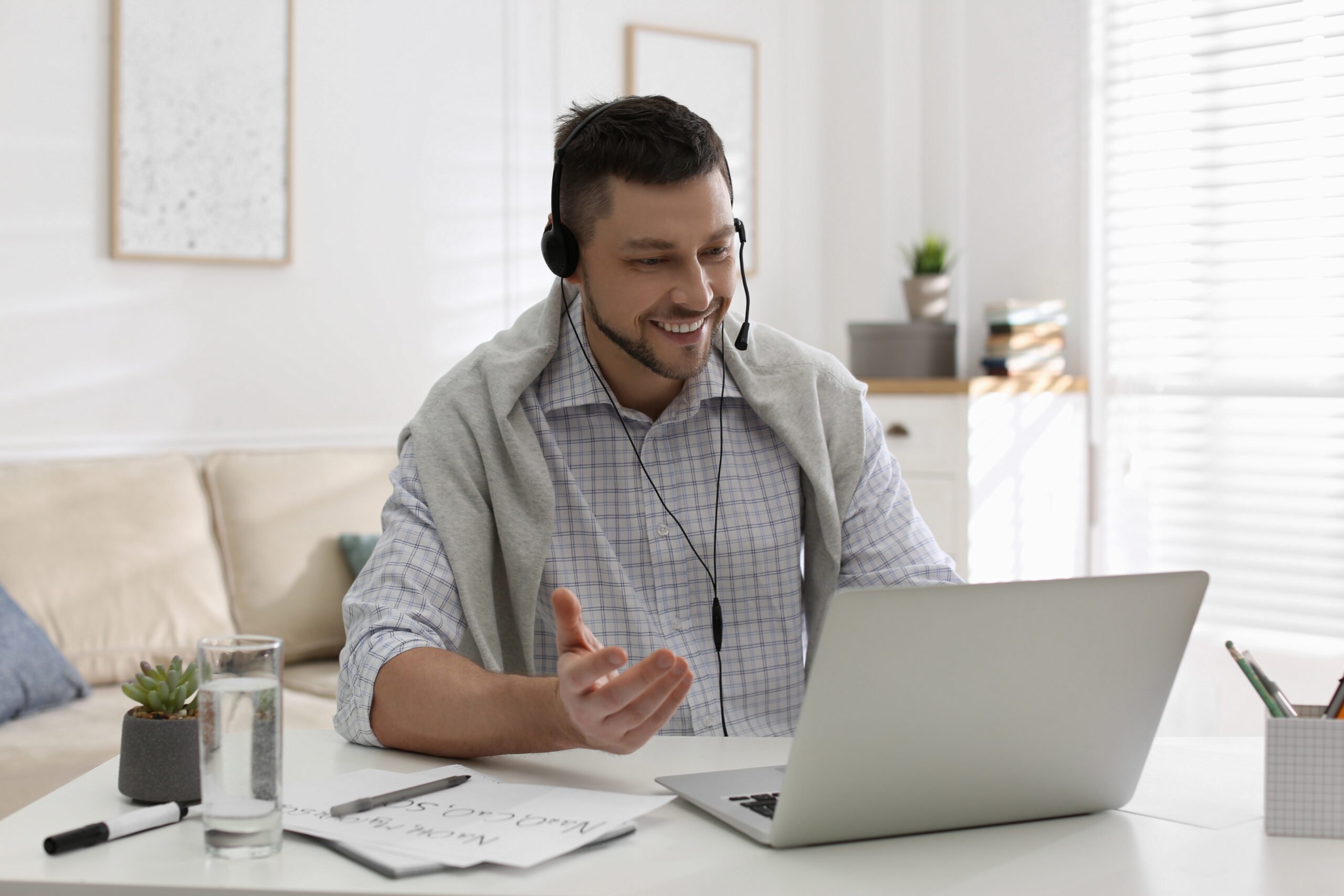 For you
Designed for SAS professionals Written and led by instructors who are experts in both SAS and Python, our offering is specifically aimed at SAS programmers and is taught within the framework of a language already familiar to you, making it a straightforward, easy journey towards your new skills.
Quick, engaging and relevant  Our Intuitive and easy to learn course is not only highly regarded, it's also accredited by the Learning and Performance Institute (LPI), making it the perfect route to Python certification and the ideal course for you.
Focused on you  Self-paced eLearning delivered in a flexible, blended way at a time that suits you, Newtyne's LPI accredited content  – learning is both sharply focused and quick & easy to learn, making it the ideal path to Python certification and new skills.
If you would like to book a place. or require further information, please get in touch.